30 April, 2017
Capsicum or Bell Peppers, A Compilation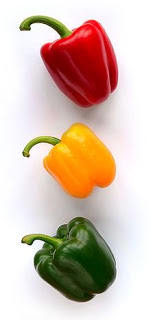 Posted in :
Capsicum
,
Capsicum or Bell Pepper Recipes
,
Lists
on
by :
ArchanaPotdar
Tags:
Capsicum Chutney
,
Capsicum or Bell Peppers A Compilation
,
Capsicum Stuffed with Tofu and White Sauce
,
Paneer Masala with Capsicum
,
Pasta Stuffed in Capsicum
 Bell peppers or Capsicum not only taste good they come with a lot of health benefits.
Bell peppers as they also called can be eaten raw or cooked. They are ideal for stuffing also.Preserve the capsicum as jam, air dry and dried or plain freeze them.
Eat capsicum to keep a healthy heart, can help prevent cancer, weight loss interested?  Then check it out here at Jen Reviews there are 15 health benefits and 5 recipes too.
Here are what we enjoy.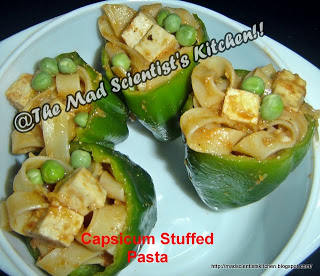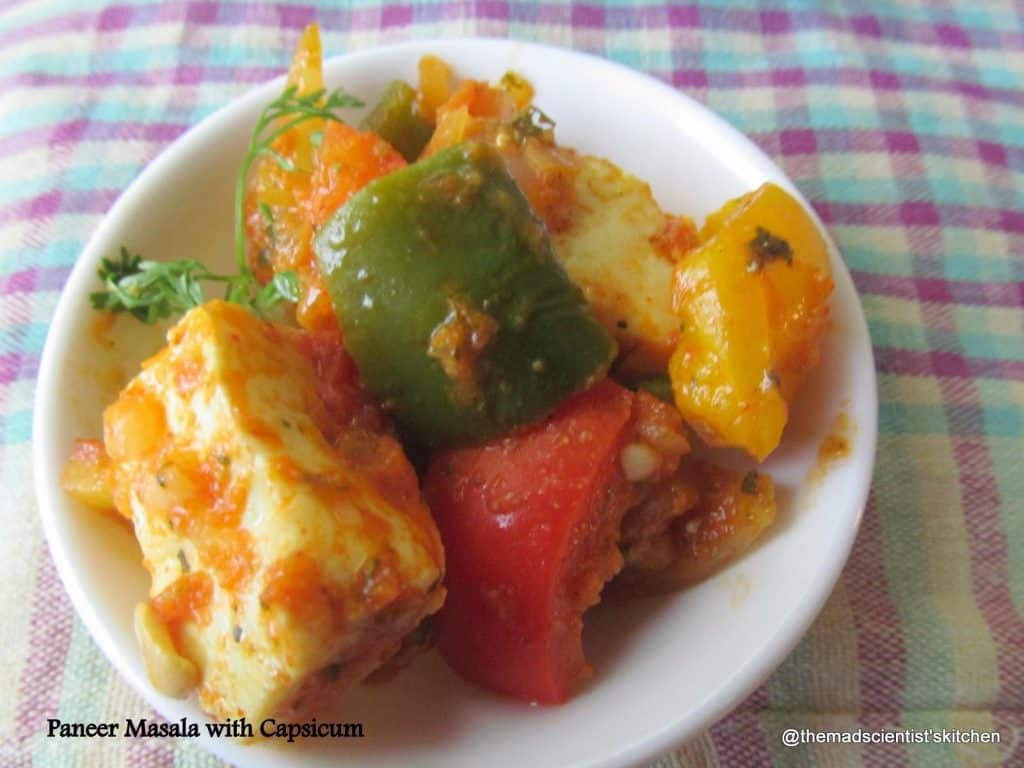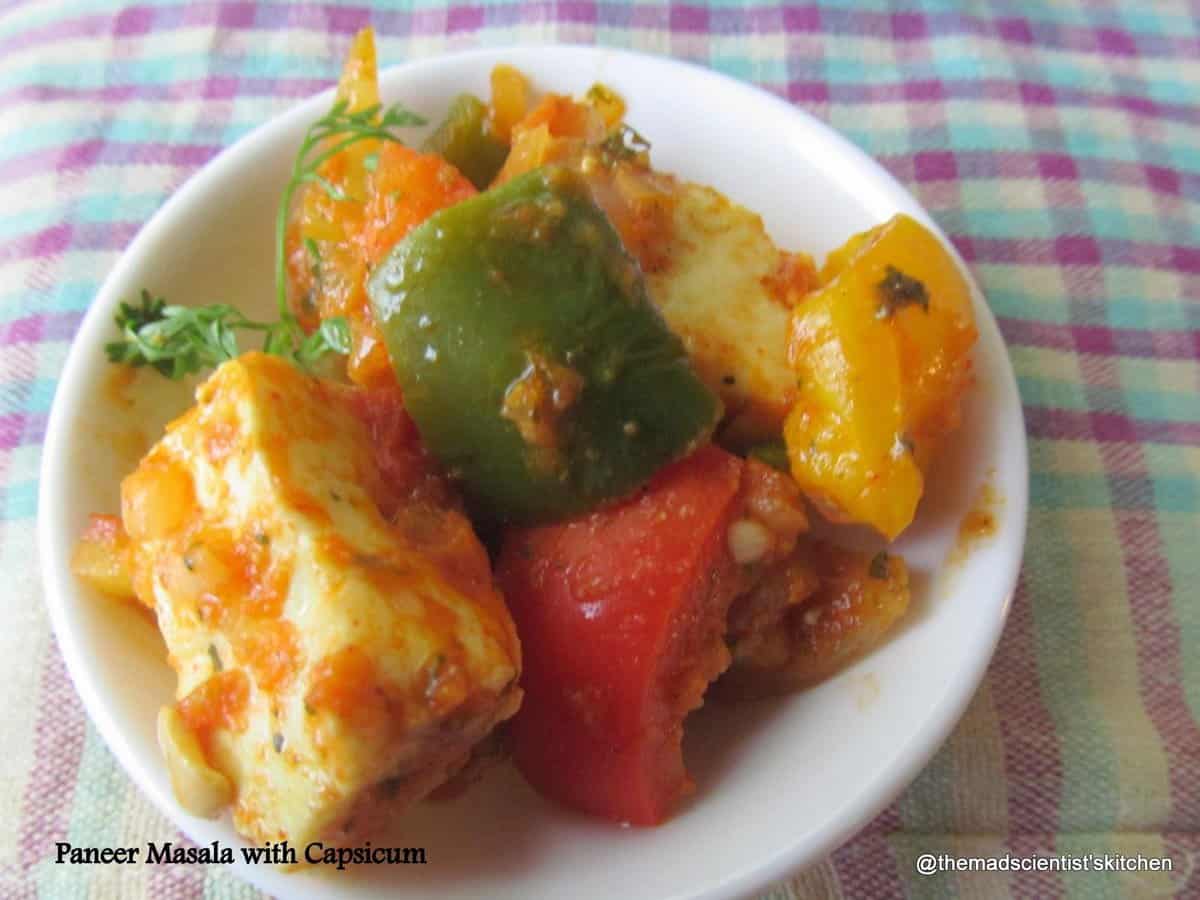 Capsicum Stuffed with Tofu and White Sauce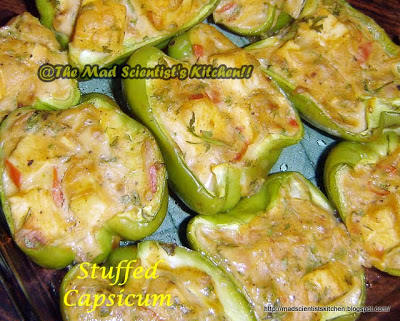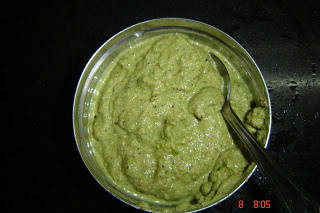 I had also done a series The Let's Get Stuffed Series~Bell Peppers or Capsicum here is the Roundup.
My latest endeavours are:
Roasted Red Capsicum Spread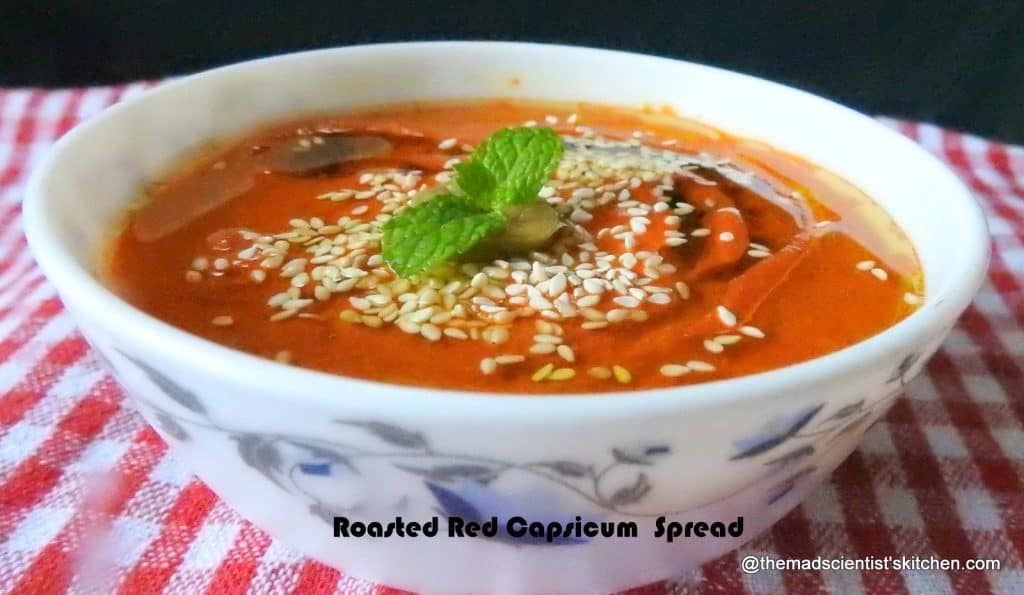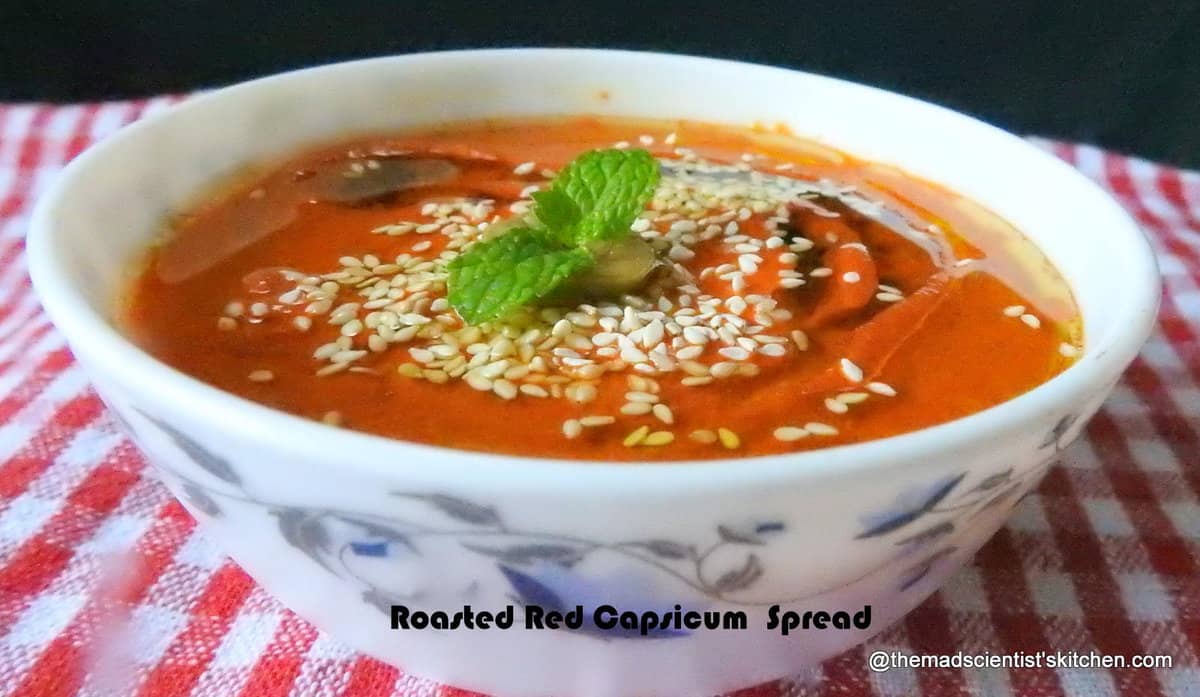 Muhammara (Roasted Red Capsicum and Walnuts Dip)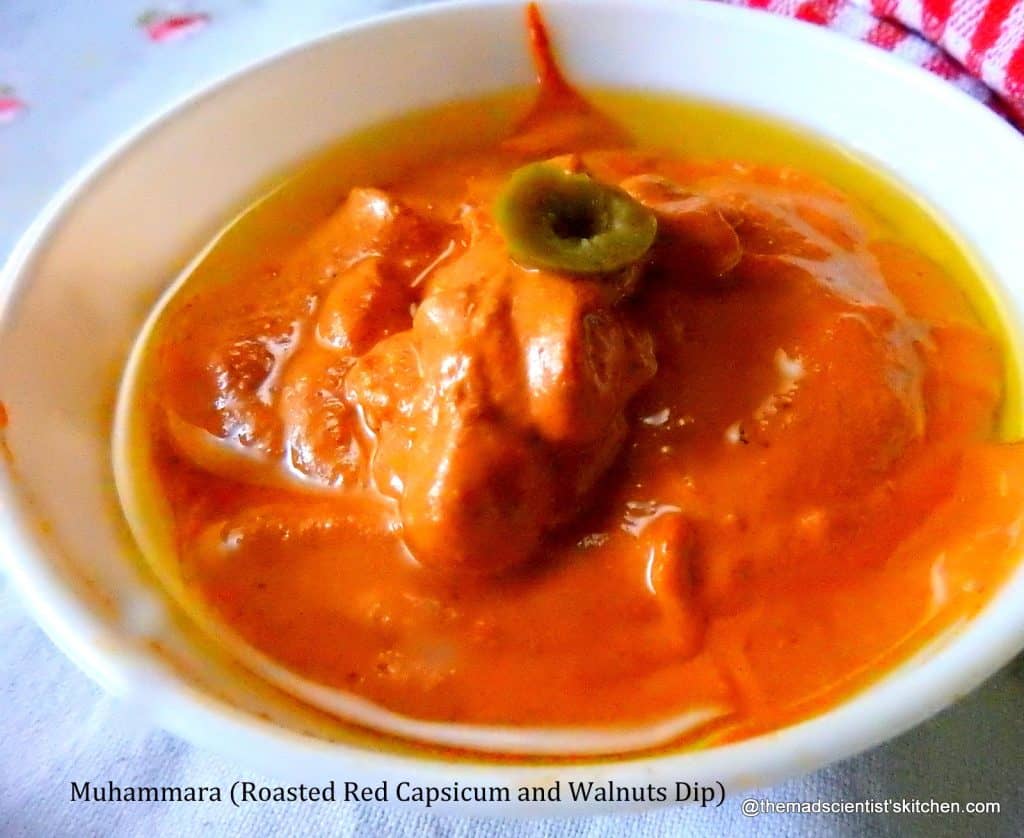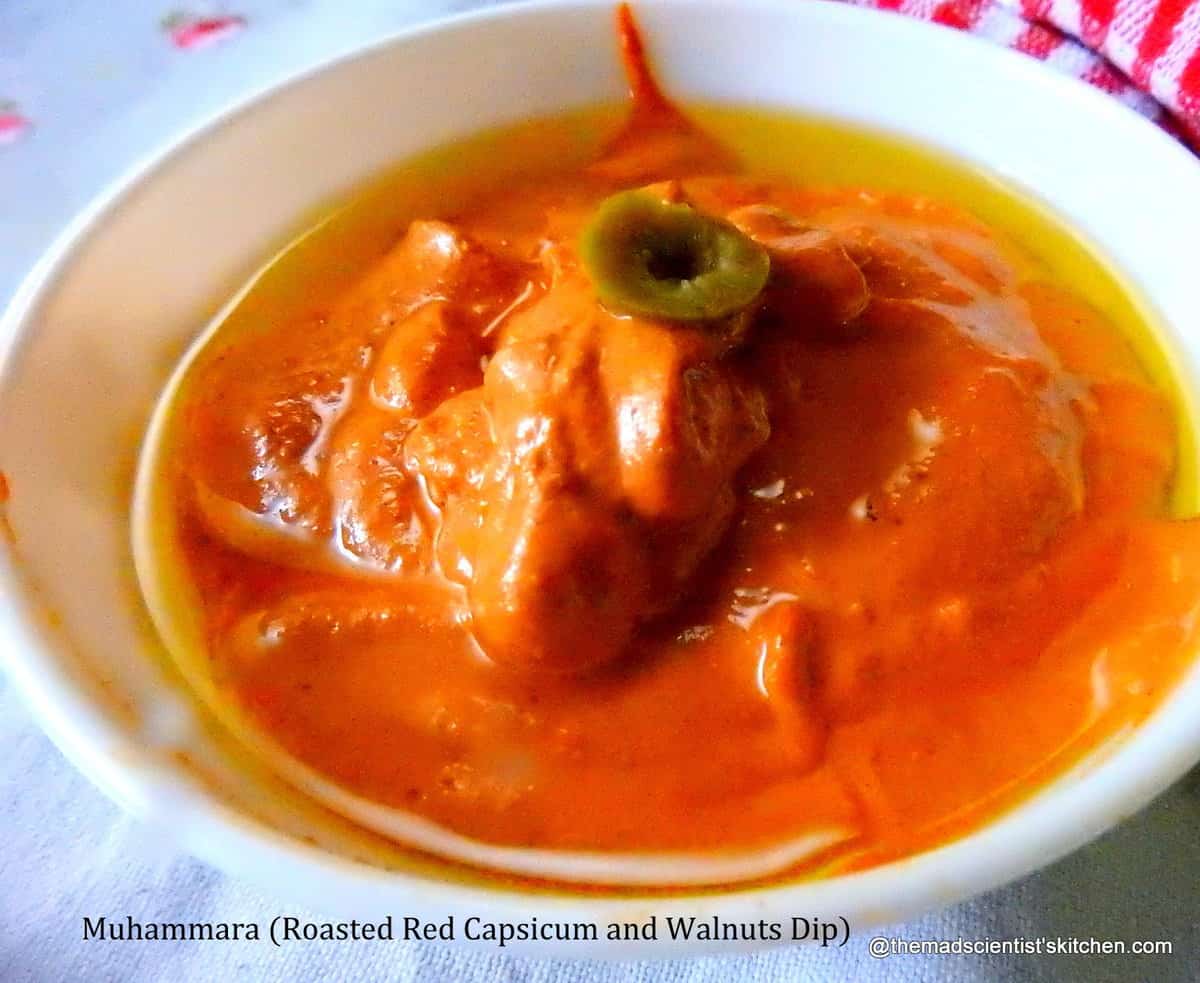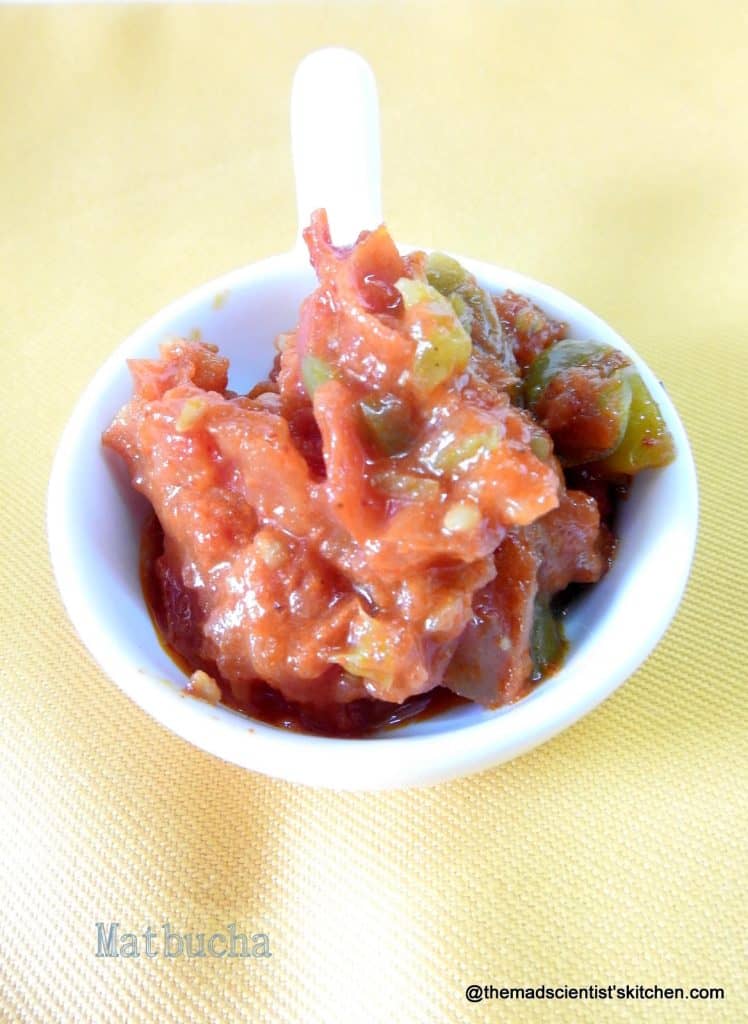 Thai Noodles with Spicy Peanut Sauce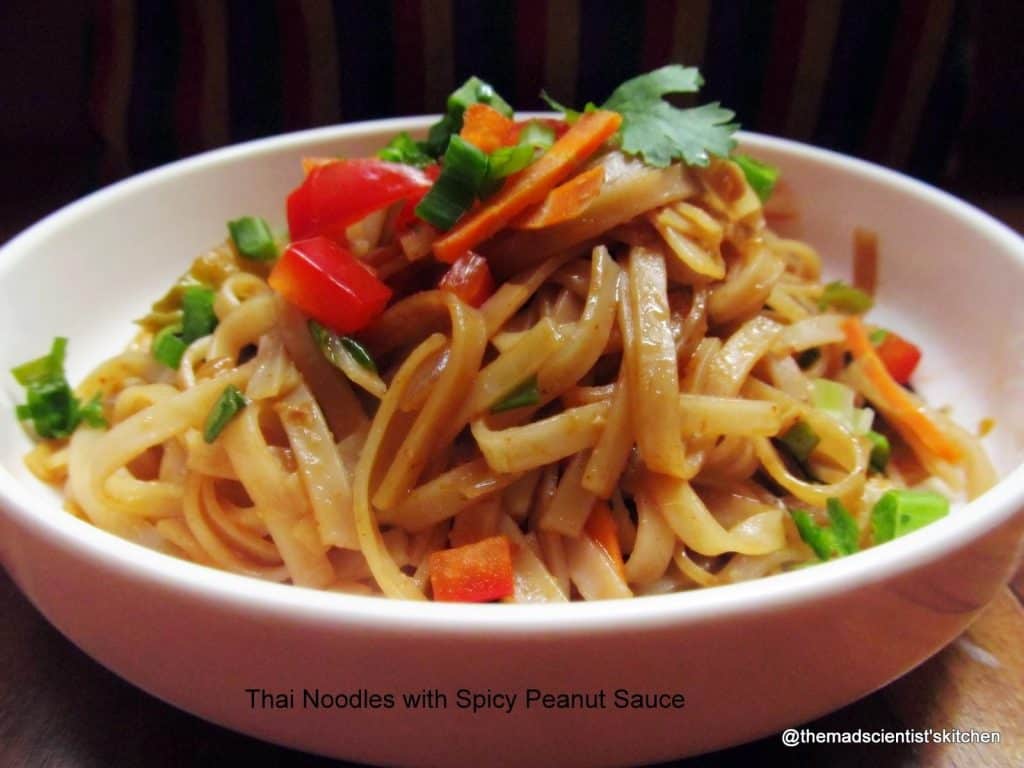 You can also use capsicum sparingly with other vegetables and lentils. I realise that I have not blogged some everyday stir fries. Will share soon. Stay tuned.
Hi! First time here?
You are Most Welcome! I hope you keep coming back for more here. If you are my regular visitor then Thanks, for you encourage me to experiment more!! I would like you to please click on my link below and like my Facebook Page. I will be happy if you can follow me on on Twitter too!