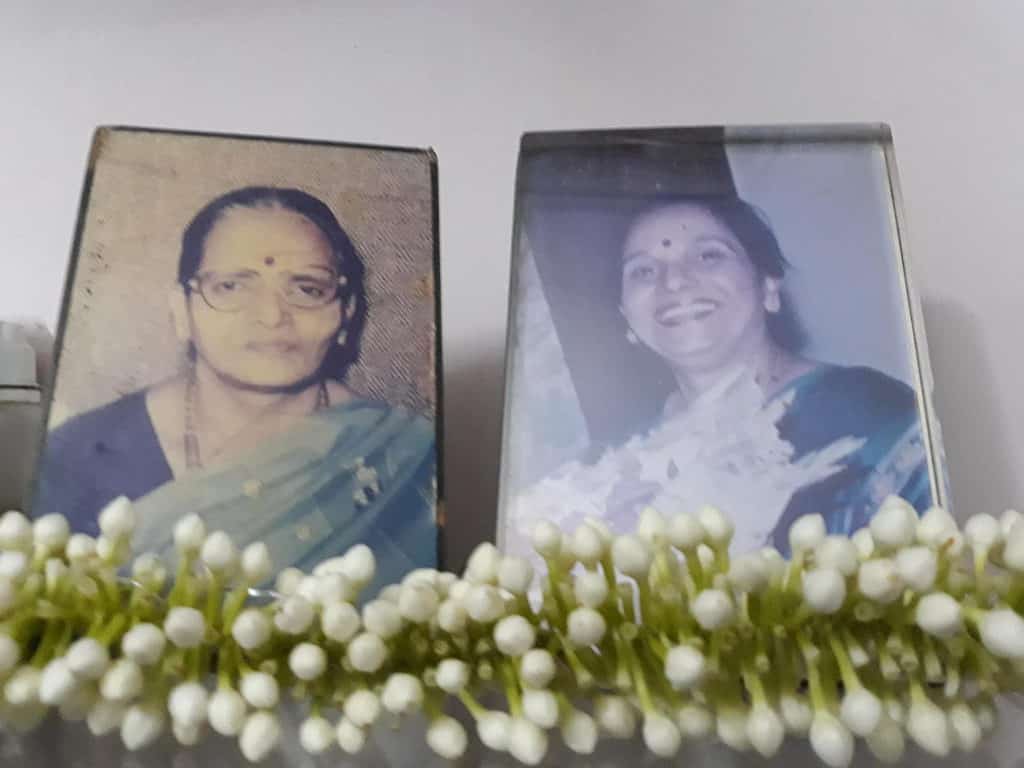 The Origins of The Mad Scientist's Kitchen are commonplace but just a  little about The Mad Scientist's Kitchen!!
I had started a blog for Recipes years ago as a tribute to two greatest influences in my life, both my mum and mom-in-law, who were great cooks!!
The encouragers venture were my husband's sister and my brother both are very comfortable with the virtual world.
Unfortunately, My MIL and Mom never wrote down what they cooked, the proportions were all in their own words,"andaz".
So my cooking is basically the same. I struggle to get some proportion but rarely succeed twice. So the second reason for this blog is a written down text for me as to what I have made.
The recipes here are a collection for my two daughters and my various nieces and nephews if they may need them later in their life and I am not around to tell them in my "andaz"!
These recipes on my blog are by no means perfect.
I feel that traditional Indian cooking is about using what is available. If the proportions of the ingredients vary a bit: "hey!" you have a new interesting dish ready.
So come with me on my exploration of food on my blog!  I will love it if you leave me your comments, suggestions. Appreciate if you can follow me on the various social media and of course hope you will refer me to your friends.
Happy Cooking and Eating,
 Thanks a lot,
 Archana