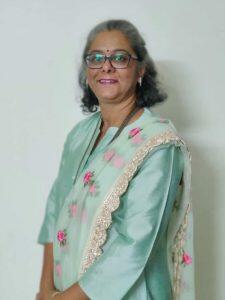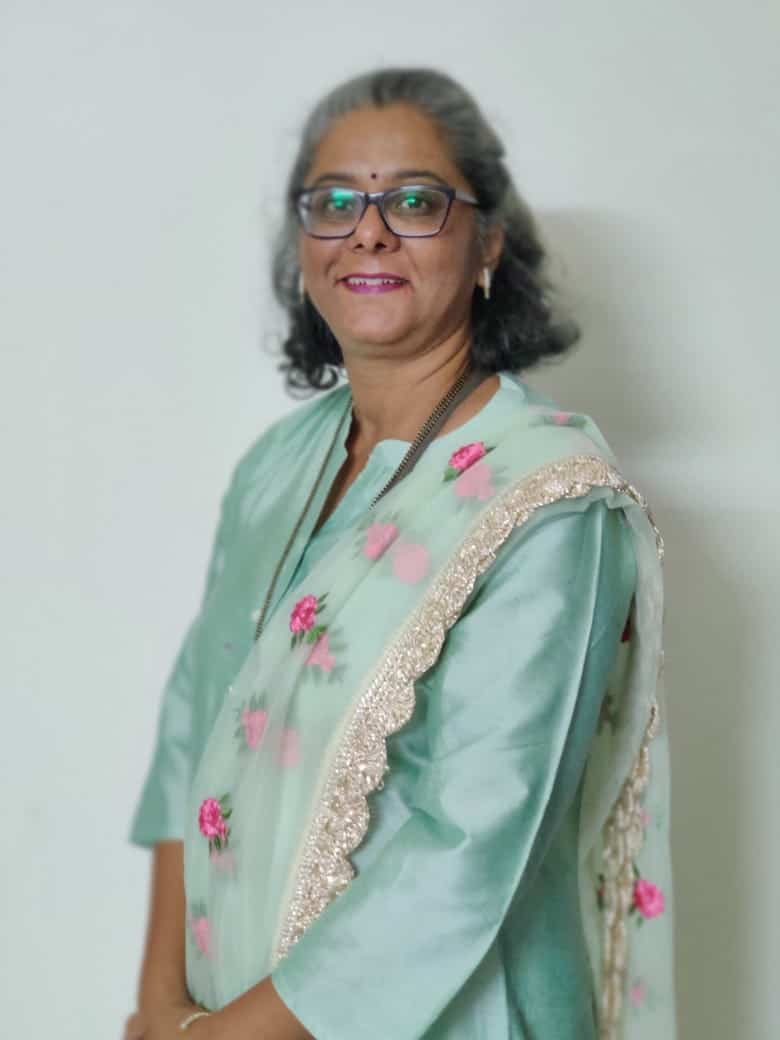 Hi and welcome to The Mad Scientist's Kitchen!
I am Archana Potdar and I am the aforementioned Mad Scientist here. I love cooking, baking and experimenting with food. I am constantly reinventing the food we eat at home. Throwing together leftovers and unpopular ingredients into something that is loved by all.  However, My blog focuses on nutritious and wholesome meals that are safe for everyone, from kids to the elderly. 
You are at the right place if you want:
Simple food that is easy to cook and healthy.
Food that is tasty and quick to make.
A vegetarian alternative to non-vegetarian food.
A reduced carbon footprint and a zero-waste kitchen that prefers local ingredients.
 A home-cooked alternative to take-out. 
A healthier adaptation of your favourite restaurant meals.
This is not the place for you 
If you enjoy long hours in the kitchen. 
If you prefer the fast-food lifestyle.
I live in Goa, India with my husband who is my friend more than my husband and the support. He has held my hands when I have been happy and sad. The head of our family is my FIL who lives with us. I have 2 daughters  Apeksha and Akanksha both are moving to Bangalore for work and study respectively. All of them are my chief critics and support.
Only the best recipes hit the blog, the near-perfect ones I keep notes on the blog for improvements.
I incorporate the best of flavours and balance healthy with junk and reach a median point.
My blog is very versatile, as my family has a very versatile taste. Today if we enjoy pancakes tomorrow it will be idlis. You will find a mix of Indian, Fusion and World Cuisine on my blog. We are vegetarians at home and the fish and chicken dishes we eat outside are the ones I try to replicate. Like my Xec-xec here.
My favourite thing is baking as it relaxes me. You can find bread, cookies and cakes on my blog. 
I take orders for bread and simple cakes. So if you want some delicious goodies do place your orders with me. 
This is all "About Me" but I want to know about you. Who are you? What do you do? What are you looking for? What do you like about my blog? Is there anything specific you want me to develop? Do subscribe, comment and follow me on Facebook, Instagram, Pinterest, Twitter, Mix, Yummly.  I would love to be friends with you. 
These are some of my creations!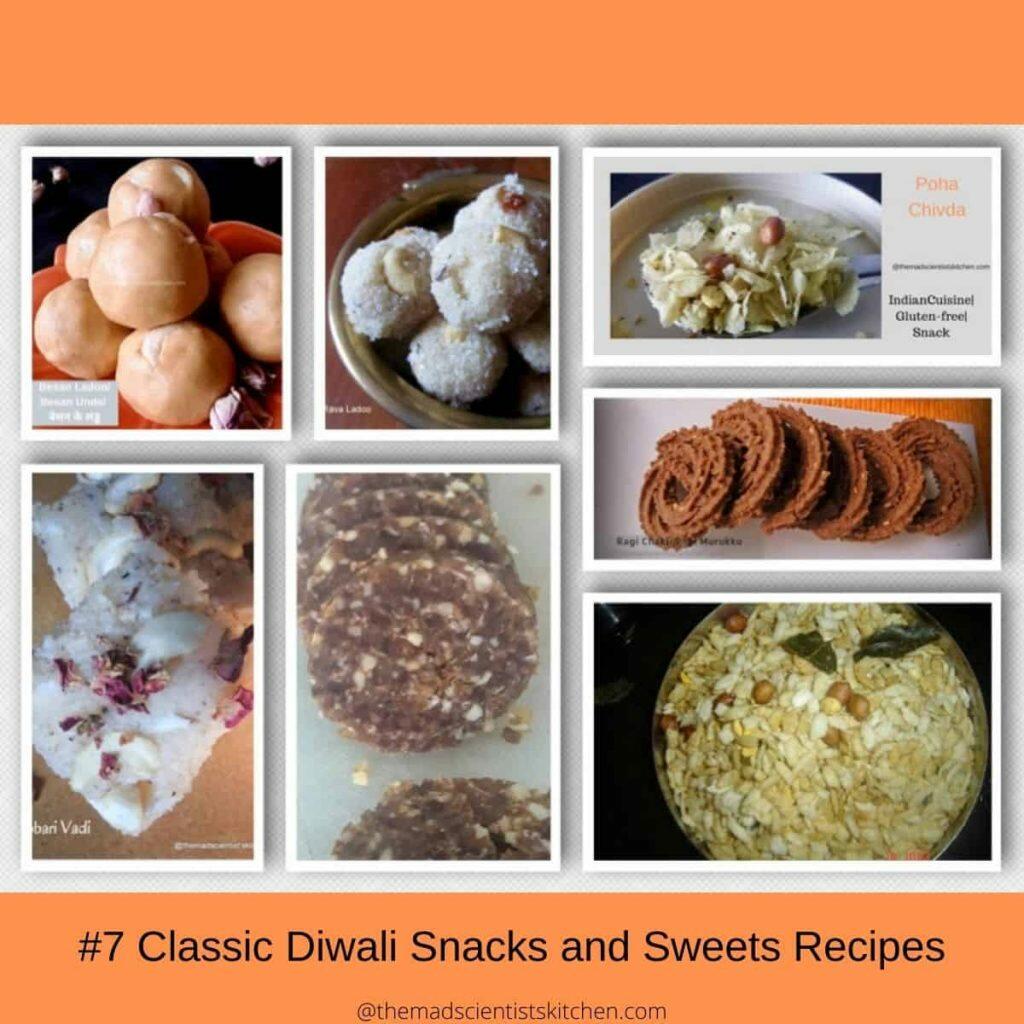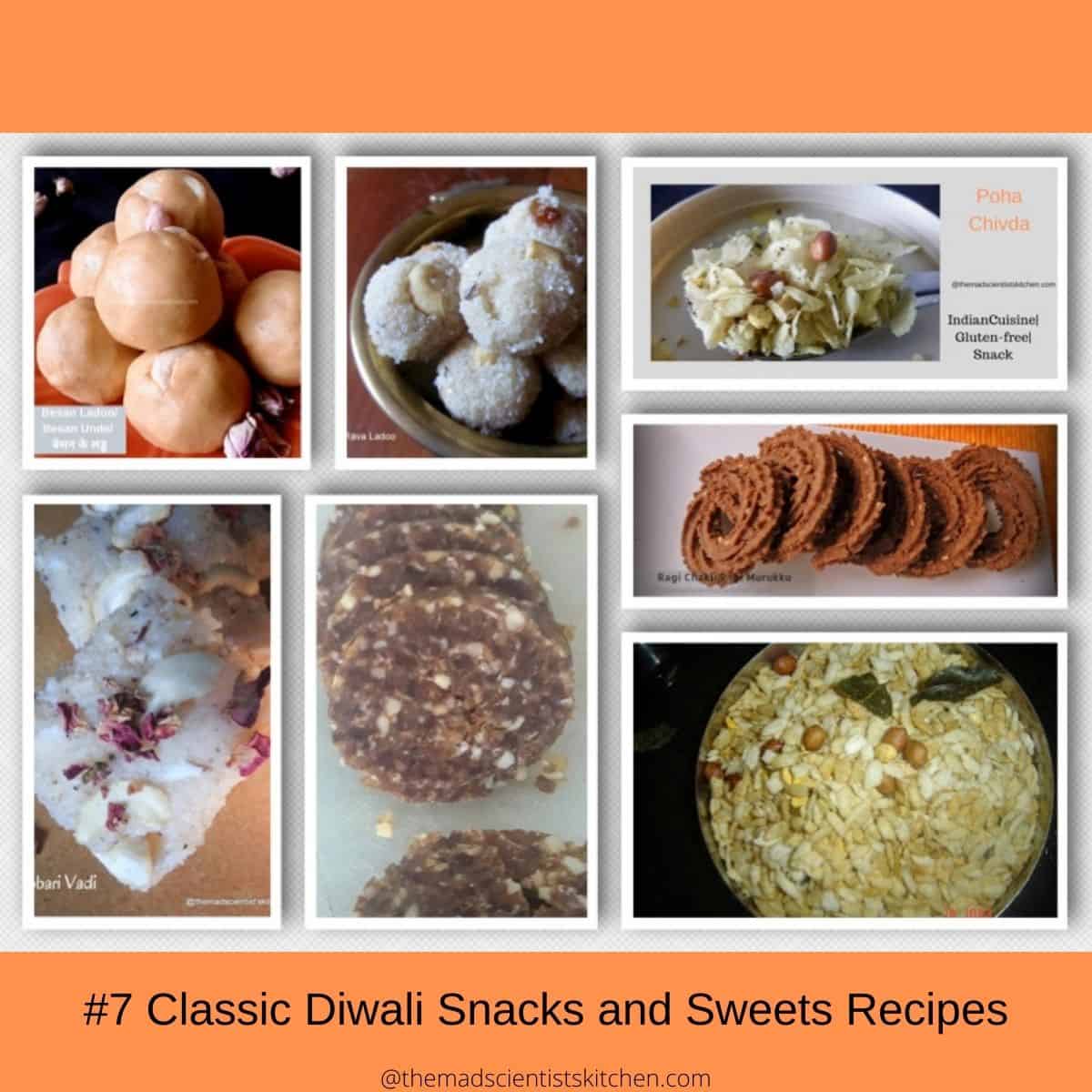 Contact Details:
Email Id: [email protected]
Reader Interactions