Last Updated on
Greek Yogurt is thick creamy curd simple to make at home.
The numerous uses of Greek Yogurt range from a spread to a dip, in baking to make smoothies.
This week in #181 FoodieMondayBlogHop Sujata of Pepper on Pizza had suggested 3 options and Levantine Cuisine won the polls with an overwhelming lead.
Sujata's place is teaming with such delicious salads, and latest one that I am drooling over is this kadhi with drumstick leaves. Wish she lived next door then I do not do anything just get the food from next door.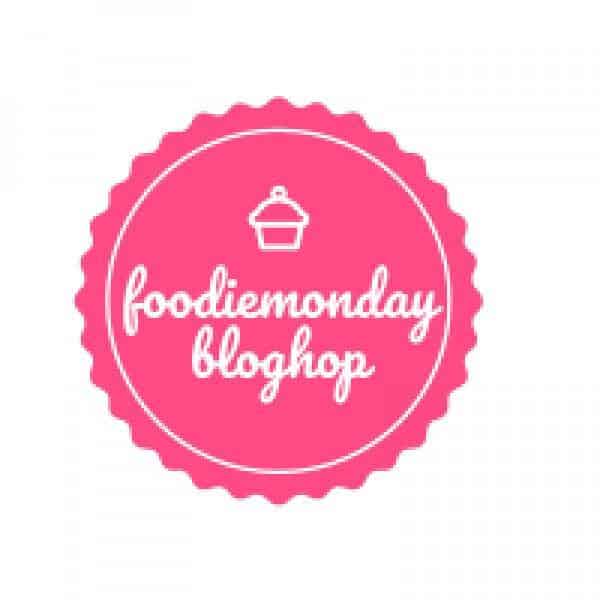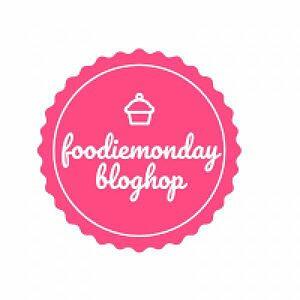 I would have loved to do Levantine Cuisine when Apeksha is here for she loves the cuisine. Apeksha and her love for the Levantine Cuisine has had me trying out
Since she will be here Wednesday I choose the simplest of the dishes, Greek Yogurt, the very basic and will build on it depending on what she wants.
Greek yogurt you can buy in the stores but it is simple to make at home.  Greek yogurt is a dairy product where the whey is strained from the yogurt or curd. The straining drains out the excess water and lactose too but the extra minerals are also leached out. Hence use the leftover liquid the whey can be used to make smoothies or knead your chapatti dough with it.
To make Greek yogurt you can start with readymade yogurt but I prefer to make my own curds or yogurt. For most Indians making curds or yogurt is common place everyday occurrence but some like my friend Mabel who find it difficult to make curds here is how you make it.
Psst this is the same think we use to make Shrikhand and we call it Chakka the only difference is we do not strain the curds in the refrigerator.
Print Recipe
Homemade Plain Greek Yogurt
Greek Yogurt is thick creamy curd simple to make at home.
Ingredients
500

ml

Milk

I used 6%fat

1

tbsp

curds
Instructions
Heat the milk until the milk comes up. Set aside until the milk cools to lukewarm.

In a sufficiently big bowl add the curd and spread it to the sides. Crush all the lumps.

Pour the warm milk into the bowl put a lid and set aside in a warm corner undisturbed.

In my place where the temperatures hover around 26⁰C-31⁰C the curd will set fine but where it is cold you may have to cover it with a kitchen napkin. In Delhi, my mother used an old woollen cap to cover the bowl.

The milk will set and form a thick curd in 8 hours.

Refrigerate until cold for about 2 hours so that the yoghurt thickens.

In a fine sieve layer with cheesecloth in the form of a T and place over a bowl big enough to hold the sieve.

Spoon the cooled curds on to the cheesecloth, cover and refrigerate for 8 to 24 hours, depending on how thick you want your Greek Yogurt.