Last Updated on
When I said I am doing an Event Spread the Joy it was on the spur of the moment. In fact, I wish I had planned it well in advance. I just happened to mention it and my friend sent me their links. So join me in celebrating with these delicious recipes.
Srividhya linked up her
Eggless Oatmeal Carrot Cookies
Amara  sent Sugar Cookies
Sandhya sent these delicious cookies that you can bake for the holiday season.Hey, wait it's not one but nine. Yes,  9 check it out here.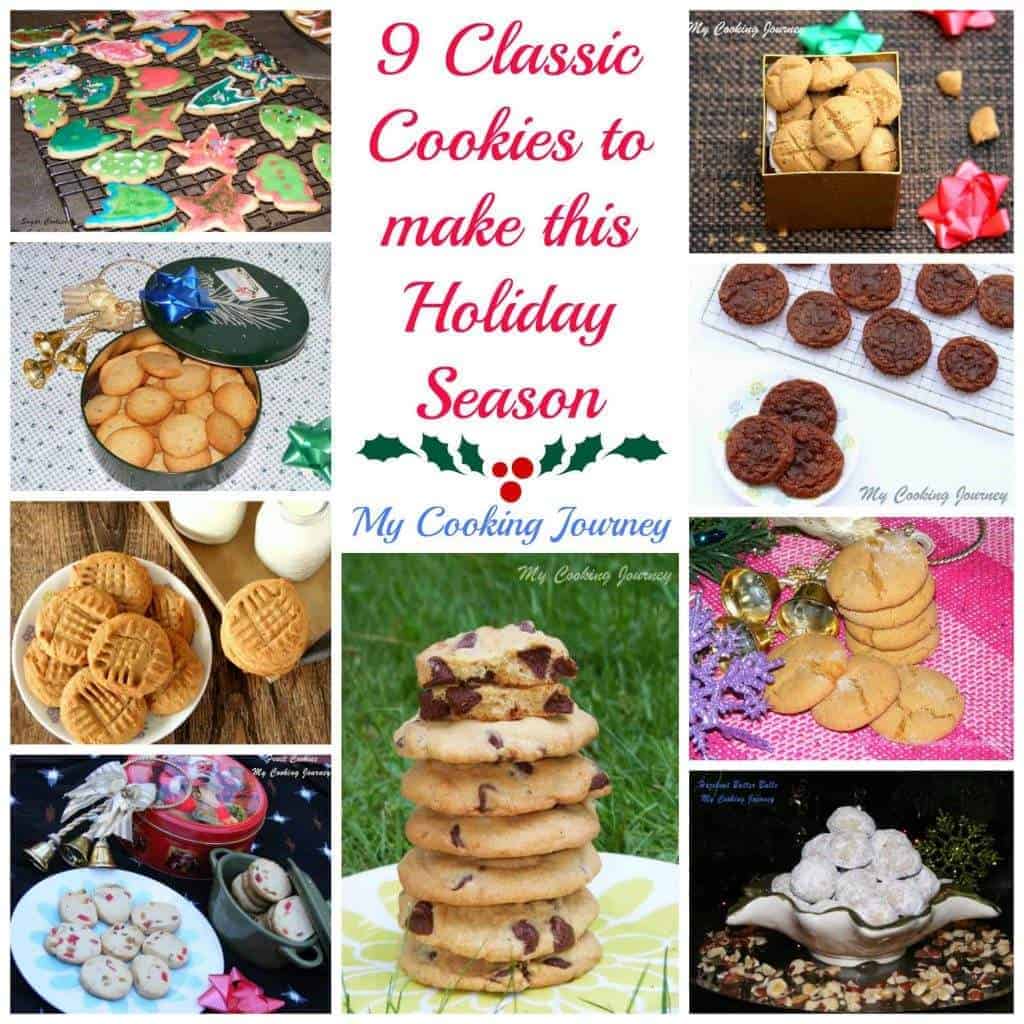 Here are mine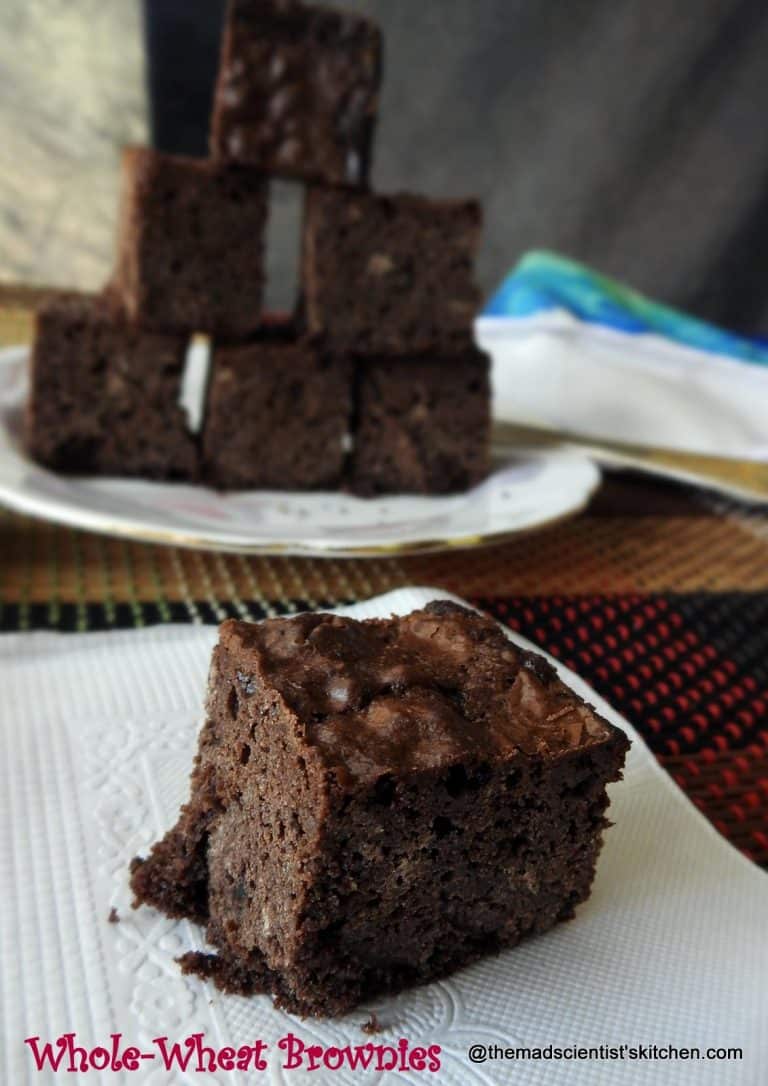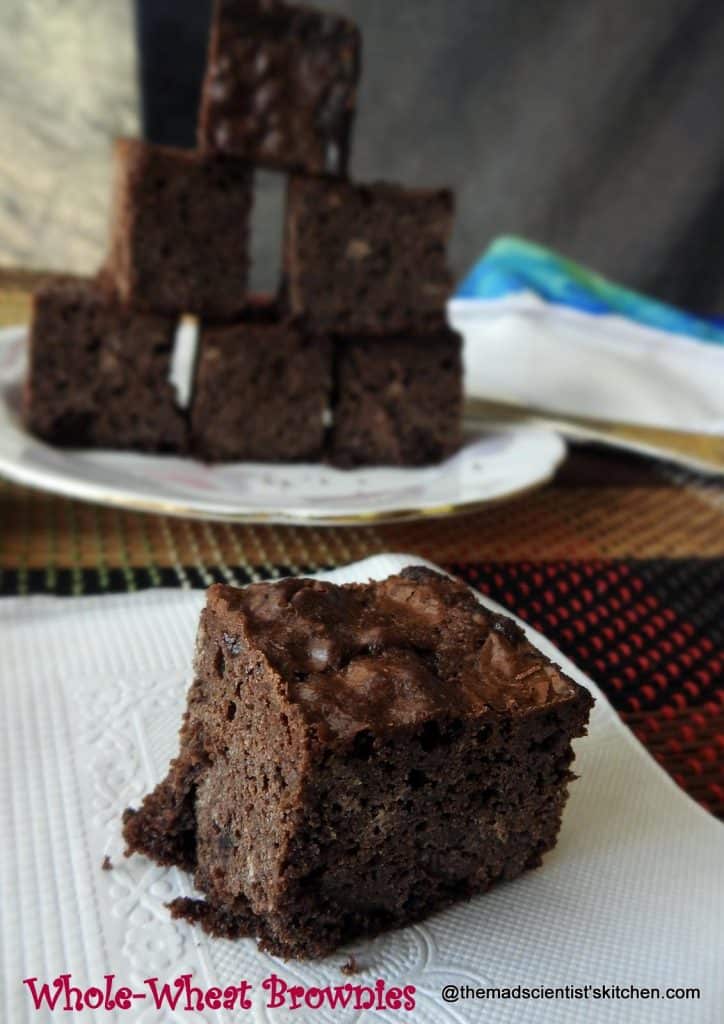 Whole-Wheat Dark Chocolate Brownies
Spread the Joy with Chocolate Bark
Thanks for sending across your delicious Joyous  Baskets.
Archana