4 January, 2019
Round up of Bake-A-Ton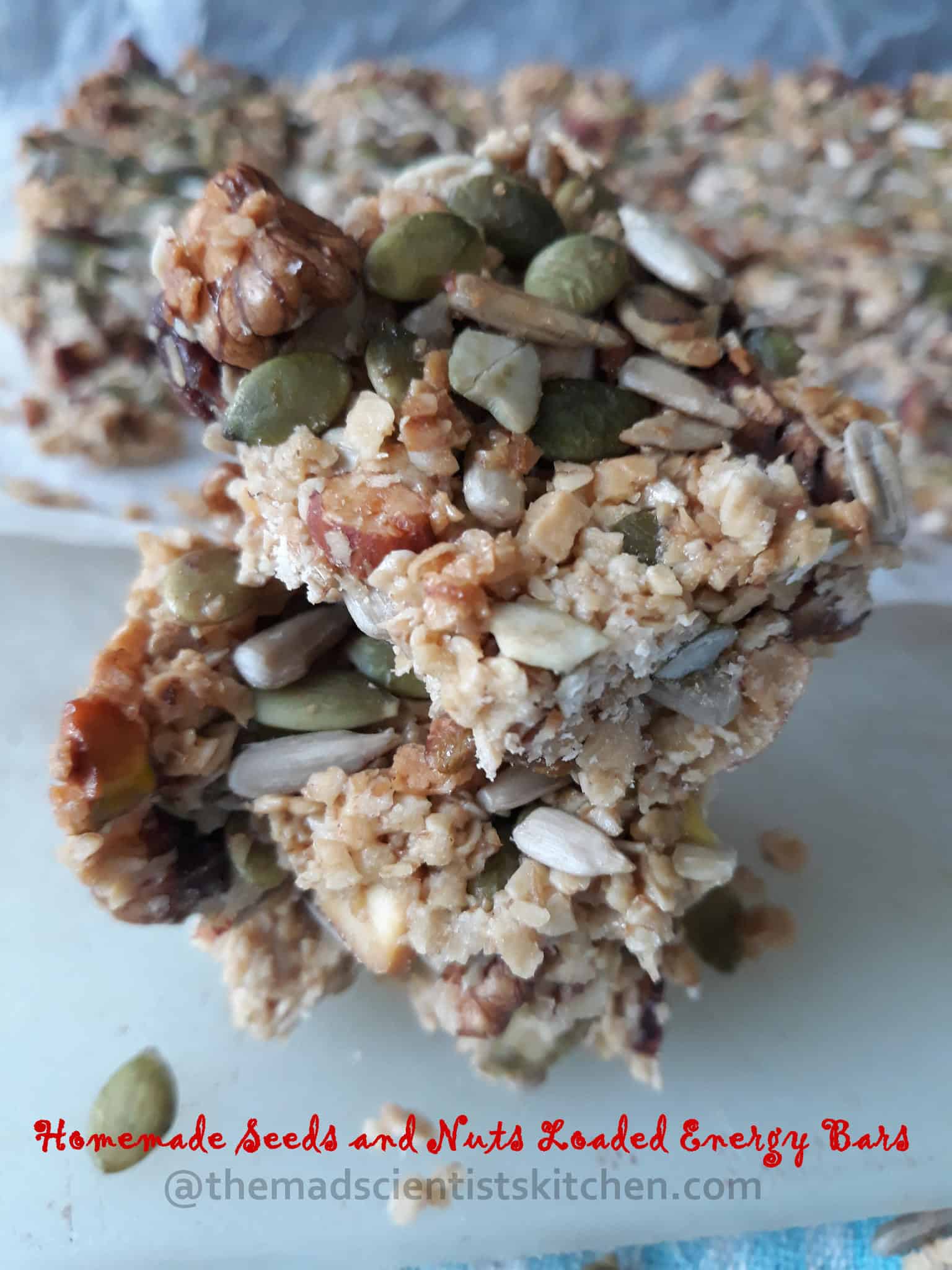 Posted in :
Baked
,
Kid Friendly
,
Round up
on
by :
ArchanaPotdar
Tags:
Baked
,
Kid Friendly
,
Round up
,
Round up of Bake-A-Ton
Bake-A-Ton where we do just post bakes! I joined it and the worst part is I had absolutely not prepared! Here is the roundup! Hopefully, I will update my posts some day.
This Seed and Nut Loaded Energy Bars post was featured on Indiblogger!
The Corn Stuffed Christophene was also featured post on Indiblogger!
Can you imagine my surprise when this Simple Ice Cream Loaf Cake was also featured on Indiblogger?
​Hi! First time here? You are Most Welcome! I hope you keep coming back for more here. If you are my regular visitor then Thanks, for you encourage me to experiment more!! I would like you to please click on my link below and like my
Facebook Page
. I will be happy if you can follow me on on
Twitter
too!
​