Homemade Indian Yogurt|Dahi Recipe
Have a tummy issue? Eat gut-friendly Curds!
Curd in the Indian subcontinent, means Dahi, customary homemade yogurt.
Masaru, as it is also called, is an important part of our everyday meal. No meal either festive or otherwise is complete without curds and rice.
Homemade Indian Yoghurt is a snack, a dressing, a dip a dessert too that most Indians love. The regional names of dahi are doi, perugu, thayir. Each region in India has a unique way to add curds even in curries, gravies it gives food a delicious flavour.
Left to myself I would have never posted a basic recipe on how to make Dahi. Having said that many of my friends here in Goa do not know how to set curds, so this is my small attempt to help my friends.
My friends Mabel loves curds and she loves my curds and rice. Since I have resigned and due to this pandemic, I do not visit as often as I would like too. So, Mabel, this basic curds recipe is for you I have made a video too for you to follow. I will follow it up with Curds and rice 😀
Thanks to Poonam's #255 Dahi Delights under Foodie Monday Bloghop I am posting an everyday necessity. Poonam blogs at Annapurna and her recipes are a treat both for the eyes and the tongue. One of her recent posts like always has me drooling and wondering why I did not buy the Amarnath flour when I saw it. I could have made Rajgira Sheera.
Content: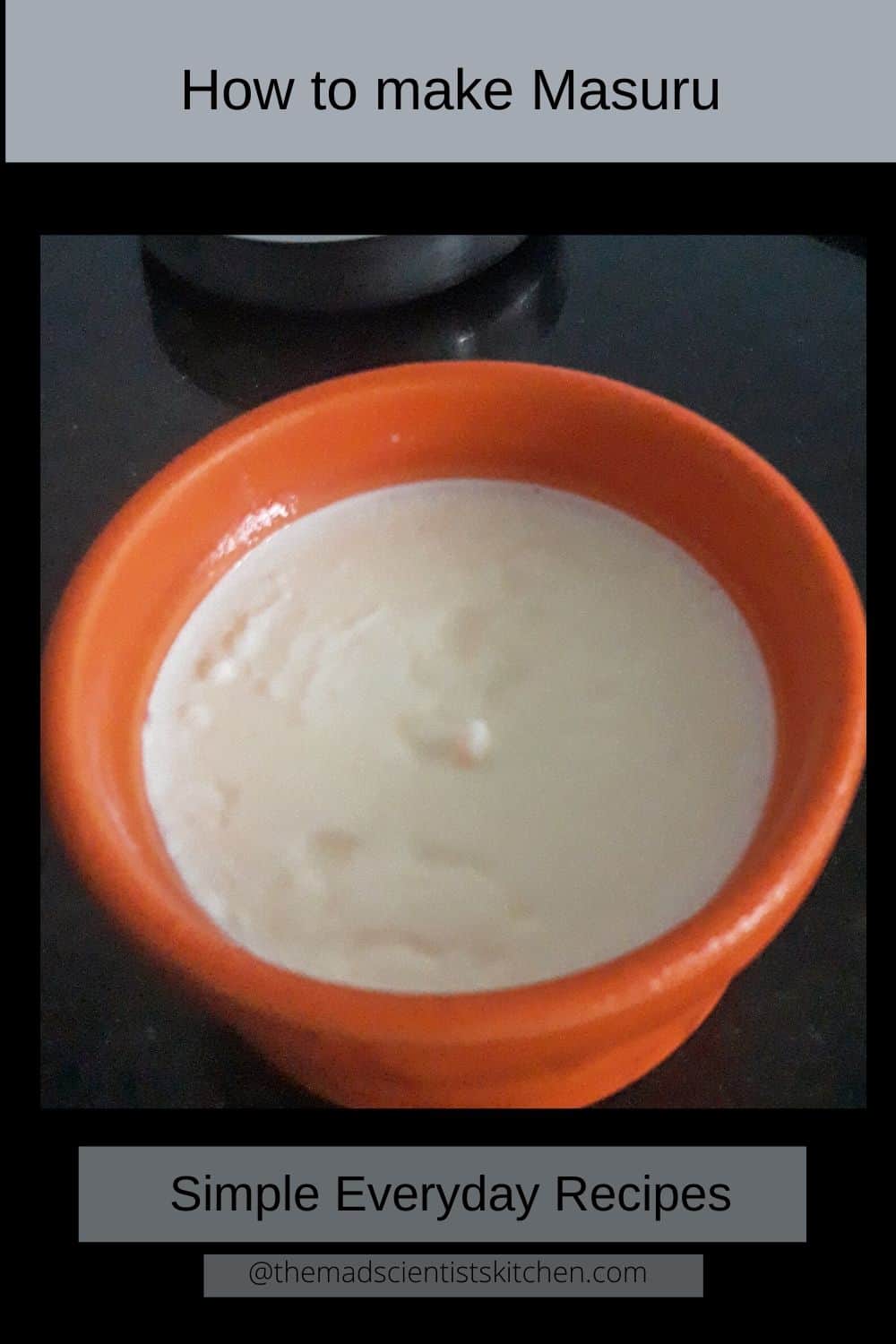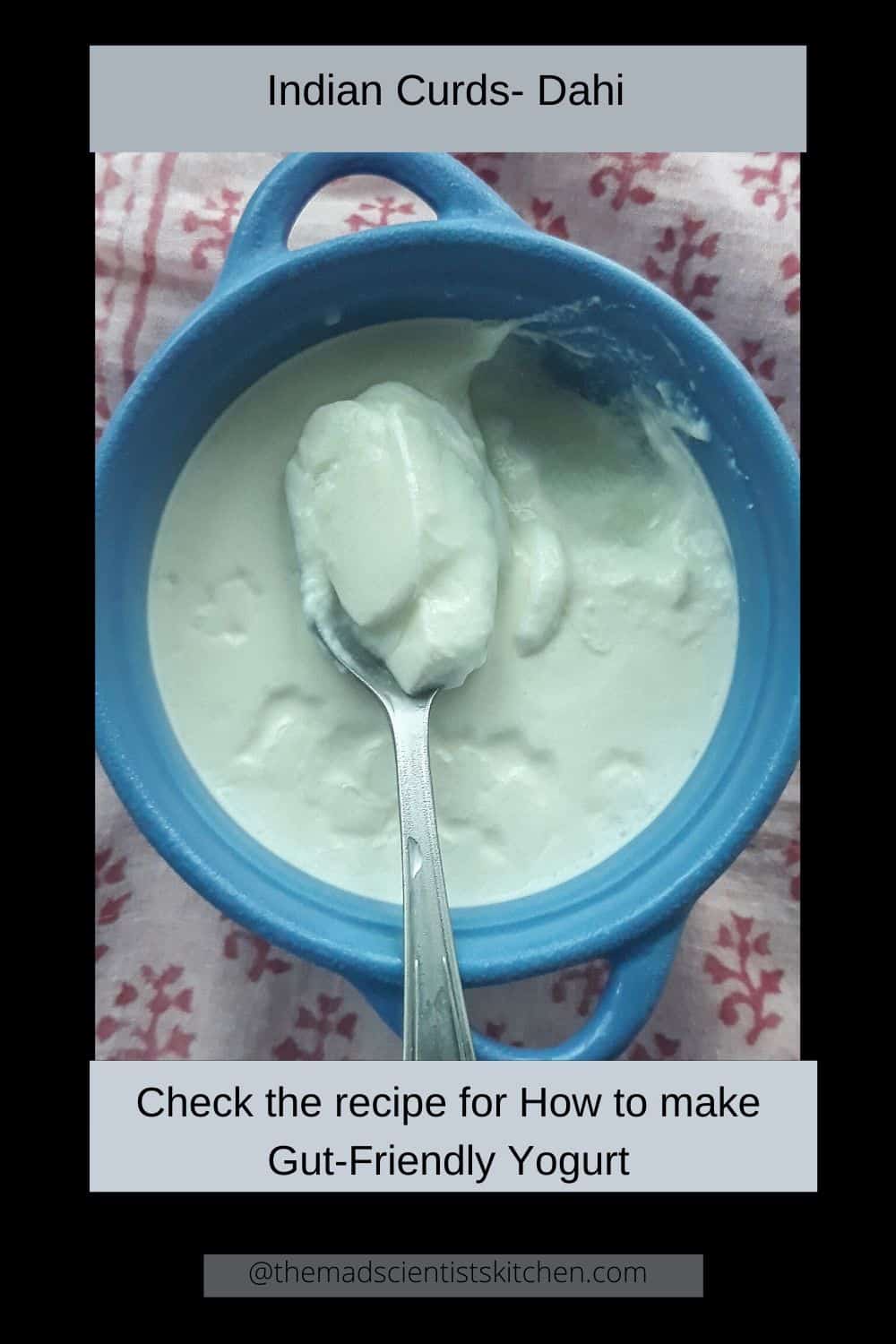 Reader Interactions