Monsoon Food, 4 Ways to Enjoy
The first rains bring in a petrichor and you dash out to get wet.
Monsoon evokes pictures of rains, pakoda and ginger-infused tea!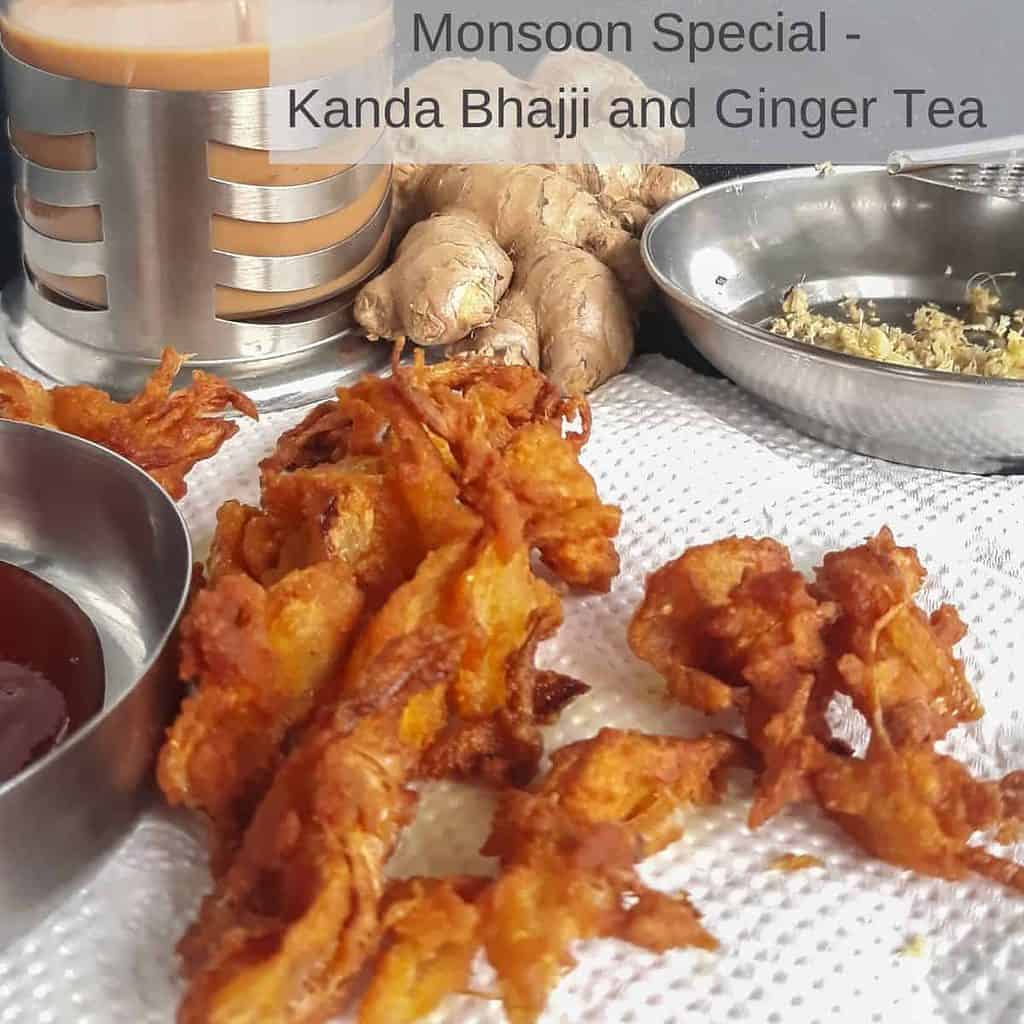 Monsoon also means festivals, think Ganesh, Raksha Bandhan, Nag Panchmi, Rath Yatra, Teej.
Festival follows food where we gorge on good food. We forget that we have to eat light food and end up with a bloating or worse tummy upset.
The diverse country that we are, even our rains are different in different parts of the country! Like, Central India it pours then it becomes all cool and pleasant. My hometown is Dharwad, a hill station, it drizzles continuously and it gets cold. But in Goa, we get 100 cms of rain! We do not see the sun for 4-5 days and the humidity is extremely high. Because it is humid you do not feel cold at all.
All around the country, there are jobs to be done before the monsoon. The farmer tilling his fields is common but there are other jobs too.
In Goa the work for the monsoon begins well in advance right from unclogging the drains, cutting trees, maintenance works.
The common man in Goa too has an agenda, he is after what is locally called "Ghar shivu Jai" the house is to be stitched. The age-old houses with tiled roofs that are typical of Goa need to be relaid. Of course like the rest of the country the fields are tilled for sowing paddy.
The Goan homemaker is worried she needs to do "Purmet" or storage. Purumet che feast is an old and important fair. In the past villages used to barter goods for the coming rains, people will even now prefer to buy at Purmet. You have the vendors selling small onions braided together, kokum, coconut oil, salt, chillies, dried fish, alsande. Dried fish too is stored as Goan cannot do without fish and there is a ban of fishing activity from June, every year.
Schools reopen and so the scramble for new uniforms, rainy sandals (we were open-toed sandals till September), bags, books and book covers rule the roost. If that is not enough the school bus or rickshaw arrangement!
But from this year onwards I will be missing the noise, as Akanksha is moving to Bangalore. The place will seem more empty now!
This is me and my rant about Monsoon! What about you? Do you also love it and hate it!
Most of my concerns, as usual, are food and what to eat to be in good health.
Most Indians consciously or unconsciously follow Ayurveda. Food habits follow Ritucharya or seasonal guidelines. That means that following the seasonal guideline we can maintain good health and enjoy the season!
So how do you meet the Rainy Season headon?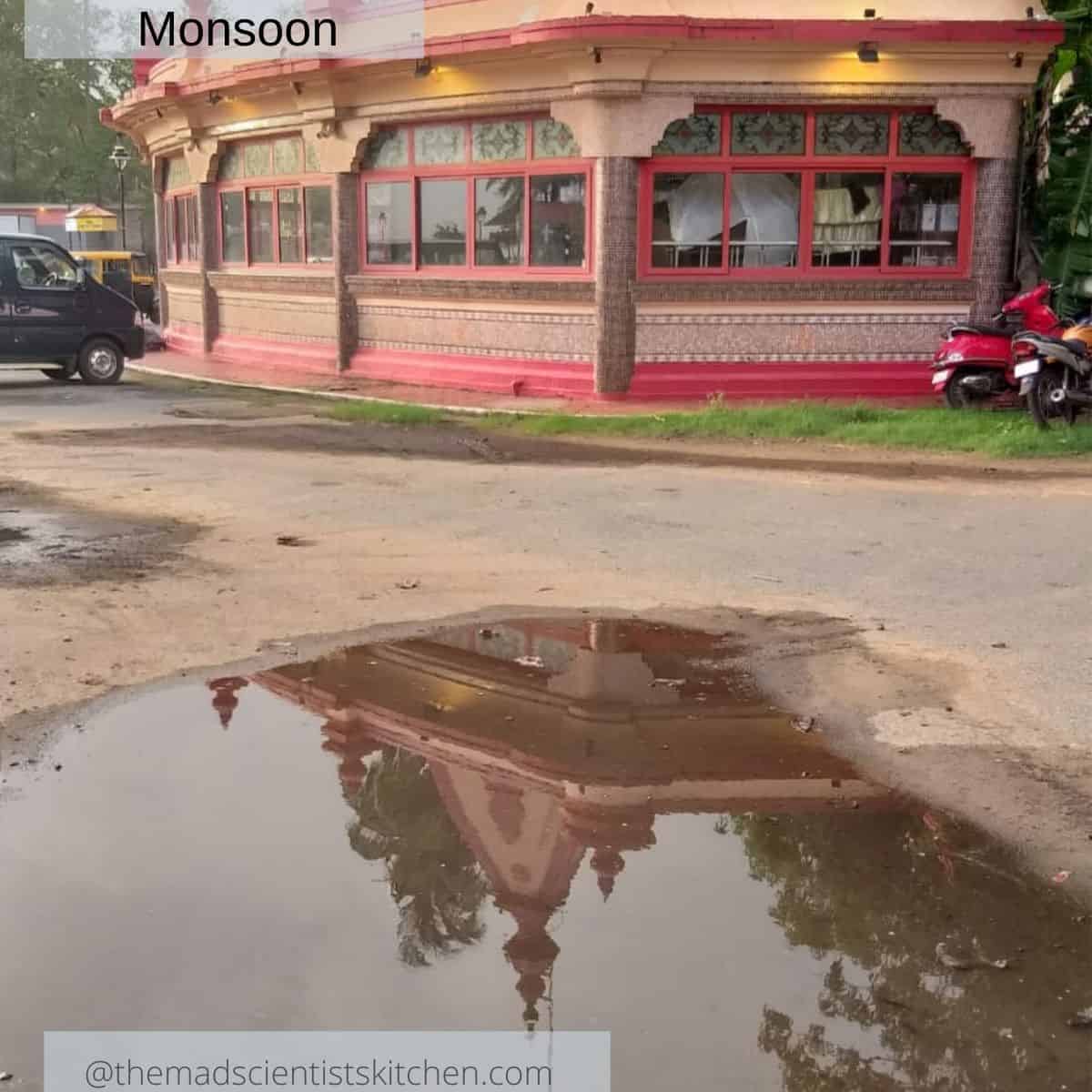 1. Build up immunity
Alle Limbu
When you have to deal with tummy issues every monsoon, here is one no cook home remedy that made from ginger and lemon.
Check out this recipe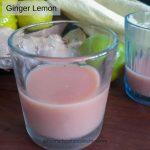 Jeera Water Home Remedy for Upset Stomach
Jeera water,also Cumin Water flushes out all your system!
Check out this recipe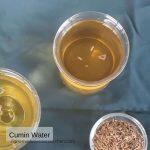 Kashmiri Kahwa, Kashmiri Tea recipe
Qejwa, khewa is an aromatic tea with spices, a classic warming drink.
Check out this recipe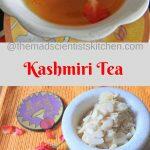 2. Stick to traditional food
What you look for in monsoons is comfort food!
Kanda Bhajji Recipe
Crispy deep-fried onion bhajiya and ginger tea is something you really enjoy when it is raining.
Check out this recipe
650. Potato Stuffed Chilli Bhajias – Mayuri's Jikoni
What is Scoville Heat Unit or Index? Time is flying! It's already nearly the end of the month.End of the month usually means a recipe for the Shhh Cooking Secretly group.This group was started by Priya of Priya's Versatile Recipes. I, along with Amrita of The Food Samaritan help Priya to run it. …
Check out this recipe
3. Stick to Regional Foods
During rains, regional food takes a lot of importance.
4. Enjoy The Festivals
The season of Hindu festivals starts here in the rain. Am I correct that we start with Ganesh, the Remover of Obstacles, after all, he the first Deity we always worship!
Vegetable Stew in Coconut Milk
A coconut milk-based vegan and gluten-free Isthu from Kerala that aromatic and delicious.
Check out this recipe
Pineapple Pulissery| Kerala-Style Pineapple In Yogurt Gravy
Learn how to make this delicious accompaniment to an Onam sadya.
Check out this recipe
This Monsoon is what I love about Monsoons! Of course, I have painted a rosy picture of it. There are floods, landslides, famines and droughts. Lives are lost as well as livelihoods! I firmly believe that look at positives and that builds up. That is what I am focusing on.
Reader Interactions