Chinese Eggplant In Hot Garlic Sauce Recipe
Use your pantry ingredients and dish out a simple vegan Chinese Yu Xiang Eggplant Recipe.
A spicy, garlicky and slightly sour sweet dish. One amazing side dish, appetiser or main course with rice or Chapati called Chinese Yu Xiang Eggplant Recipe. There is not much sauce in the dish but it is really delicious.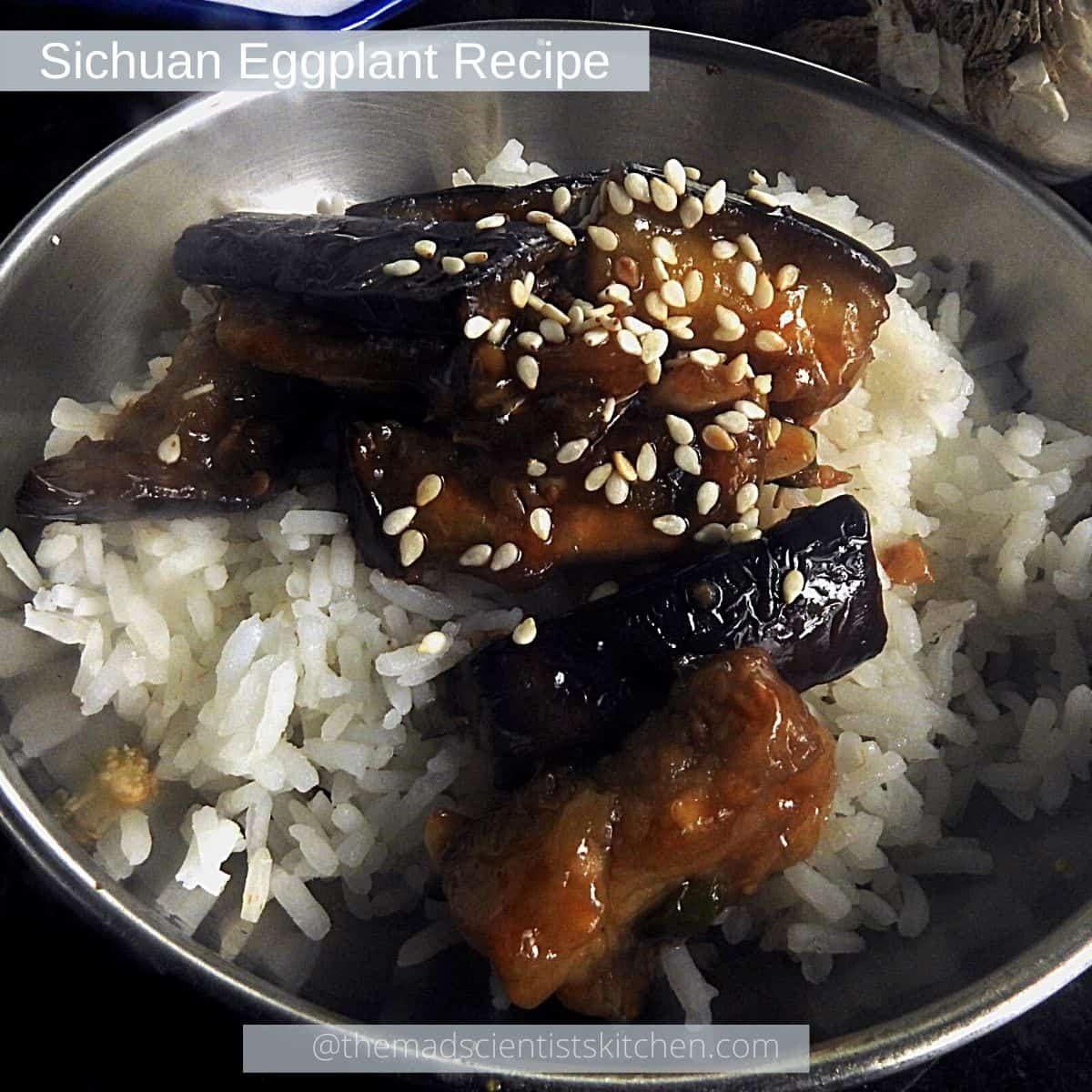 Now for Foodie Monday Bloghop Sasmita suggested themes but the one that won with maximum votes were for #262Bitter, but Good. There was a need for something different especially after the sweets everyone had consumed during Ganesh Chaturthi. Bitter foods are recommended in Ayurveda as a part of a complete meal. Bitter foods are better for boosting metabolism and are supposed to be cleansing.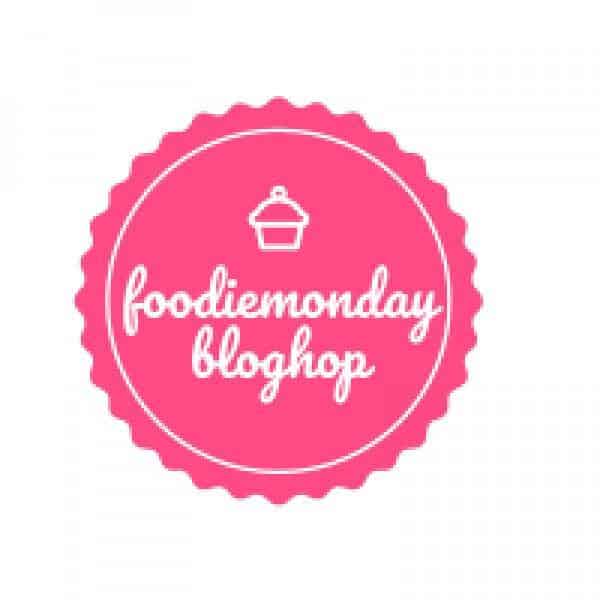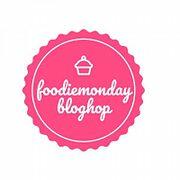 Sasmita, our hostess today blogs at One Timer Cook her pictures are stunning and so also the recipes. Do check her Mango Kalakand in Microwave. This is on my todo list among others.
For the theme, I decide to make bitter gourd, but Kalyani shared a writeup which classified eggplant, aubergine or brinjal is a bitter vegetable. There is saying in Hindi a drowning man clutches a twig! "Doobte hue to tinke ka sahara bahut hai! " 😀
Since I had the brinjal I decided to go ahead and use it. Now, Eggplant or Aubergine is not much enjoyed in my place by the girls. They may eat what in Konkani is called Kappa, fillets.
I made a stuffed Aubergine to discover I already had posted it. Ennaigai or Tumgai Palya too is done. Bharta too I have posted two. Now what! I wanted to post Kappa but almost all of them are similar so cancelled the idea. Then I also have Muthai Ringan Tuver Shaak. I guess my blog is old now my first post dates 27/09/2008, 12 years this September!
I almost wrote that I am not yet again participating when luckily I landed on this site with an amazing Chinese style eggplant. Then again I found this site. The result you see here is adapted from both these sites.
This dish is also called Chinese Yu Xiang Eggplant Recipe which means Fish Fragrant Eggplant. The reason being these eggplants are fried in the same oil used to fry fish. Do not worry I have no fish in my dish, which is pity according to the girls. In place of the fish, you can use tofu or paneer if you do not need it as a Vegan dish.
The aubergines in this Sichuan Eggplant Recipe are deliciously meaty and because they are marinated in salt they taste amazing. Next time I am going to marinate them in ginger garlic and chilli paste that will heighten the taste!
The original recipe calls for pickled red pepper or Thai pepper. I did not have both so I have used 2 green chillies finely minced with ginger and garlic. I have shallow fried my brinjal. You may deep fry them.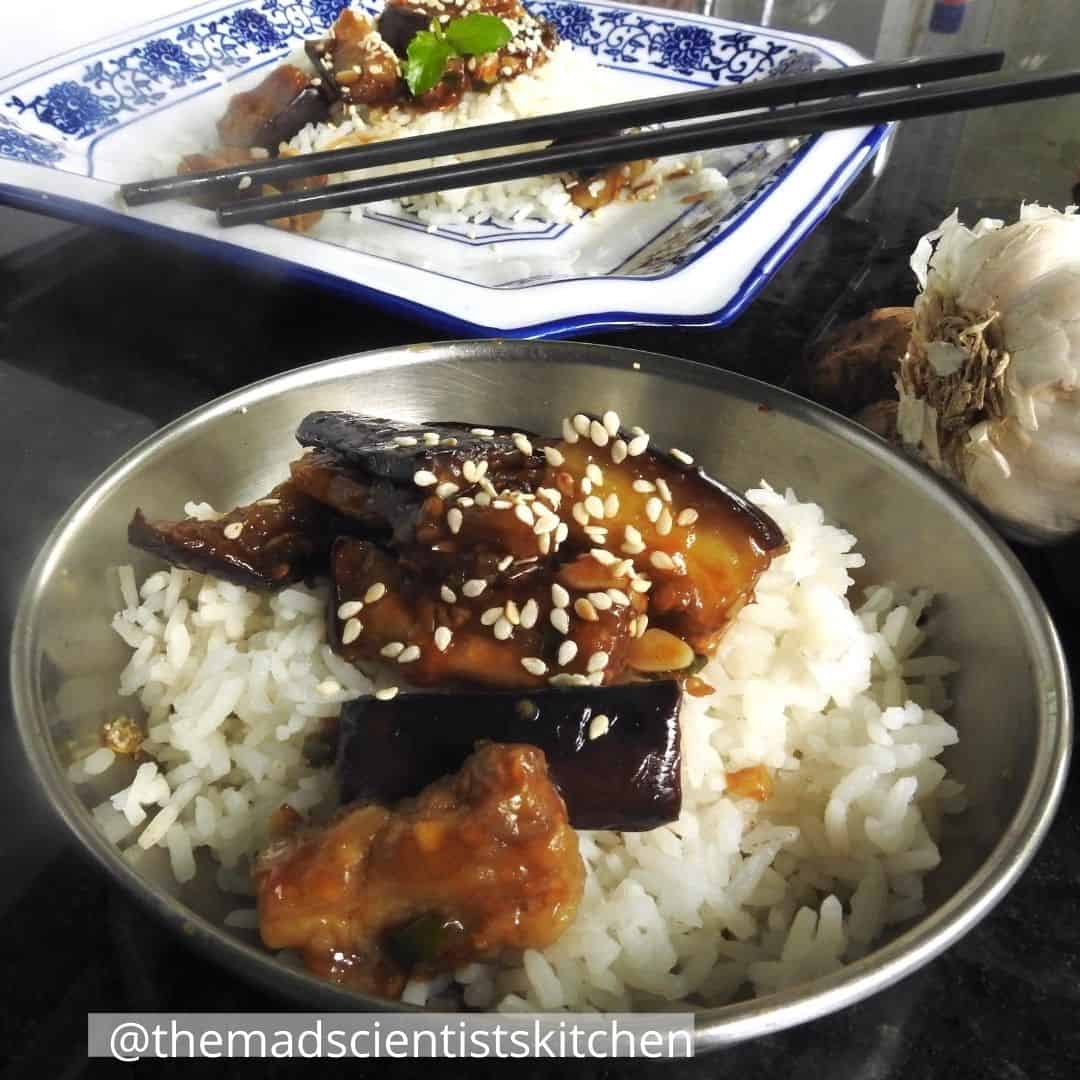 Eggplant: If you can find the long ones Use them. For some reason, I cannot get them in the local shops now and since I have not stepped in the local Municipal markets for some time now my regular haunts for these veggies have shrunk.
Salt: Use salt to sprinkle on the aubergine.
Garlic: Since I use the local variety of small garlic I need quite a bit. I took a heaping of 2 tablespoon Please adjust as per your taste.
Ginger: I tablespoon of grated fresh ginger is enough.
Chillies: I used fresh green chillies. You can use Thai red chillies.
Soya Sauce: Any sauce of your liking. A light sauce will give your eggplant light colour. I have dark so I used it.
Vinegar: I have used Apple Cider Vinegar, use rice vinegar if you can source it.
Sugar: To balance the taste.
Corn Flour: To thicken the gravy and to sprinkle on the brinjal.
Oil: Depending on your method of cooking you will need oil. If you are deep frying you will need more oil. I have used about 2 tablespoon full.
Onions: I have not used any but you can use spring onions. Keep the onions and greens separate.
Salting the Brinjal: Cut the brinjal in strips and transfer to a bowl. Sprinkle salt and mix well. Let this sit for at least 15 minutes. The maximum you can let them be is one hour. Drain the water in a colander and transfer back to the bowl. Add some cornflour and mix well.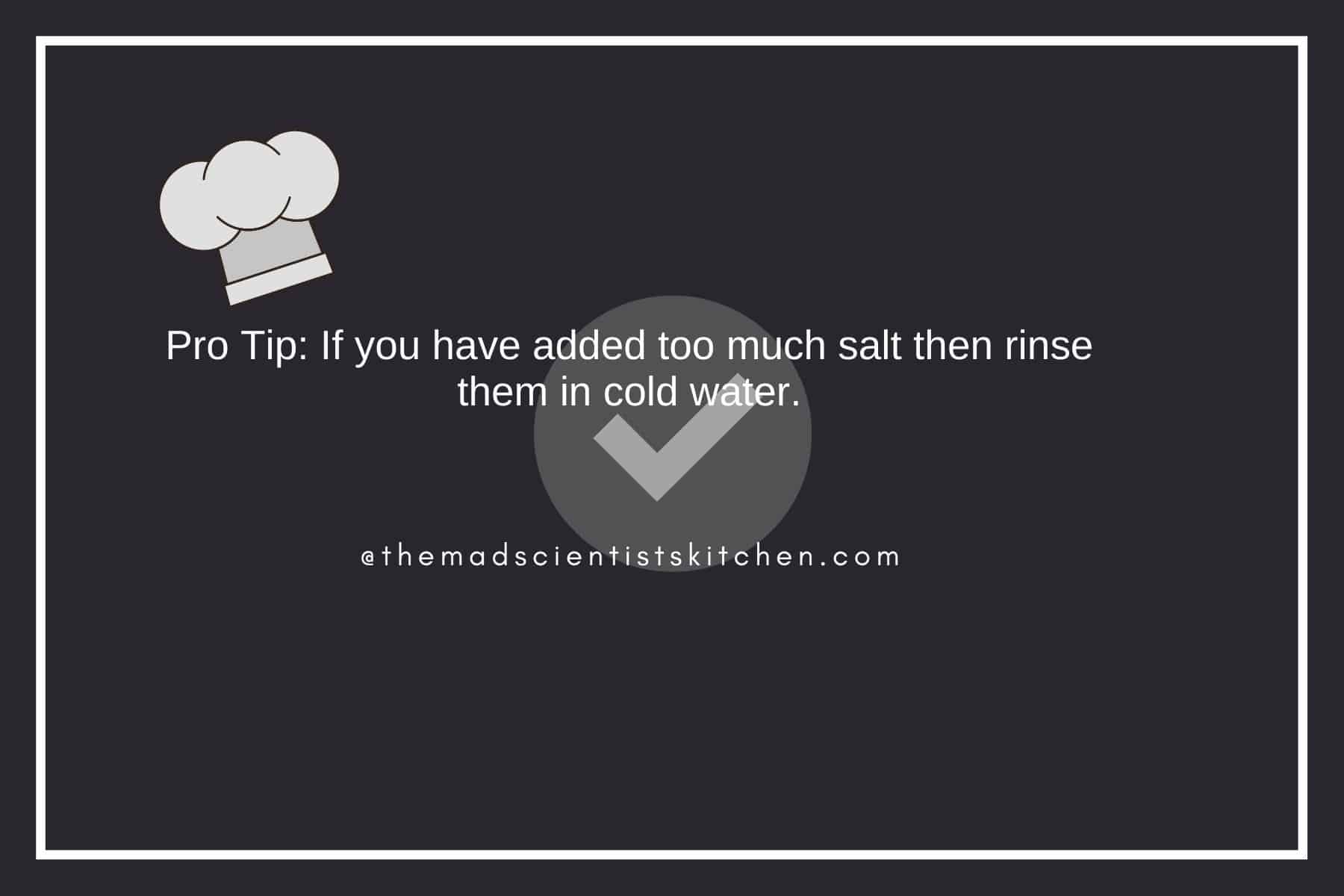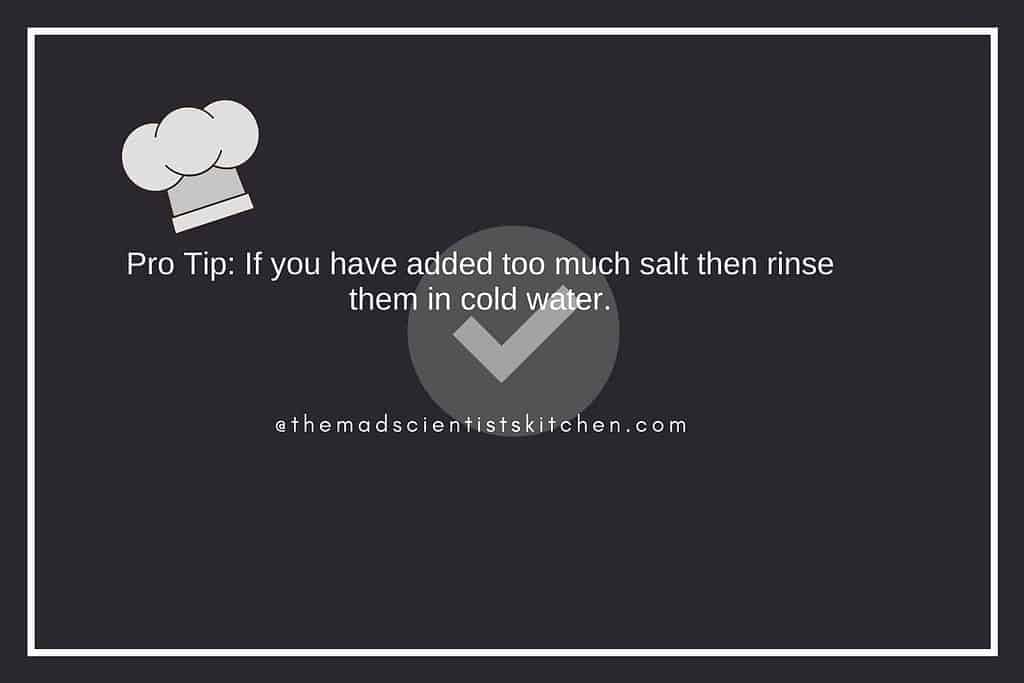 Frying the Brinjal: Immediately transfer to a heated wok/kadhai and drizzle oil. I prefer using groundnut oil or sunflower oil. You can use any oil you prefer. Fry till the sides become brown on medium flame. Transfer to the bowl and set aside.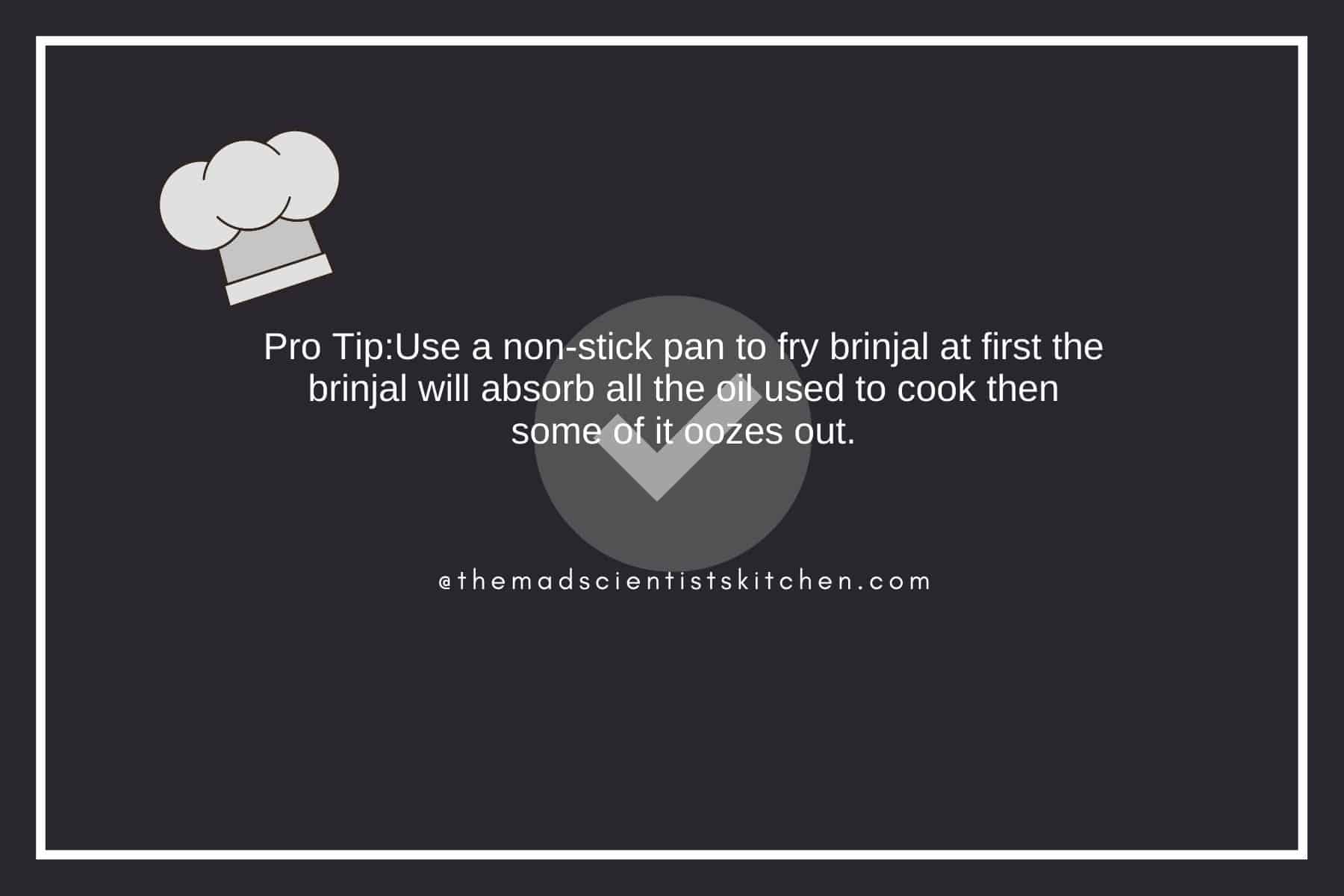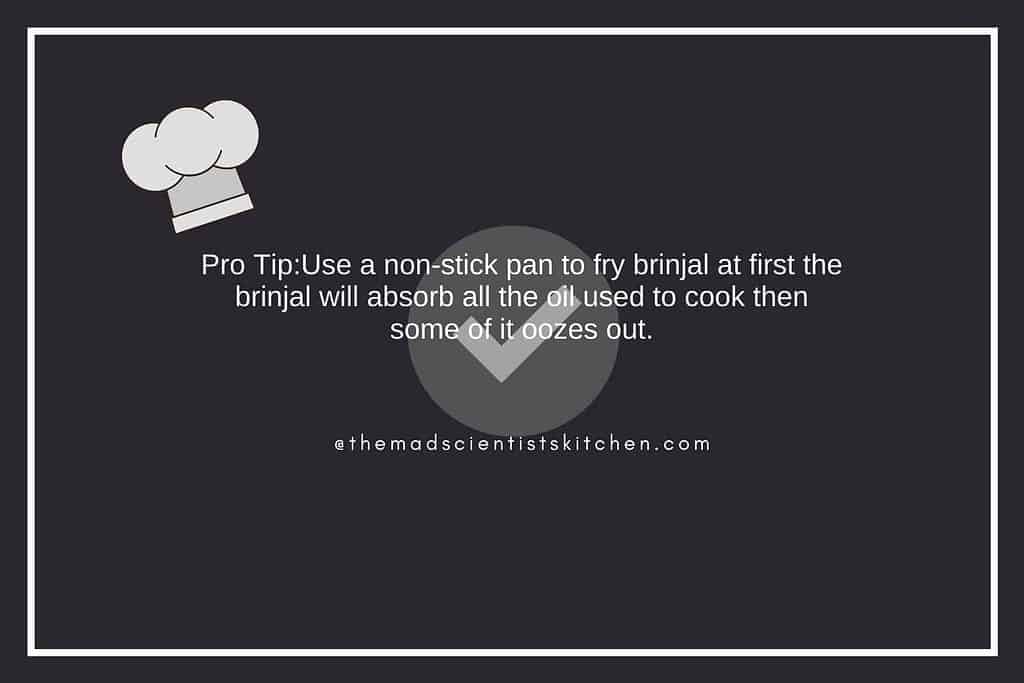 Putting together Garlic Sauce and Chinese Yu Xiang Eggplant Recipe: In the same pan stir fry ginger, garlic and chilli minced. Add the onions if using. Add more oil only if you need. Most of the oil is in the pan. Meanwhile, mix all the ingredients for making the sauce in a bowl stir till the sugar dissolves.
Add the fried eggplant once the garlic becomes a bit reddish brown. Stir in the sauce taking care to see that the cornflour has dissolved. Serve immediately garnished with sesame seeds and spring onion.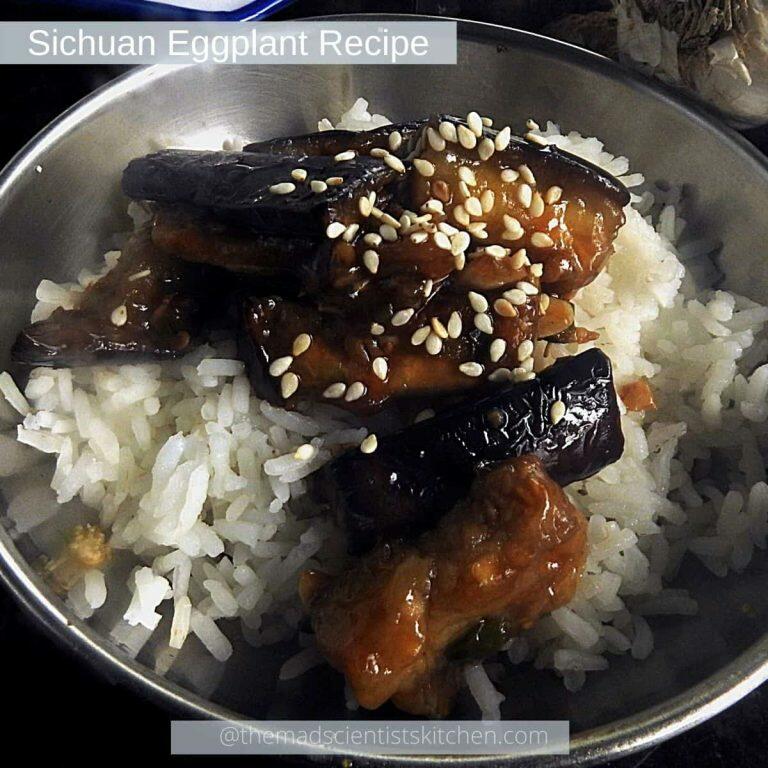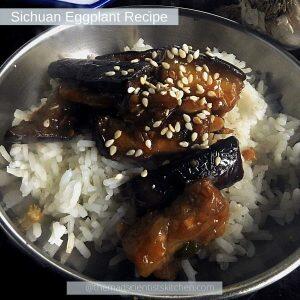 Chinese Eggplant In Hot Garlic Sauce Recipe
A  Simple vegan dish that is spicy, garlicky and slightly sour sweet. Simply Delicious!
Print
Pin
Rate
Equipment
Knife and board

Bowl

Colander

Frypan
Ingredients
1

eggplant

big

1

teaspoon

salt

1

tablespoon

cornflour

2

tablespoon

vegetable cooking oil
For Stir-Frying
2

green chillies

finely chopped

2

tablespoon

garlic cloves

minced

1

tablespoon

ginger

minced
For the Sauce:
2

tablespoon

soya sauce

1

tablespoon

apple cider vinegar

1

tablespoon

sugar

2

tablespoon

cornflour

½

cup

water
Instructions
Wash and cut eggplants into strips. add salt and let the brinjal marinate for around 15 minutes.

Then drain in a brinjal in a colander. Heat the kadhai/wok.

Once the water has drained, transfer the brinjal to the bowl and sprinkle it with cornflour.

Immediately add to the heated wok drizzle the oil and cook the eggplant till it gets brown spots. Turn over and let the other side cook too, especially the skin. Transfer to a bowl.

Meanwhile, in a bowl add the ingredients to make the sauce and set aside.

In the same kadhai/wok add the minced garlic, ginger and chillies. Add onions if using. Stir fry till light brown.

Add the eggplant and mix.

Stir the sauce mix so that the cornflour is well dispersed then add to the wok. Mix well till the eggplant is well coated.

Serve garnished with sesame seeds.
Nutrition Facts
Chinese Eggplant In Hot Garlic Sauce Recipe
Amount Per Serving (1 serving)
Calories 204
Calories from Fat 1215
% Daily Value*
Fat 135g208%
Carbohydrates 15.5g5%
Protein 2.4g5%
* Percent Daily Values are based on a 2000 calorie diet.
Disclaimer: Please note these are approximate nutrition figures. You are requested to confirm with a qualified Dietitian.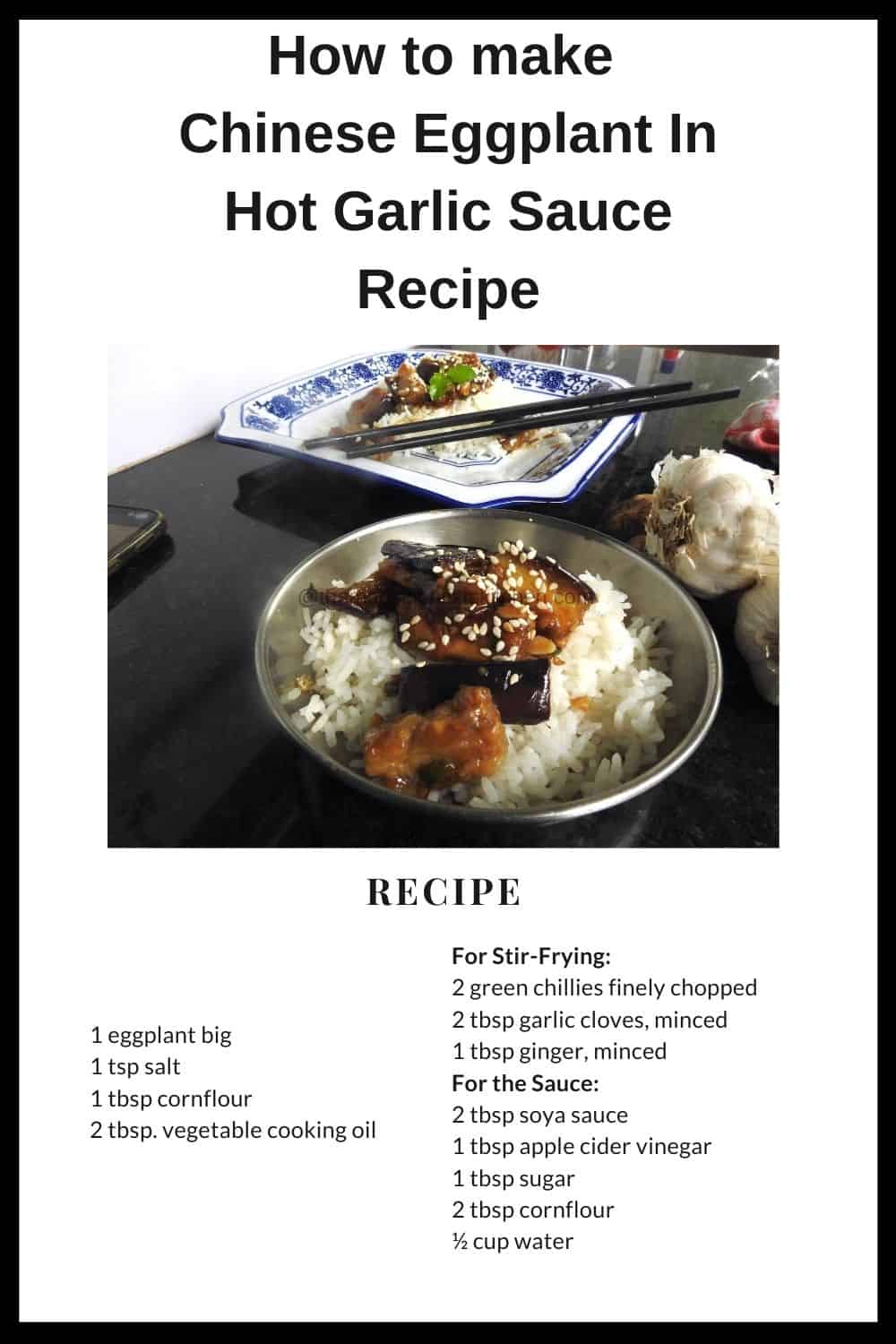 Reader Interactions