Last Updated on
Serve this Simple Mango Salad as a starter even as a breakfast dish.
Simple Mango Salad is like it says simple to make and in this heat when you do not want to stay in the kitchen for long this is an excellent filling and healthy too.
Summer which means heat, kid's holidays and Mangoes!
The year-long wait for Mangoes comes to in view when we see our Mango tree blooming and then see the small mangoes on the tree. These slowly grow and become big end up in my pot or carry on to becoming ripe and end up again in the same place.
But we have been looking forward to trekking in the Himalayas this summer!
We will be leaving for Sharingan Tungu soon. In fact even as I am posting this post the train is leaving for a part of the group.
But let us come back to the basic question…
So what is a Mango?
The much-awaited fruit, the king of fruits, the national fruit of India and Pakistan, a Mango is botanically a drupe which means it is a juicy stone fruit and the mango has been cultivated for about 2000 years in India for their edible fruit.
In the past when refrigeration was not common mangoes and other veggies too that were pickled. Hence mango then came to be a mean pickle.
How does a mango tree look like?
Mango trees are huge and long bear leaves that are green. The flowers are small and white with five petals with a mild, sweet fragrance. The fruit ripens in four to five months from flowering.
Now, the fruit there are about 500 different varieties so you can imagine the fruit will vary in size, shape, colour, sweetness, and eating quality. You can get yellow, orange, red, or green fruit but when ripe the mango smells sweet.
The mangoes are now plucked when they are not ripe and green; though these are great for transport they are not as flavorful or juicy as the tree-ripened ones.
Why should we eat Mangoes?
How does one eat Mangoes?
You can eat the unripe and ripe mangoes let us see how we can enjoy both.
The raw, green or the unripe fruit is sour and yet delicious. In some people, the skin of a mongo can cause allergic reactions.
With the ripe mangoes make
Today however with my homegrown organic mangoes I have made a Simple Mango Salad.
In the past, I have made
The reason for this Mango rant is another Monday and this week's 194 #Foodiemonday bloghop theme is Summer fruit fest suggested by Swaty Malik who blog at foodtrails.
Do visit her space for some wonderful recipes she shared.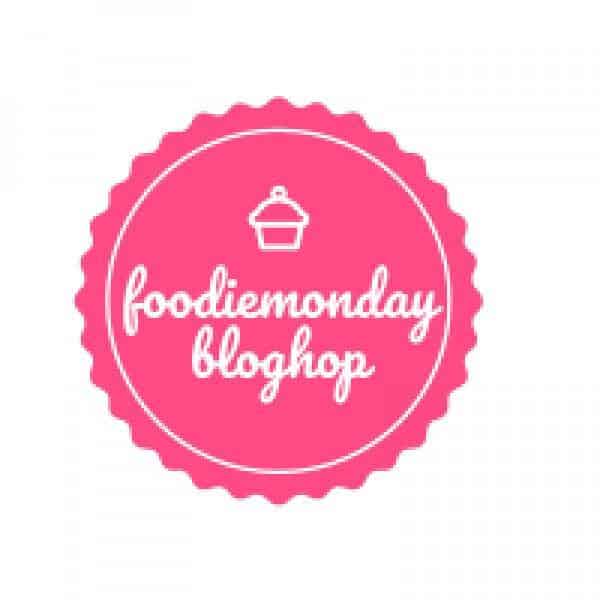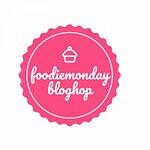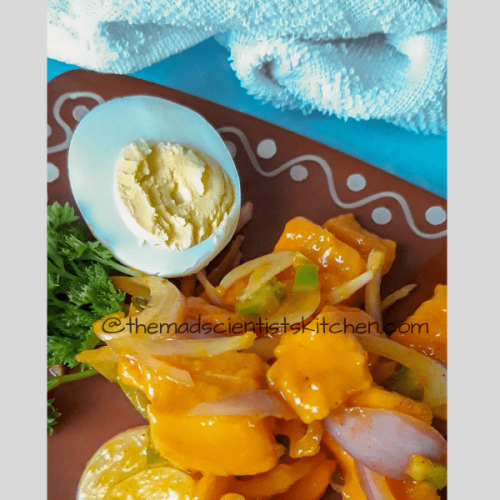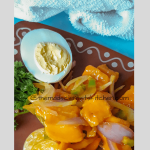 Print Recipe
Simple Mango Salad Recipe
Simple Mango salad is like it says simple to make and in this heat when you do not want to stay in the kitchen for long this is an excellent filling and healthy too.
Ingredients
4-5

mangoes cubed

2

onions sliced

1

tsp

chaat masala

1

tsp

lemon juice

2

green chillies chopped

1

tsp

sugar

optional

4

boiled eggs

optional
Instructions
Toss all the onions, chaat masala, lemon juice, chillies and sugar if using.

Just before serving add the mango pieces, toss.

Serve garnished with parsley and boiled eggs on the side.
Did you like this recipe? Have you tried it? If you do try it please tag me my FaceBook Handle.
Are there any new recipes, any new ingredients or diets you want me to try? Do leave a comment in the comments section.