Home Remedy for Upset Stomach-Jeera Pani
Cumin water helps when you have an upset tummy. It is also a great way to improve your gut health.
When it rains during Monsoon it pours. We tend to then indulge in Bhajiya and tea!
Monsoon means Festivals and good food! Result Gorge!
Monsoon then means upset tummy!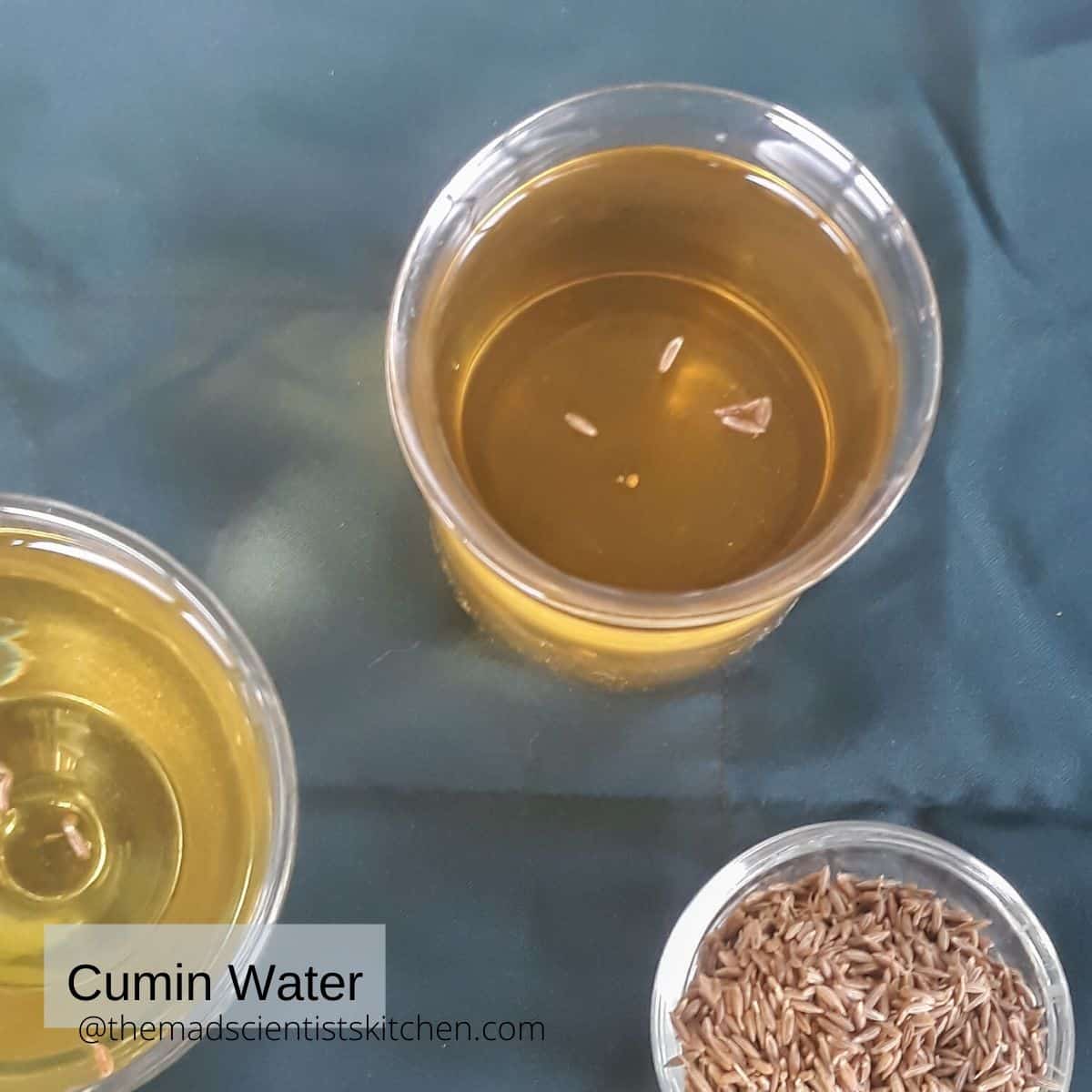 In continuation with my posts for home remedies, which work best for minor ailments and something that are from "dadi ki potli" translated as "Granny's bag"! Age-old and effective and from your pantry shelf!
Contents:
Jeera water has my homoeopaths seal of approval as it flushes out all your system. My Sis-in-law says they drink this every night and it has worked wonders for their general health.
How?
To make Jeera Pani you use Jeera or cumin. Jeera is a spice long used in the Indian cuisine as an effective anti flatulent. Jeera pani eases bowel movement hence constipation. This improves your gut health and your overall health.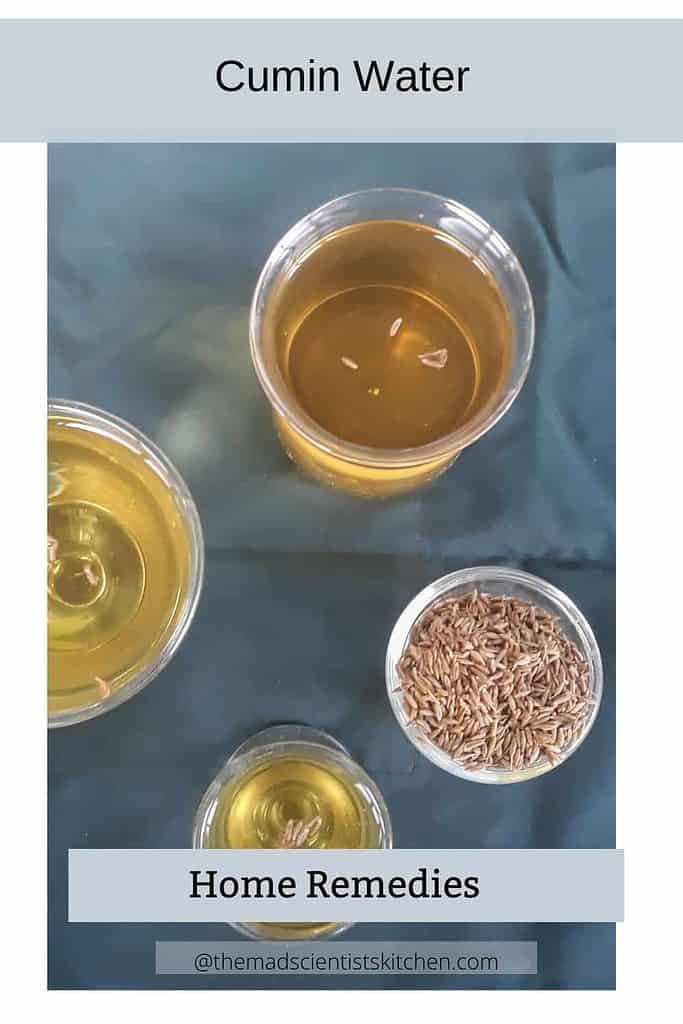 It is not rocket science just boil jeera/cumin in the water! You are done! You can also soak the jeera overnight and drink the water in the morning.
My recommendation is to drink it in the night so you do not have any emergencies during the day unless you are home.
Jeera: Also called cumin these little grains of magic are a powerhouse of health.
Water: Plain potable water.
Put the two and boil till reduced to half. You can strain it or like me drink it with the grains of cumin.
Warm tastes better but there is time I have gulped it down the room temperature.
If you have planned it well then soak the cumin for 12 hours. Strain and drink.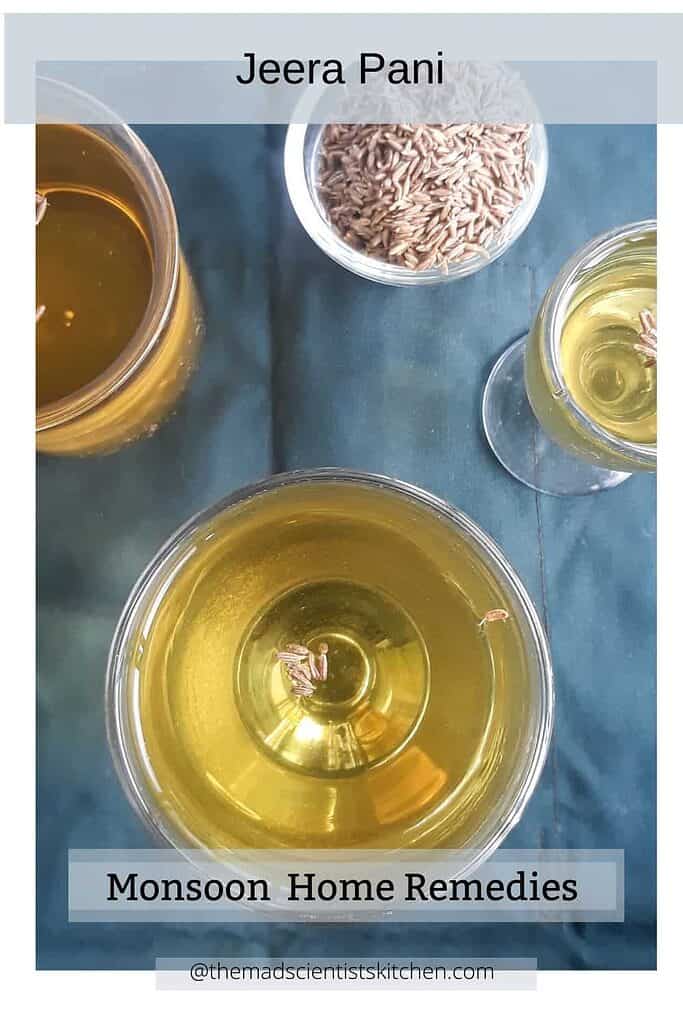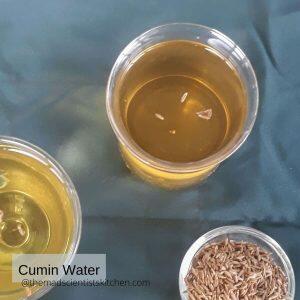 Jeera Water Home Remedy for Upset Stomach
Jeera water,also Cumin Water flushes out all your system!
Print
Pin
Rate
Ingredients
1

tablespoon

jeera/cumin seeds

2

cups

water
Instructions
Boil the water and the jeera till the water reduces to
1 cup.

Cool it and drink.

Repeat 3-4 times a day if needed.
Please bear in mind that I am not a medical practitioner. These remedies work for mild cases.
Please call on your doctor if

you go to the loo more than 4 times.
Have a fever, weakness, shivers.
If there is blood in your stools.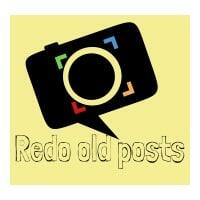 This an old post that I am updating with newer pictures and write up as apart of the group Foodies_RedoingOld Post.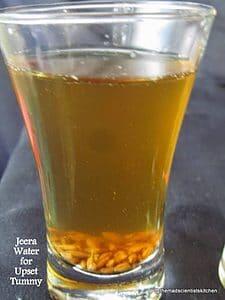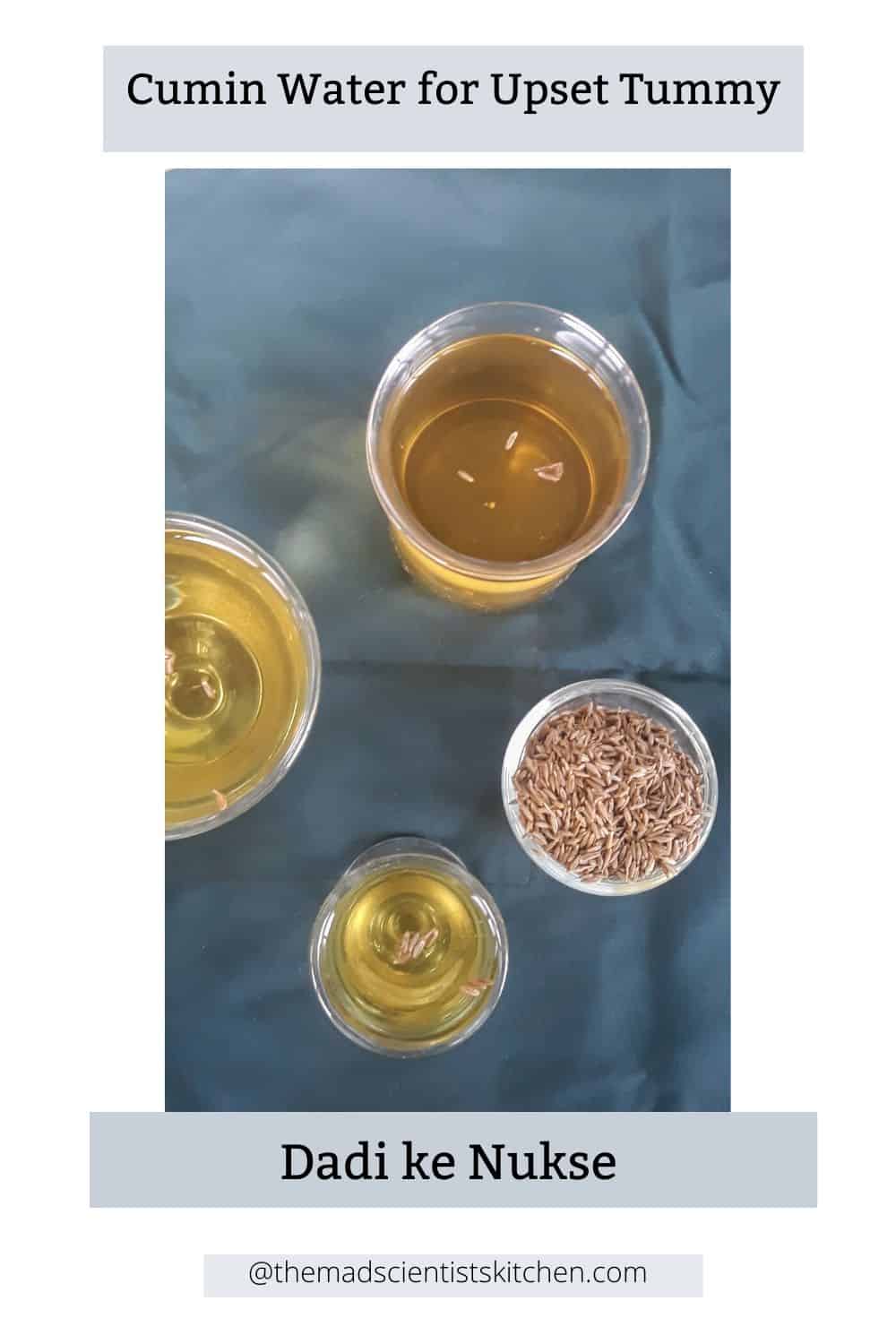 Reader Interactions