Sugar-Free Dry Fruit Rolls Recipe
Make these delicious Dates Rolls this Diwali for a Sugar-Free Diwali Sweet.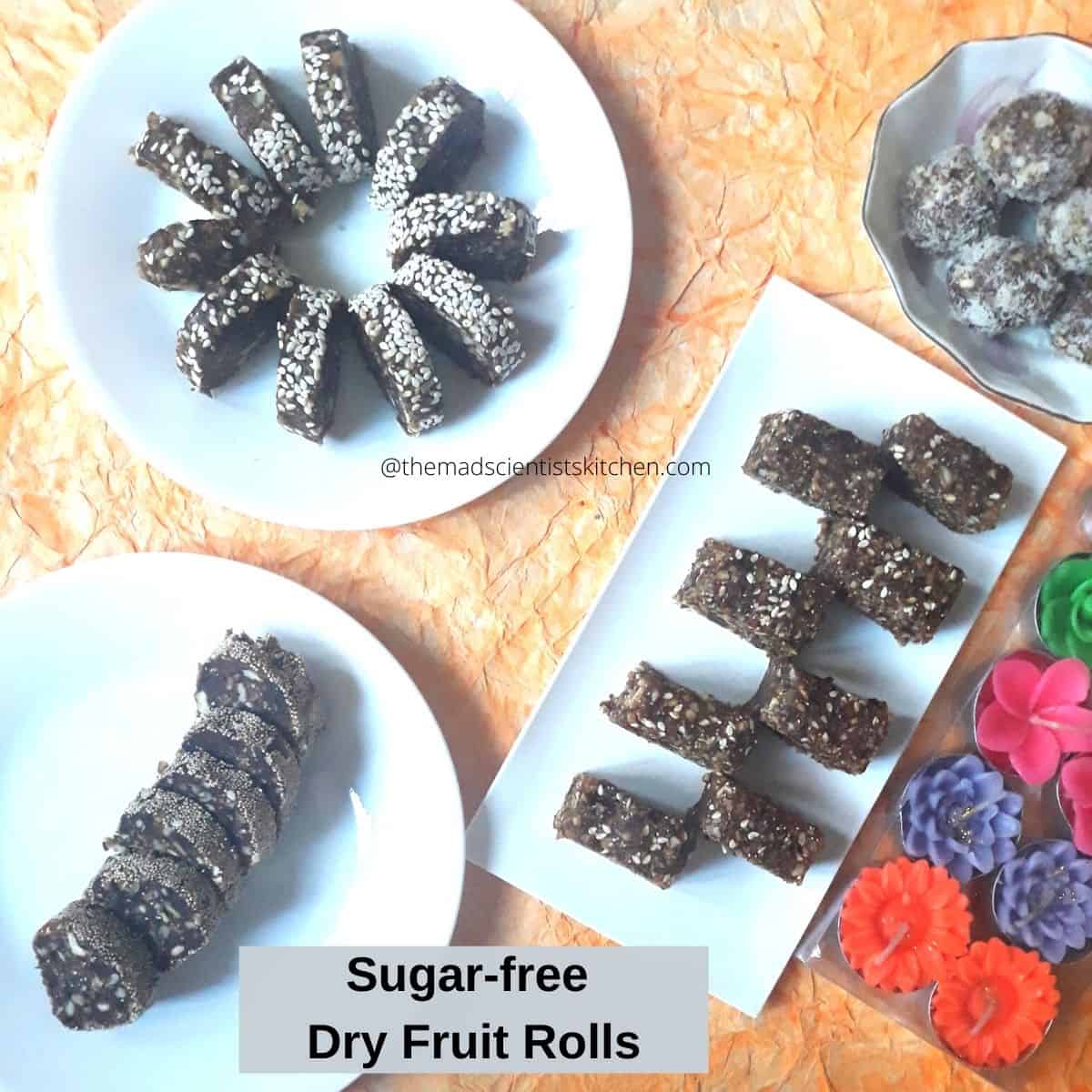 A guilt-free healthy dessert that can be made quickly! Is a great gift for your friends. If you are gyming or even doing strenuous work these no-bake Dates Rolls are great energy boosters. We love them as my mid-morning snack or as a dessert. Sugar-free Dates Dry Fruits Rolls are versatile and you can vary the nut, seeds used in them. When we trekked to the Himalayan range this was our snack en route. Read on for this easy healthy snack or gift option for the Festivities ahead. Spread the love, like and share my post. Sign up for my newsletter! (link below).
With Diwali round the corner, my thoughts are turning towards Sweets and Savouries that we love and enjoy.
Basically in Maharashtra and in Karnataka Diwali snacks are chakli, ladoo and chivda with sev, barfi, Anaras, Chiroti. Some of these sweets we saw only during Diwali like Chiroti, a flaky pastry and Anaras!
Traditionally Diwali sweets were made at home, I remember as a child travelling back to my hometown for Diwali. Once there my numerous aunts, and grandmothers got together to make different sweets and savoury snacks that were stored and we got them on the Big Day!
With changing times we cousins too are too spread out and have our own busy schedules. I do not remember a single time we have gotten together. Miss it all!
With the rampant Pandaic this year I plan to make my Deepawali snacks myself. Cannot see myself contacting my regular sources. As Digambar will not be making my Goan favourites Churma as he lost his aunt! I do not want to test the others, I do not want bad news. So the first and foremost is these date rolls. I recently did a Webinar and I wanted a better writeup that was Seo friendly and better pictures too.
These rolls have many names no-bake energy rolls, khajur roll.
Because dates are good for you!
Dates are a rich source of iron, they have good dietary fibre. Dates are naturally sweet but they contain no sugar. Besides iron, they contain loads of antioxidants, vitamin, minerals. When I was pregnant and my weight or haemoglobin was what kept the Doctor unhappy. One of Girish's aunts gave me 2 dates soaked overnight in milk to eat every day. Not only my appetite got better my parameters went up too. However, please however get in touch with your doctor before you start this.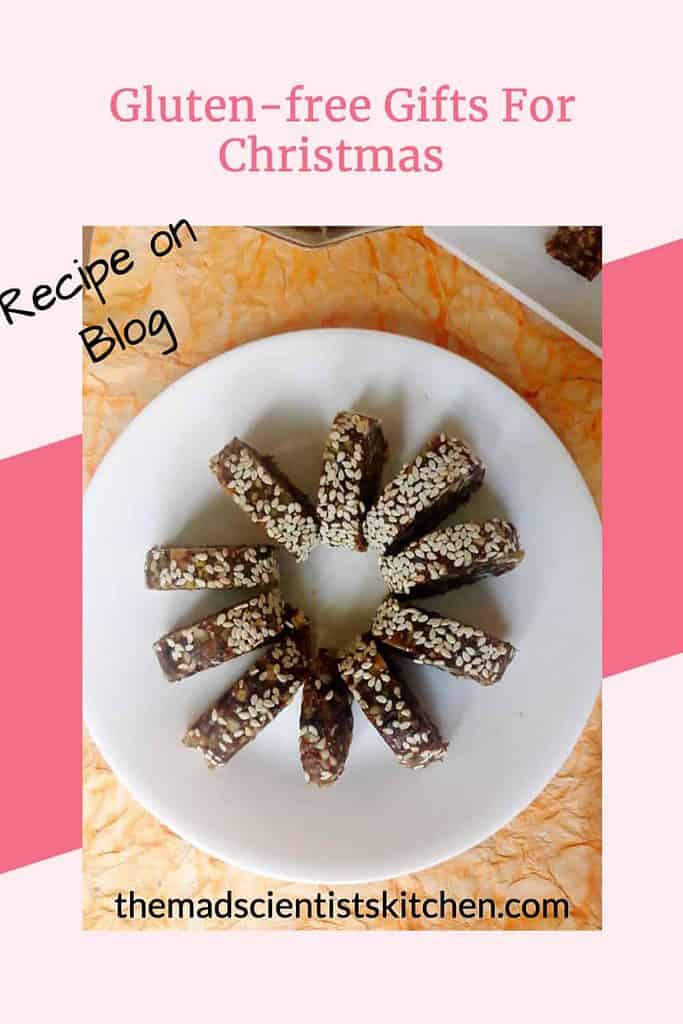 How to make Sugar-free Dates Dry Fruits Rolls?
In a non-stick pan add the poppy seeds if using and roast them till they splutter. Transfer to a plate.
The dry fruits I am using today are walnuts, cashew nuts, almonds, pumpkin seeds, pistachios, raisins.
In the same pan add the nuts and stir fry till you get a nice aroma and the nuts get slightly roasted.

(the reason is fried nuts taste better, they have a crunch and if there is any moisture in the nuts that gets removed.) Transfer to a plate and let them cool down.

Meanwhile, in the food processor or the mixer process the dates until it forms a soft lump.
Add the nuts and process again to mix the nuts.
Transfer to the kitchen platform and make a roll ( you can also add to a plate or tray and pressed down or make small ladoo.)
Sprinkle poppy seeds and roll, you can also use crushed pistachio seeds, grated coconut/desiccated coconut.
Wrap in foil and set in the fridge for 4-5 hours.
Then remove and cut in shapes using a sharp knife.
The basic roll that I am sharing here can be dressed up in any way you please use
khus-khus or poppy seeds,
desiccated coconut,
crushed pistachios or
any nuts/seeds of your choice.
How about some cocoa powder?
Or dip them in dark chocolate and chill them!
These are ideas you can I am sure you will build upon them.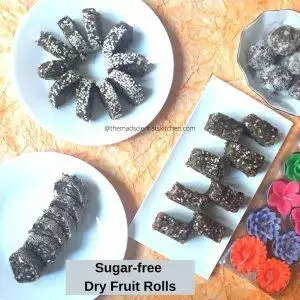 Equipment
Non-stick pan

food processor

Foil

Spoons and Ladles
Ingredients
500

grams

Dates

pitted

250

grams

mixed dry fruits and seeds

10

grms khus khus/ poppy seeds

2

teaspoon

Ghee
Instructions
Heat a non-stick pan and roast the poppy seeds. Remove and set aside.

In the same pan add the ghee and stir fry the nuts until you get a nice aroma. Set aside to cool.

Meanwhile, in the food processer or the mixer process the dates until it forms a soft lump.

Transfer the nuts to the processer and run it to mix the nuts.

Transfer to a aluminium foil and make a cylinder.

Refrigerate for 4-5 hours. Cut in circles using a sharp knife
Nutrition Facts
Sugar-Free Dry Fruit Rolls
Amount per Serving
% Daily Value*
* Percent Daily Values are based on a 2000 calorie diet.
I have used homemade ghee to fry the nuts but feel free to use an odourless oil to make it Vegan and dairy-free.
These dates rolls are very versatile and yes you can use any dry fruits at home to make them.
I like to make them as rolls but they can be made into barfis, just press them in a foil-lined tray, chill and cut them or make balls/ladoos.
Generally, I prefer to use dates to dry fruits in the ratio 2:1 you can alter the ratio to suit your tastes.
If your dates are nice, soft and juicy then you will need lesser dates. My recommendation is to start with 1:1 ratio then taste and adjust according to your taste.
Do date rolls need to be refrigerated?
I prefer to keep the rolls refrigerated as my climate is warm but even in a cold place I will prefer to store them in the fridge as the ingredients are not cooked. Rather not take a chance for spooning a delicious dessert.
These rolls are yummy depending on how thick you cut them and let them stay in the air-tight container you will be inhaling about 70kcal. A great energy booster that you can have pre or post-workout (I will have both times thank you)! Somehow I hate gifting these yummies out as they are too delicious! Try it and you will agree!
I have made these rolls, ladoos and barfi so many times now and will continue making them! They are healthy, easy to make and since the nuts are crushed my father-in-law can also eat them. Especially great for people who have to watch their sugar intake.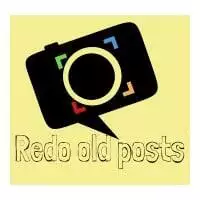 This is an old post that I am updating with newer pictures and a write-up as a part of the group Foodies_RedoingOld Post.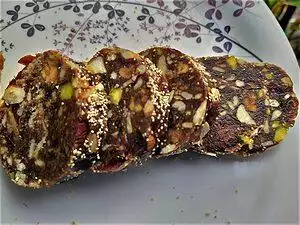 Other Healthy Desserts:
Apple and Cashew Nut Halwa Recipe
A simple easy and adaptable Apple Pudding that is ideal for the Navratri Festival. You can also gift the Seb ka Halwa as Deepawali Gift and why not serve some warm halwa for Thanksgiving?
Check out this recipe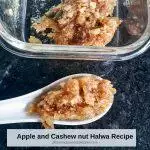 Saffron and Chia Seed Pudding Recipe
A creamy dessert or snack need not be fattening! It can be just as tasty as this Saffron and Cinnamon Flavoured Chia Seed Pudding Recipe. Try it you will love it!
Check out this recipe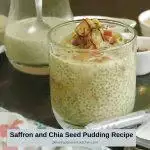 Egg-less Ragi Banana Chocolate Bundt Cake / Cooking with Millets
Ragi Banana Chocolate cake is a delicious, soft and moist bundt cake made from healthy goodness of Ragi (Finger Millet) and whole whea...
Check out this recipe
Beetroot Blueberry Pops
EVENT: FOODIEMONDAY/BLOGHOP THEME: #253 MUNCHKIN MEALS DISH: BEETROOT BLUEBERRY POPS This Week's Theme on FoodieMonday/Bloghop Group: This week's theme was suggested by Narmadha who blogs at …
Check out this recipe
Oats Coconut Ladoo - Vegan Dessert under 3 mins (Microwave recipe)
Oats Coconut ladoo healthy Vegan dessert / sweet using oats , coconut and jaggery . A healthy after school munchies for kids to satisfy their sudden sweet cravings.
Check out this recipe
Kale Brownies(Eggless) - food-trails
Best Eggless Kale Brownie recipe with nutritious flours, Jaggery.
Check out this recipe
Pin for Later: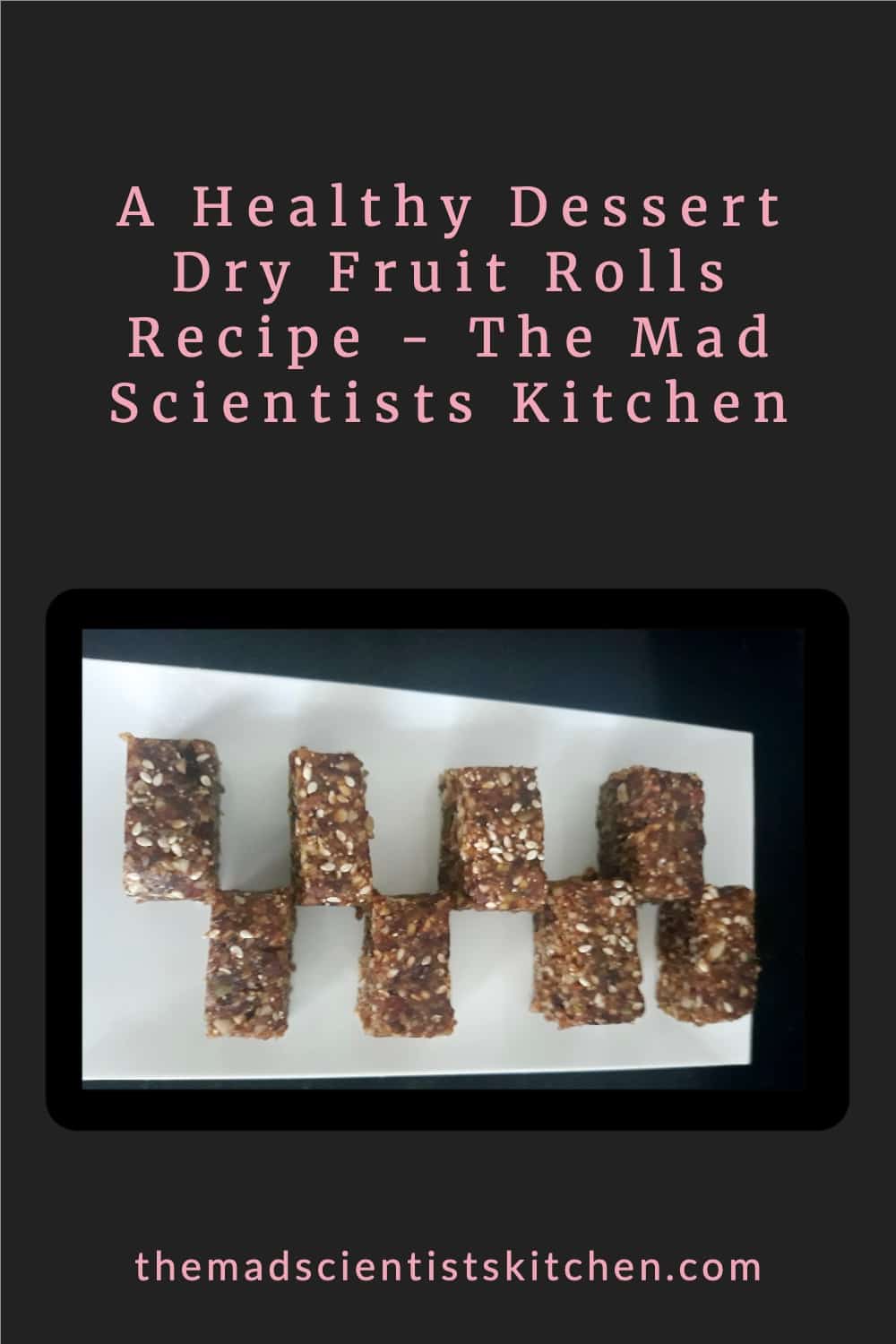 Reader Interactions