One of the tastiest chutney that I have eaten is Pundi Palya Chutney!
The star of the chutney is Pundi Playa also famous Gongura Leaf is a sour tasing plant.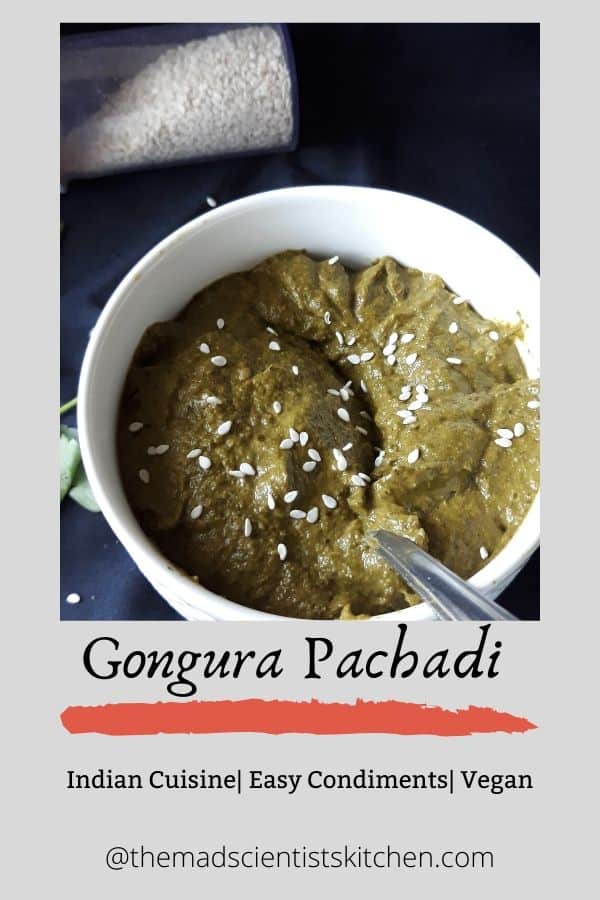 Today on FoodieMondayBlogHop our host Aruna has suggested #238GoGreen, we use green leafy vegetables.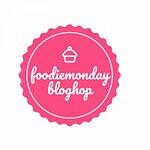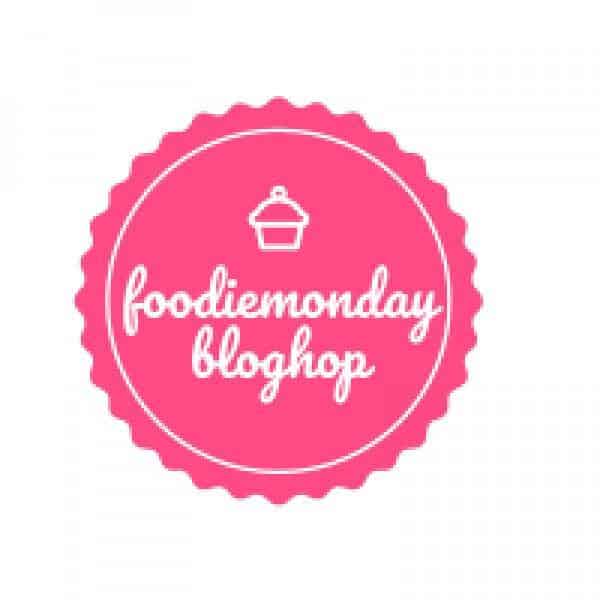 Gongura plant comes in two varieties the red steamed one which is more tart than the green one. Both the varieties are rich iron, vitamins, folic acid and anti-oxidants.
In Telangana and Andhra Pradesh Cuisine where Gongura is very popular. Gongura pacchadi (chutney) is an important part in their diet. The culinary usages of Pundi Palle are numerous there is Gongura Pickle, Pulla Gongura, Pulihara Gongura, Gongura Pappu, Gongura Chicken, and Pachadi or chutney.
But if you think that that this herb is popular only in South Central India like me you are wrong you too will find it in Odisha where it is called gorkura or khata palangaw, you will find it in Tripura, Arunachal Pradesh, some parts of Chittagong Hill Tracts region in Bangladesh, in Tamil Nadu it is called pulichakeerai. 
In North and Central Karnataka cuisines  Pundi Palle/Punde soppu and  Jollad (Jowar) rotti are a combination. Another famous combination with pulichakeerai is Ragi Kali/Ragi Mudde was once a regular meal item in villages.
 In Maharashtra, a specially prepared stew from these leaves called Ambaadi (अंबाडी), is served to goddess Mahalakshmi/Gauri during the annual festival of Mahalakshmi which falls on three days in between the ten days Ganesha Chaturthi festival.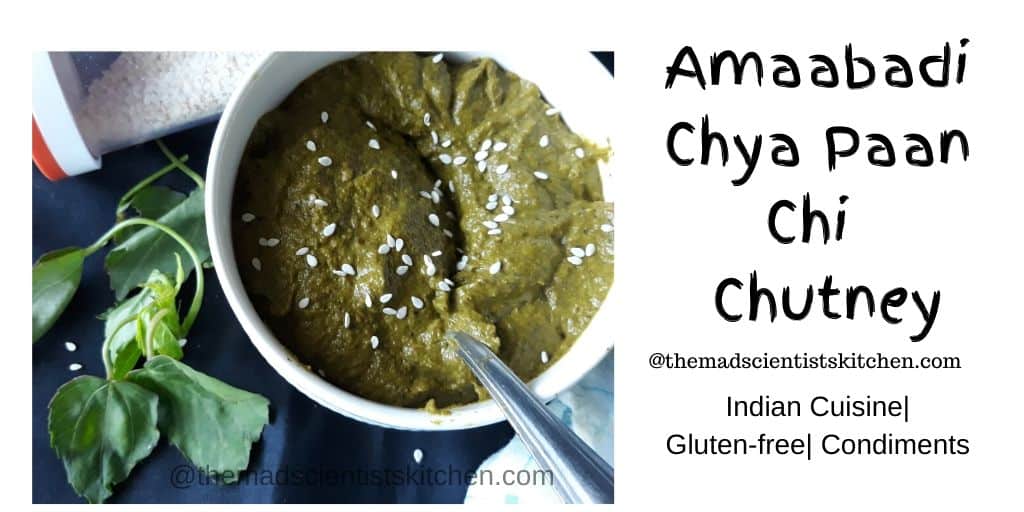 Coming to a Chutney, if you are new to chutneys, a gluten-free Indian condiment that has originated and spread worldwide you can read about it here.
Coming to Gongura Leaf Pachadi or chutney there are different ways of making this chutney some are with garlic and onion, in fact when  was making this chutney my cook scandalised," Without garlic what pundi chutney are you making?" 
But this is what my mom used to make and in the dim recess of my mind, I am trying to search for the recipe. I have used a combination of this and this recipe to make mine. 
Having said all this let me tell you that the leaves are very slimy if chopped.
#Ingredients: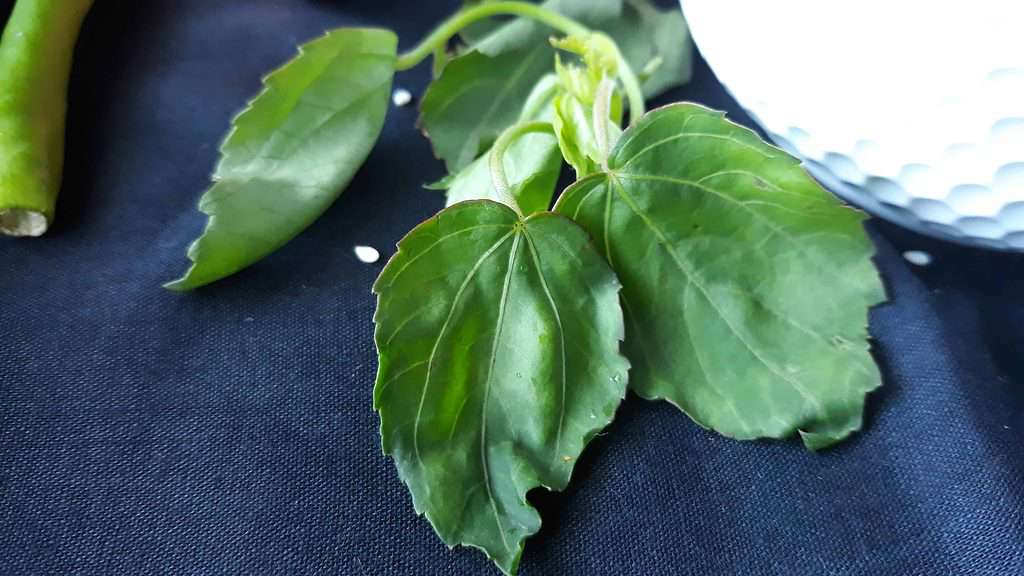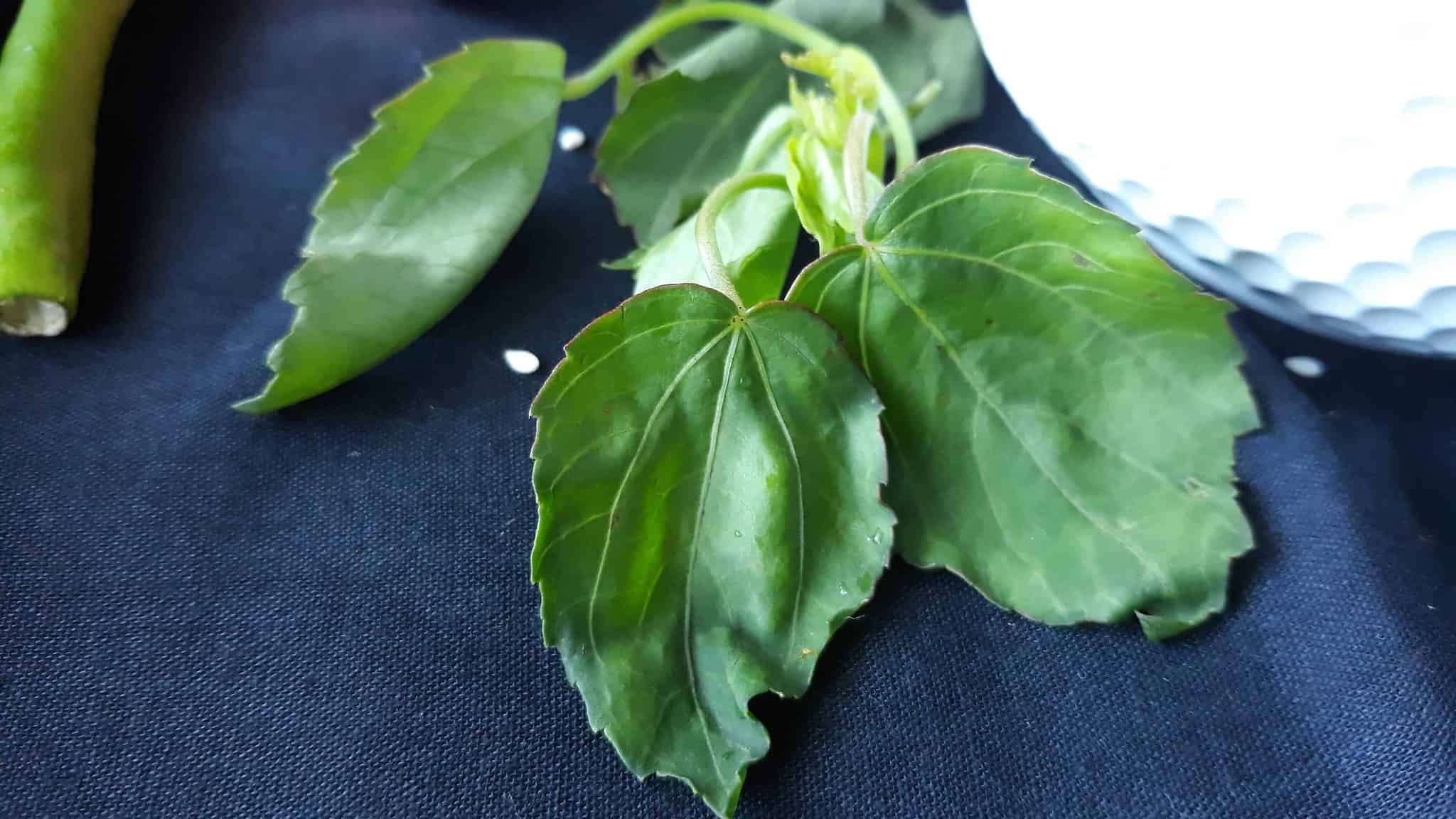 Gongura leaves: these tart leaves are the star ingredient of the chutney/pachadi.
Oil:  use an oil that has no smell or flavour. I have used sunflower and rice barn oil to make this chutney.
Mustard seeds, hing: these spices are needed to balance the flavours do not skip them. Avoid hing if you are using garlic.
Fenugreek seeds/methi: the bitterness of the methi will balance the tartness of the leaves. Just see that you keep the colour of the fried methi light brown discard your tempering if the seeds blacken.
Sesame Seeds/Til: a delicious and nutty taste that this small powerhouse of energy give makes the chutney extremely delicious. You may avoid but I will not recommend it.
Green Chillies:  the tart leaves need these chillies to balance the taste out. Use them but eat the chutney carefully. Use red chillies if using garlic and/or onions, the number of chillies I will leave to you but as a guideline, if you are using badgi use 8-10 if using Guntur chillies I think 5-6 maximum. 
Garlic and onions: I have never tasted the chutney with garlic and onions so will not comment but there are some who swear by them. Try it and share the pictures with me. Maybe I will be tempted to try your recipe.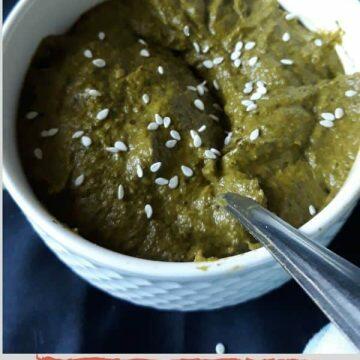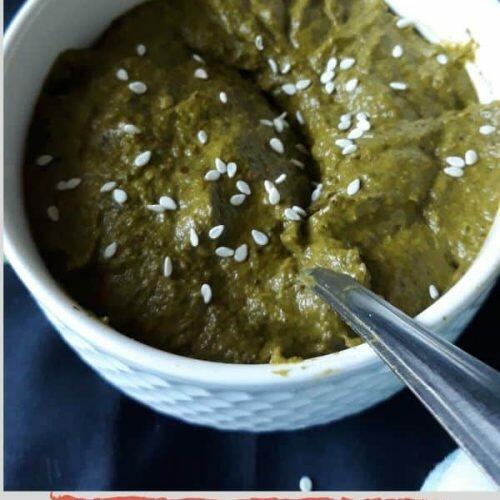 Gongura Leaf Chutney
A Chutney that highlights the tastes of food pungent and tart yet you want more!
Print
Pin
Rate
Equipment
Kadhai

Spoons and Ladles

Mixer
Ingredients
3

cups

pundi/gongura

leaves only

1

tablespoon

oil

½

teaspoon

mustard seeds

¼

teaspoon

hing

1

teaspoon

fenugreek seeds/methi seeds

2

teaspoon

white sesame seeds

10 to 15

green chillies

slit

salt to taste
Instructions
Pluck and wash the pundi leaves thoroughly. Discard the stems.

Let the leaves lie on a towel to dry while you can start collecting your ingredients.

Heat the oil in a thick bottomed kadhai/wok on medium heat, once hot add mustard seeds let it splutter.

Then add hing and methi seeds let the methi seeds become light brown.

Toss in the sesame seeds and the chillies and the leaves and sauté until all the leaves changes color. 

Turn off the heat. Let the mixture cool completely.

Grind with salt. Use little water if needed but the chutney wet but not runny. More like a paste.

Transfer to a clean glass/ ceramic container. The chutney stays good in the fridge in my place this bowl was there for 3 days by then it had disappeared mysteriously. 

If you desire you can add a tempering of oil, mustard and hing on top, I don't.
Notes
Since the gongura leaves are sour to taste we add more chillies to balance it, if you want mild spice reduce the quantity of green chillies.However, it will not taste as good. I suggest use the chillies as suggested eat the Chutney sparingly or mix it with curds and eat.
If using red chillies fry them first and take them out before you start making your tempering.
You may add garlic may be added along with green chillies while sautéing.
You can also add onions are added to the chutney.
The leaves turn slimy when chopped.
You can add additional tempering if you desire after the chutney is ground.
Serving Suggestion:
hot steamed rice along with ghee,
as a pickle with curd rice
with jowar roti as an accompaniment.
Variations in Chutney:
Gongura Leaf Recipes:
Here are some Recipes with Gongura Leaves from my friends
Your Shopping List:
Disclaimer: We are a participant in the Amazon Services LLC Associates Program, an affiliate advertising program designed to provide a means for us to earn fees by linking to Amazon.in and affiliated sites. When you click and buy through this site, it helps us earn to keep this site running.
Pin For Later: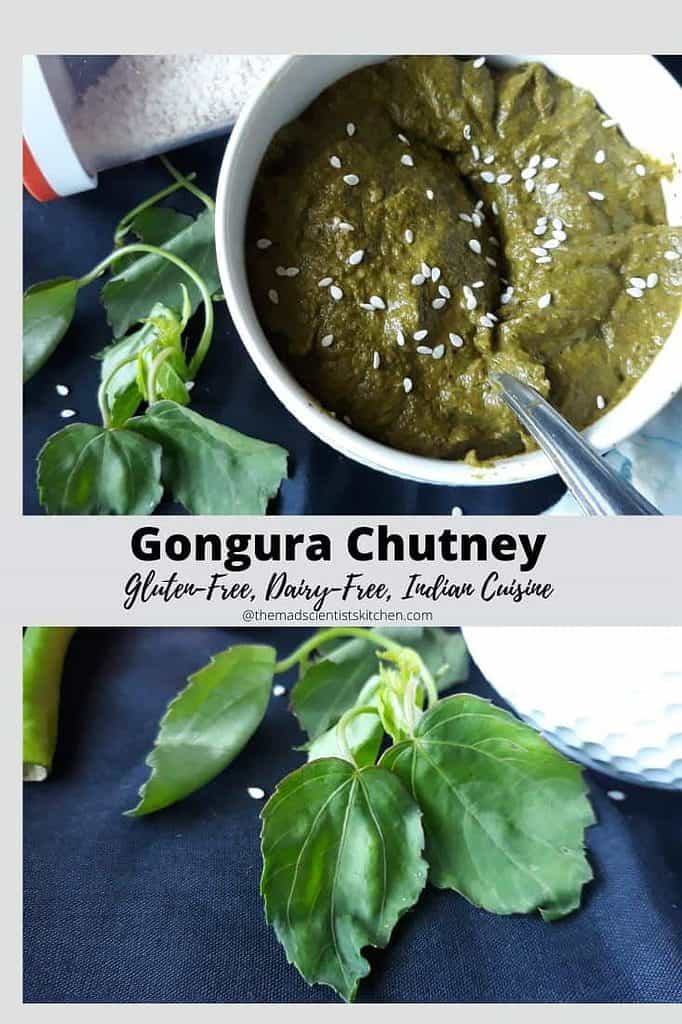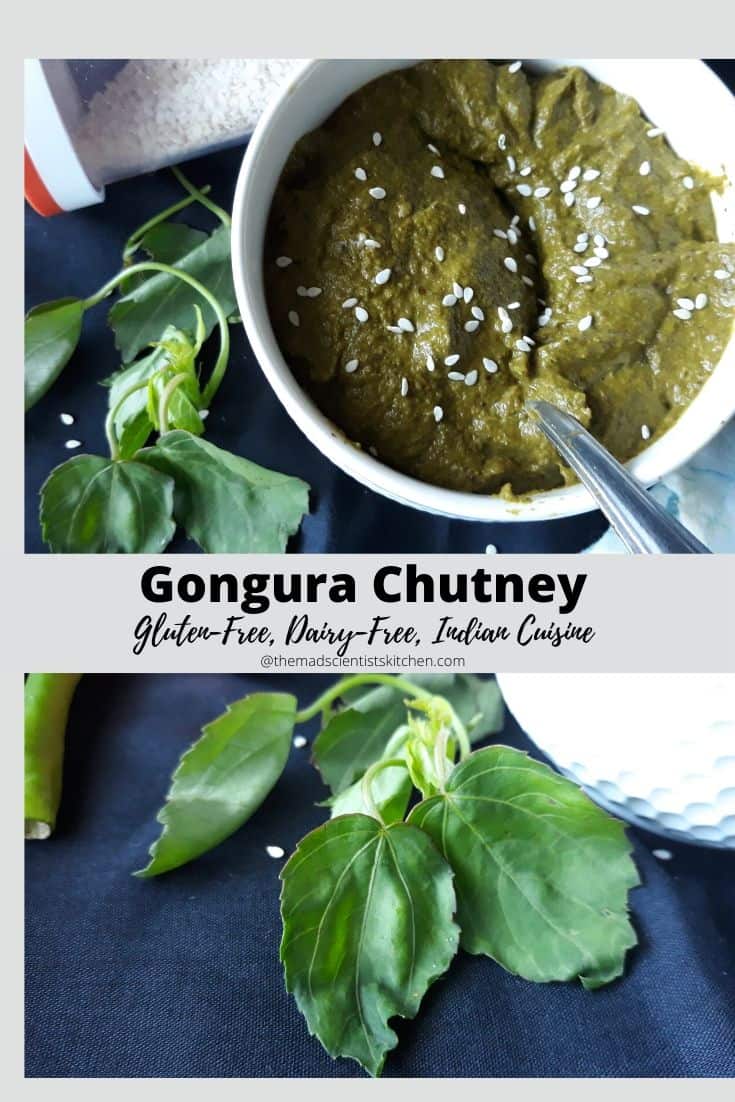 Reader Interactions