Sabudana Thalipeeth Recipe
I would first like to thank all of
you my friends for the lovely messages, prayers and thought that you have sent
when I was feeling depressed.
 I do realize that I am just a small pawn in God's master plan and he will give me
strength in the form of you guys. 
From now on I will take care of my health and blogging also for both are food for my life. They uplift me. I realize I cannot function without the other.
Ingredients:
3 cups sabudana/sago, wash & soak
overnight with a little water
¼ cup groundnuts roasted, peeled &
ground (you can use ½ cup or more if you want but I avoid as we get
acidity also I do not peel the groundnuts)
2-3 green chillies (adjust as
per taste), chopped fine
Juice of ½ lemon or ½ cup curd
½ teaspoon Sugar

2 tblspn coconut
1 teaspoon jeera seeds
3-4 tblspn milk
2-3 potatoes boiled and grated
Salt as per taste
Coriander, chopped fine
Ghee as needed
Method:
1.     Mix all the ingredients except the
ghee to soft dough.
2.      On
a non stick tava take a tennis ball of the dough and flatten.
3.      Make
a hole in the centre and add 2-3 teaspoon of ghee and fry on low heat covered till
one side is done.
4.      Turn over and fry the other side.
5.      Serve
hot.
6. Repeat with the rest of the dough. Since the tava will be hot pat the ball on a foil, my SIL does it on a plastic and transfers it to the tava. Since I am not comfortable with either methods I use 2 tavas  alternately, waiting for them to cool down.
Archana
Pin for Later: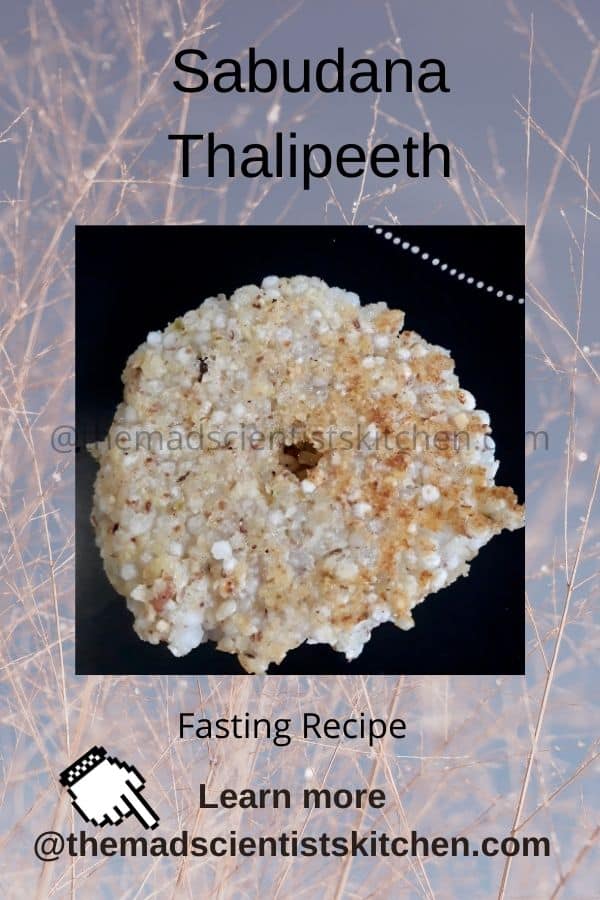 Reader Interactions