Homemade Flavoured Salts, use them, and jack up the Oomph factor of your food.
These Homemade Flavoured Salts are simple to make at home and highly customisable.
Flavoured Salts can be used for gifting. Just get beautiful containers and add these salts to them. I am sure your friends will appreciate them more.
I have made 3 flavours garlic salt, cumin salt and sweet paprika salt since I am making it the first time. But seeing how these salts are accepted I will try my hand at rosemary garlic salt, orange salt and vanilla salt.
These salts I have used on potatoes you can use it on asparagus, cauliflower, Corn cobs, mushrooms, sweet potato … the list is endless. Will love to try it on ridge gourd and pumpkin too.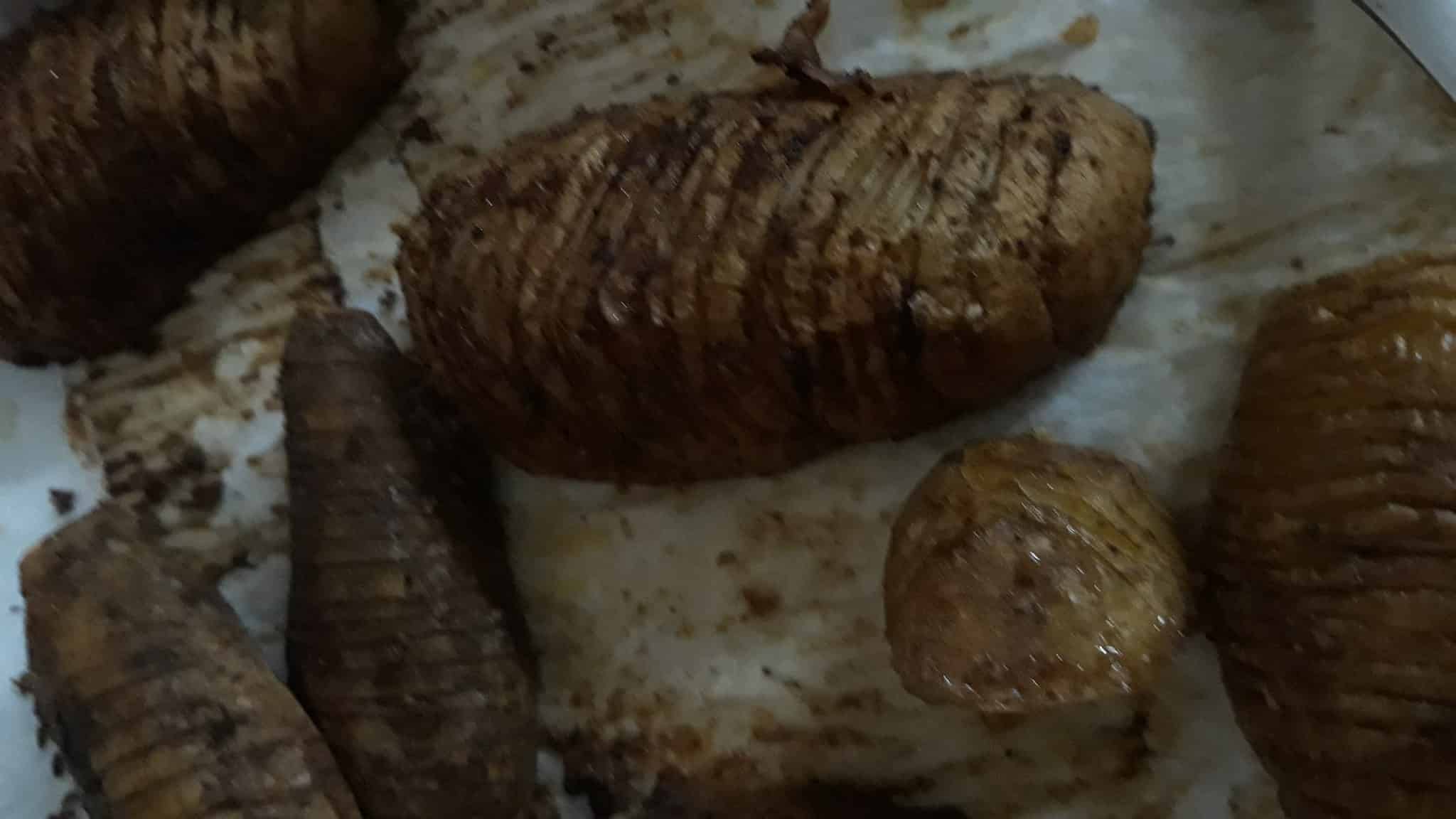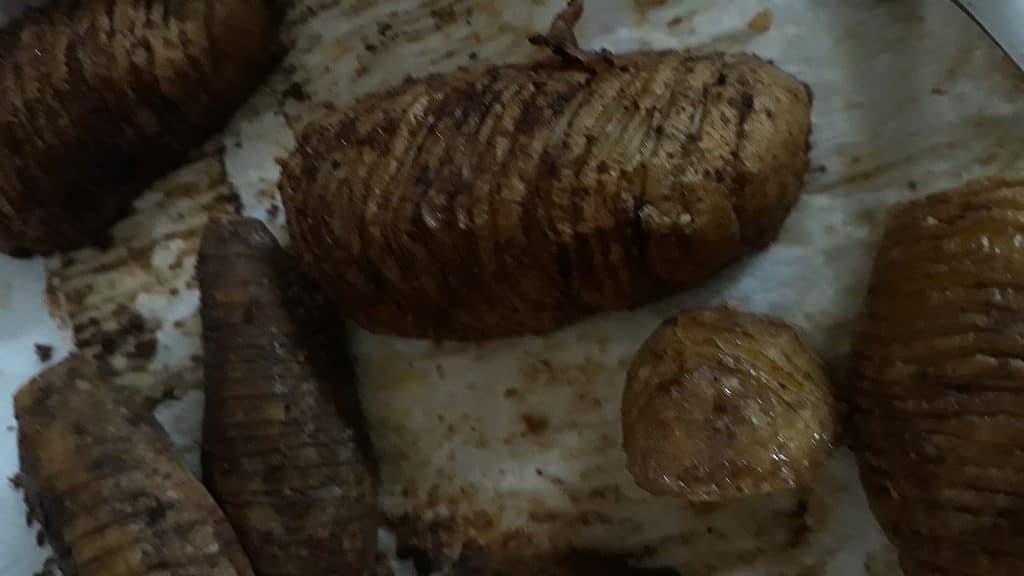 Flavoured Salts Roasted PotatoNow you will be wondering just why I am talking about these flavoured salts. Have I lost it?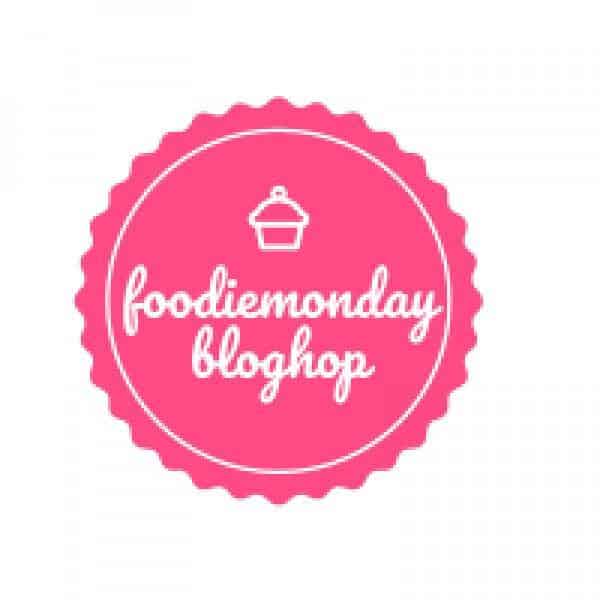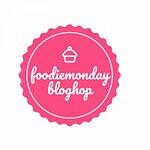 No, of course not, today is Monday and MondayBlogHop day and our theme is  #192 One spice ingredient dishes suggested by Sasmita. Sasmita is an amazing cook her pictures are amazing. One of her recent post Carrot Mini Cresent Rolls are so cute. Just right in a party, for kids tiffin box or even with your tea.
Now, I am an Indian and I love my spices getting down to 1 spice is very difficult. I mean look at this list from Wikipedia. Most ingredients I use right from mustard, jeera/cumin what I consider spices like chillies, and masala is listed out here.
This is the challenge I have to make a list of 1 spice ingredients as even jeera rice that I have has a minimum of 2 spices. But then there is aadrak chai or ginger tea,  elachi chai or green cardamon tea, lemongrass tea. Rest I cannot think of right now.
Jeera pani or Jeera Water is highly recommended for an upset stomach. You just boil jeera/cumin and water cool and drink.
These days I have been recommended a glass of water in which dhania or coriander seeds are soaked overnight. This water I drink first thing in the morning. This helps in flushing the kidneys and all the salts once flushed out lowers your Blood pressure.
These too will fit in this theme of 1 spice foods.
But I choose to make these flavoured salts, wrong time for me but then I love the way the family has enjoyed these potatoes. I had one lone sweet potato I have used it too. My pictures are not too good but my food has disappeared so will remake and update the pictures yet again.
Also, next time I will use rock salt in place of regular salt.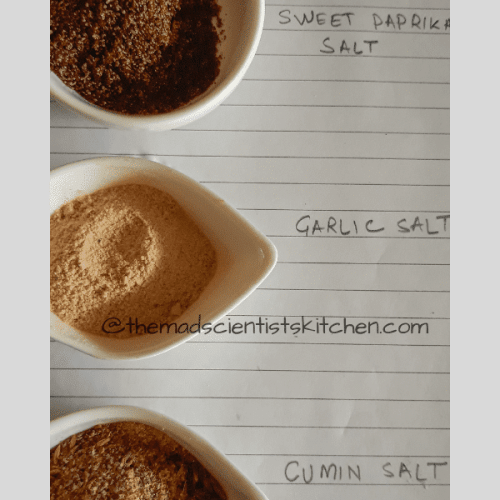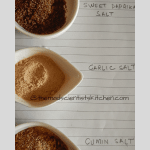 Print Recipe
Homemade Flavored Salts
Flavored Salts are customisable, make the assorted flavours your family likes and sit back and enjoy the compliments that come your way.
Ingredients
For Cumin Salt:
2

tbsps

jeera/cumin seeds

toasted and cooled

1

tbsp

salt
For Garlic salt:
2

tbsp

garlic powder

1

tbsp

salt
For Sweet Paprika Salt:
2

tbsp

sweet paprika powder

1

tbsp

salt
For the bake:
4

potatoes

1

sweet potato

Butter or olive oil for brushing
Instructions
To make Cumin Salt:
In the mortar add the cumin grind cumin seeds with the pestle crush them.

When the jeera/cumin is coarsely ground add the salt and grind once again till you get a mixture of your liking. I have left it a bit coarse.

Transfer to a small bowl.
To make Garlic Salt:
In the mortar add the garlic powder and salt. Mix well with the pestle. Transfer to a small bowl.
To make Sweet Paprika Salt:
In the mortar add the sweet paprika powder and salt. Mix well with the pestle. Transfer to a small bowl.

To make Flavored Salt Potatoes:
Grease a baking tray lightly with oil.

Cut the potatoes in half horizontally.

With a sharp knife cut slits in the potato. Take care and do not go right down into the potato. Cut as close as possible.

Arrange the potato the intact portion down on the tray. Sprinkle the salt mixture.

Brush with half the butter.

After 30 minutes carefully turn the potatoes. (take care they will be hot)

Brush with the remaining butter.

Sprinkle the flavoured salt and bake for a further 30 minutes or until crisp.
Notes
In place of potatoes use cauliflower, sweet potato.
You can use boiled corn to spread the cumin salt and butter.
Did you like this recipe? Have you tried it? If you do try it please tag me my FaceBook Handle.
Are there any new recipes, any new ingredients or diets you want me to try? Do leave a comment in the comments section.