19 July, 2017
2 Ingredient Hot Chocolate Fudge| Toppings for Ice Cream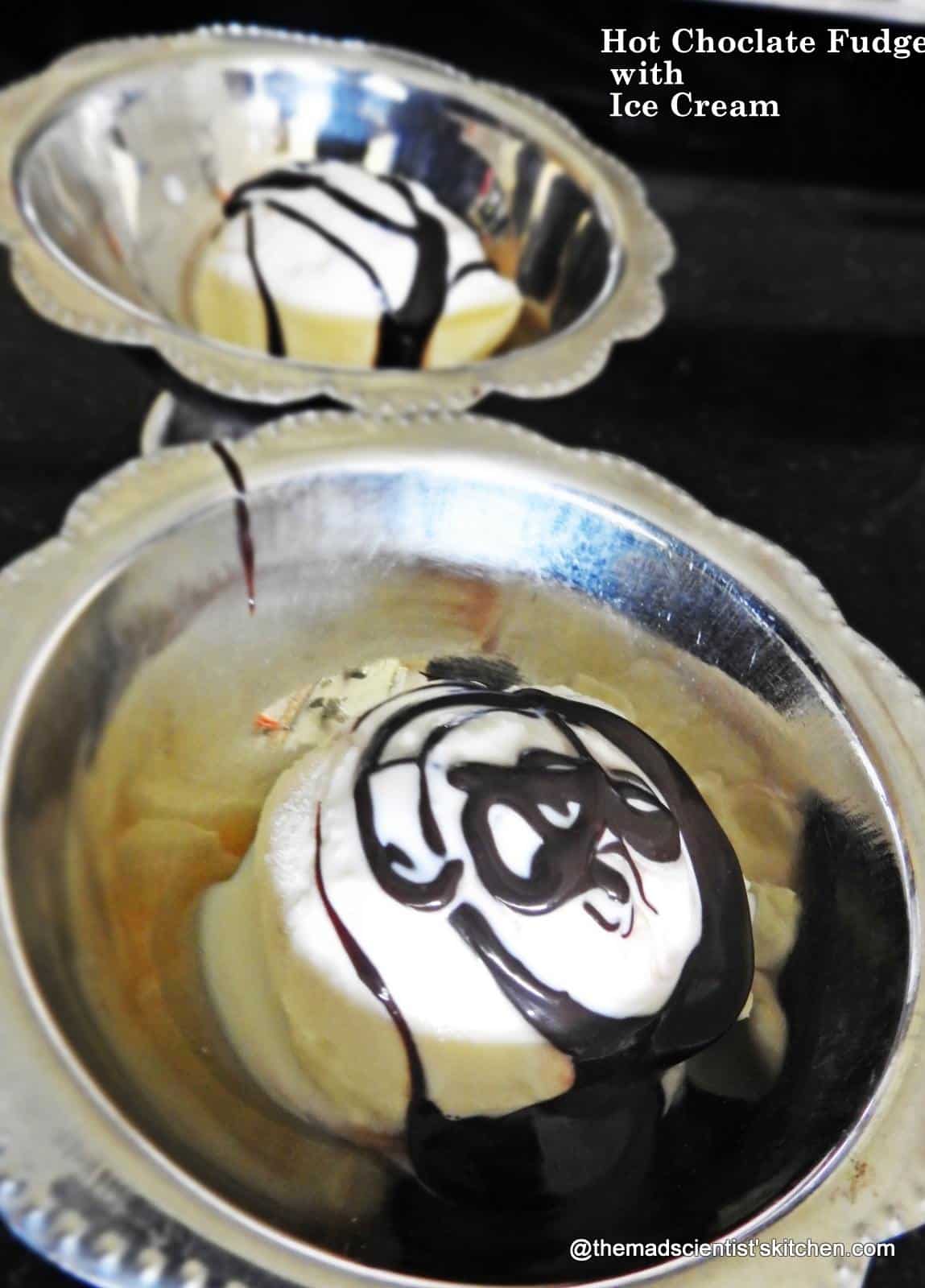 Comments : 9 Posted in :
Bachelor Recipes
,
Blogging Marathon
,
Chocolate
,
Condiments
,
Sauces
,
Simple and Healthy Vegetarian Diet in Old Age
on
by :
ArchanaPotdar
Tags:
2 Ingredient Hot Chocolate Fudge
,
Chocolate
,
Gift
,
Toppings for Ice Cream
Hot Chocolate Fudge is something that I have wanted to try for ages. Now seems to be the ideal time.
I love the simple easy to make recipes and this one is what I loved. No need to hunt for ingredients (most of them decide to disappear when I decide to make something) and these are quick to make.
All you need for this recipe are chocolate chips and condensed milk. 
Turn your ice cream, fruits or cake in and indulge in a decadent treat.
The other sauce I have tried is eggless lemon curd.
This one I discovered was on Pioneer Women.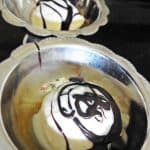 Simple yet delicious Hot Chocolate Fudge Sauce is yum!
Servings

Prep Time

12

1

minute
Servings

Prep Time

12

1

minute
In a microwave safe bowl add the chocolate chips.

Add the condensed milk over the chocolate chips.

Microwave for 30 seconds on high.

Stir in between 30 seconds.

After 2 minutes your chocolate will be ready to melt.

stir well so that the chocolate chips melt in the condensed milk.

Microwave again if needed.

Serve warm with ice cream, cake, fruits.
​Hi! First time here? You are Most Welcome! I hope you keep coming back for more here. If you are my regular visitor then Thanks, for you encourage me to experiment more!! I would like you to please click on my link below and like my
Facebook Page
. I will be happy if you can follow me on on
Twitter
too!
​
9s COMMENTS