11 November, 2018
The Month of Oct'18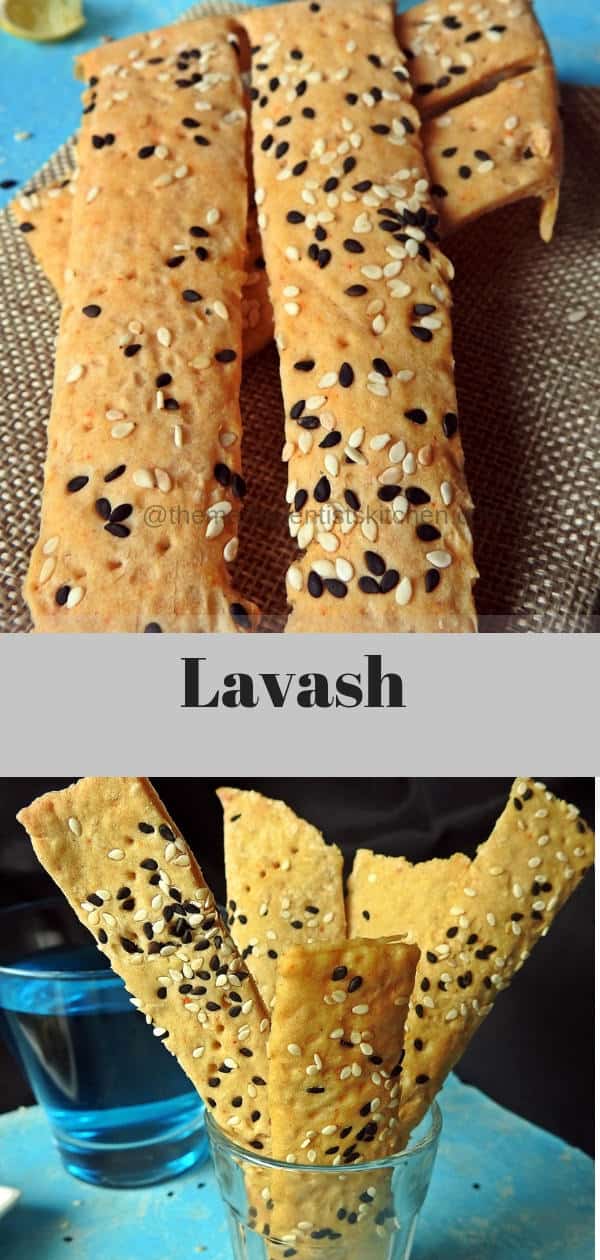 Posted in :
Blog updates
on
by :
ArchanaPotdar
Tags:
Blog Updates
Whew! October'18 was a busy month for me!
I did not realise I had signed up for so many Events on the blogging front and my social life was busy!!
Never in the recent past have i been so busy! 😀 But I enjoyed it !
Here is what #themadscientistskitchen had to offer!