It is always a pleasure to host Kid's Delight this time the theme was Cooking on the Tawa!
Tawa is a skillet and it is used in an Indian Home every day. 
I could not post my entries in time due to some personal emergencies now it does not seem fair to post and so this one roundup is with only 1 of my entries.
Here are some of the delicious entries that I got from friends.
Vidya Iyer from Masalachilli sent this delicious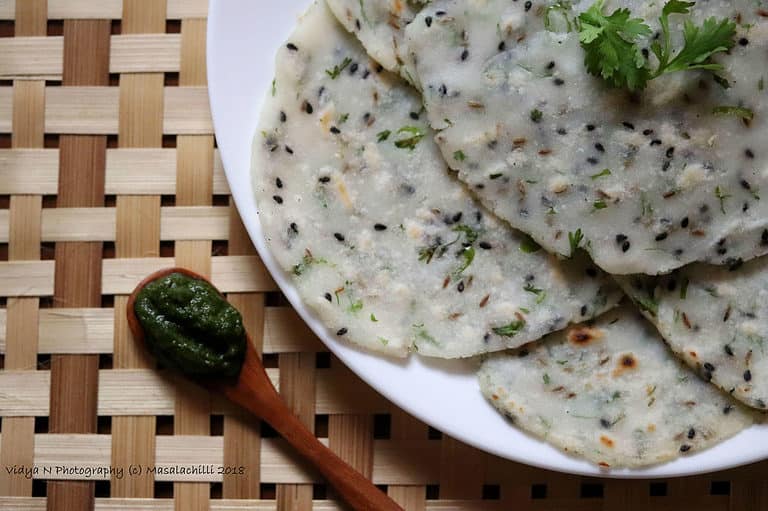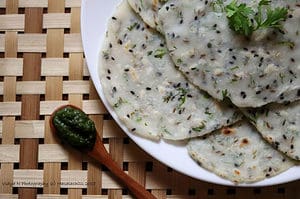 Jayashree T Rao from Evergreen Dishes
Srivalli  from Spicing your Life
Tawa Tikki Burger with Cashew Almond Tikki 
Tawa Potato Fry 
PJ of Seduce your Tastebuds
Eggless Chocolate Chip Pancake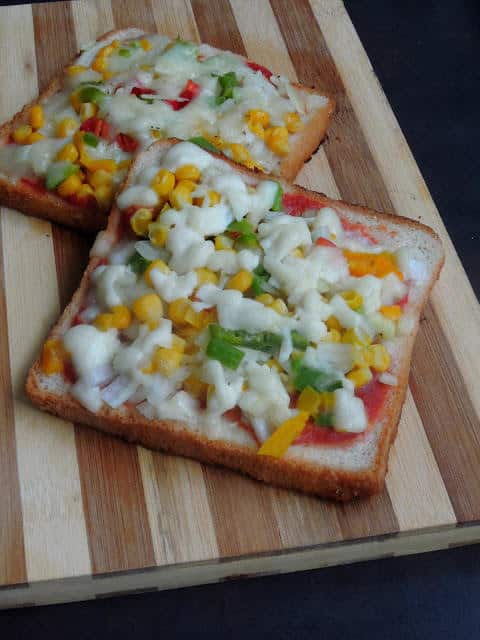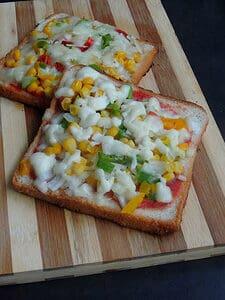 Tawa Paneer Masala/Paneer Tawa Masala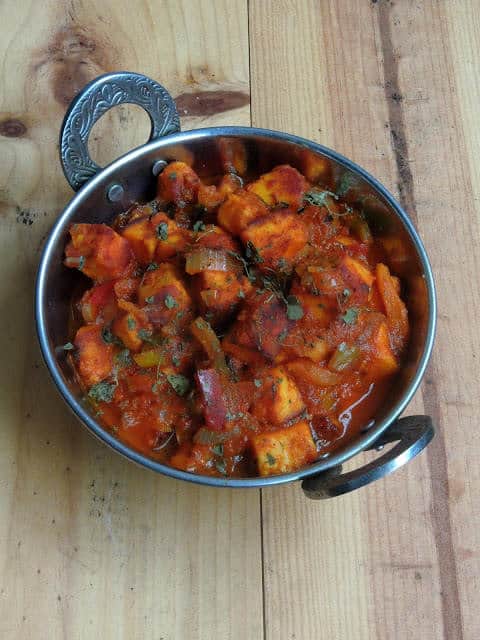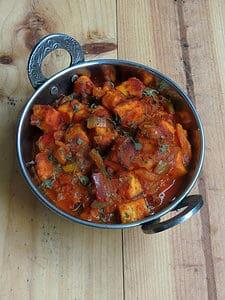 Tawa Whole Wheat Aloo Kulchas/Tawa Potato Kulchas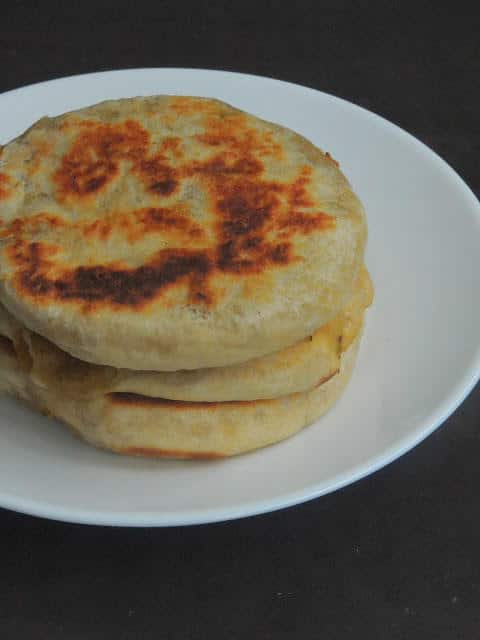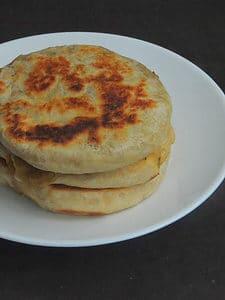 Sujatha of Indian Veg Kitchen
Cheese Capsicum Rings | Keto Cheese Rings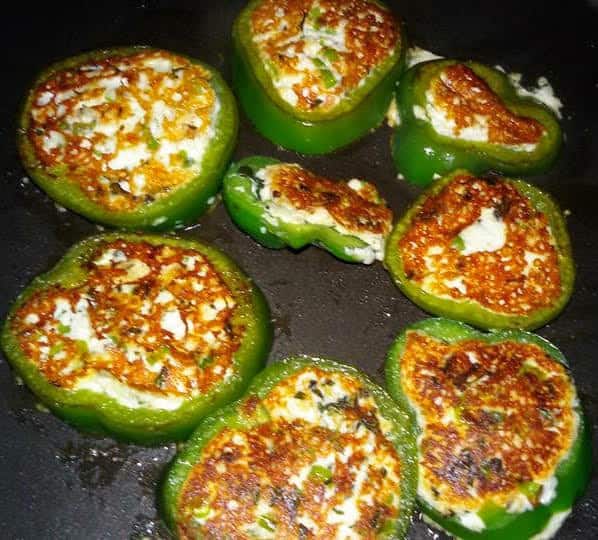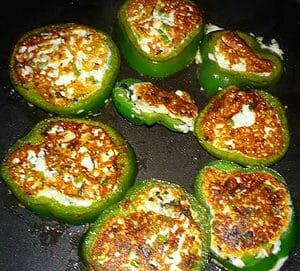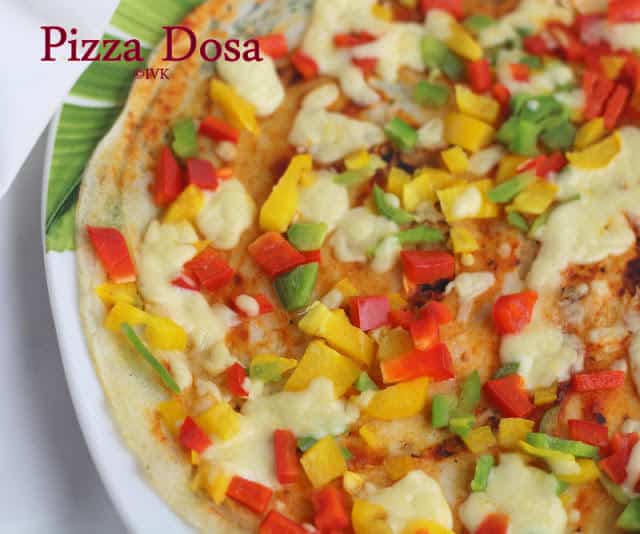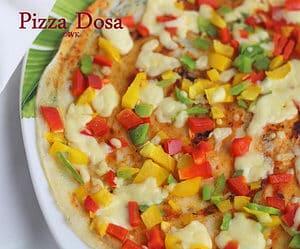 Seppankizhangu Roast | How to do Arbi Fry in Less Oil | Tawa Arbi Fry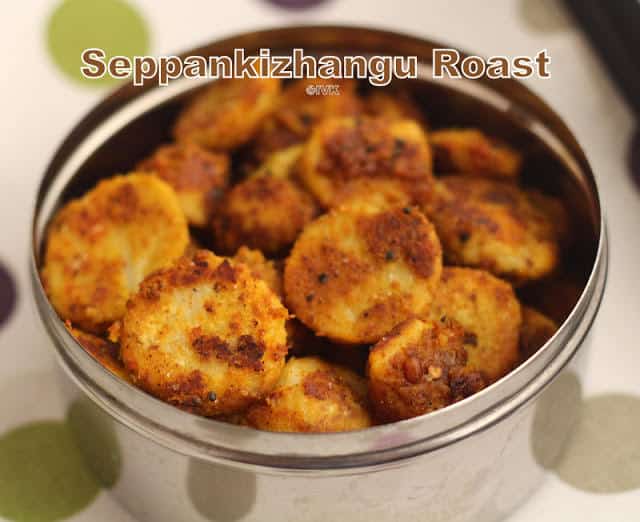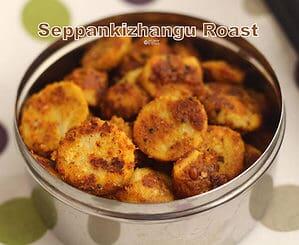 Hot Aloo Chat / Chandni Chownk Ki Spicy & Tangy Aloo Chat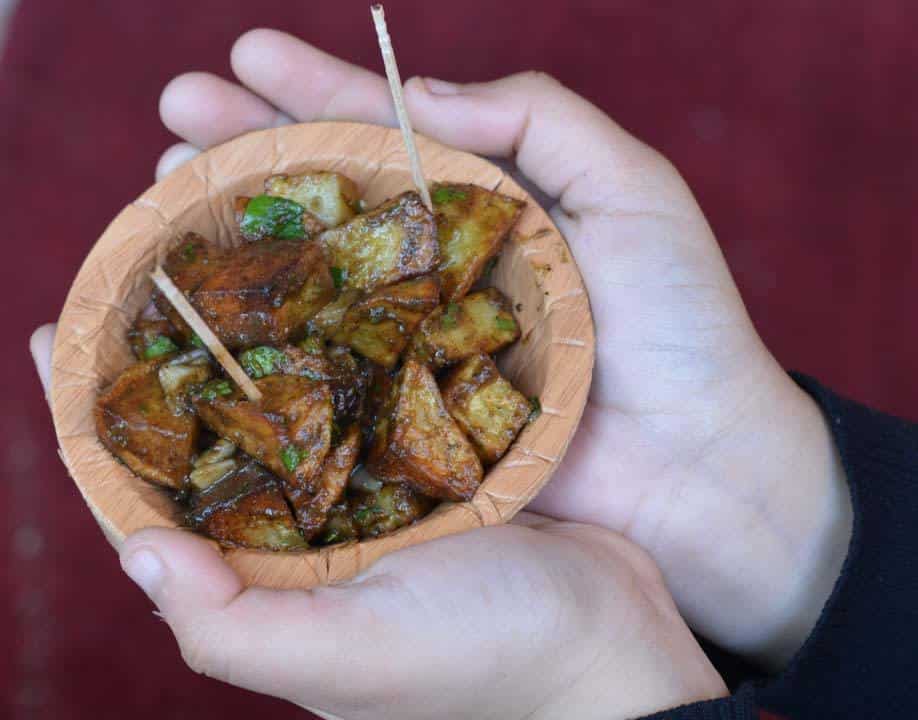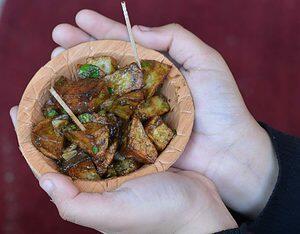 Jhatpat Aloo Tikki On Tawa/ Veggie Aloo Tikki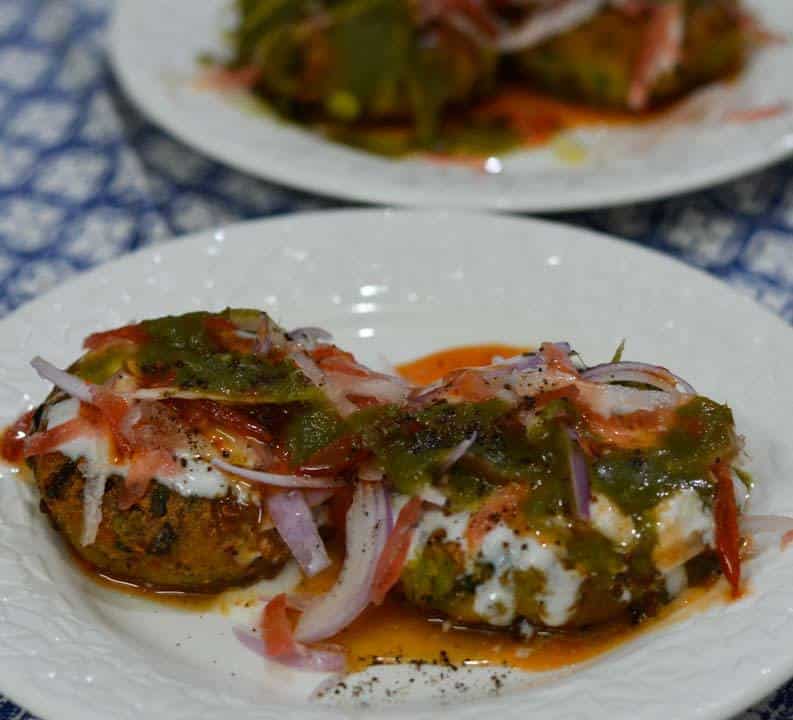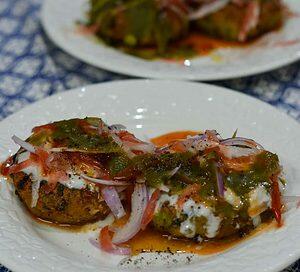 Soft & Fluffy Orange Pancake/ Eggless Orange Pancakes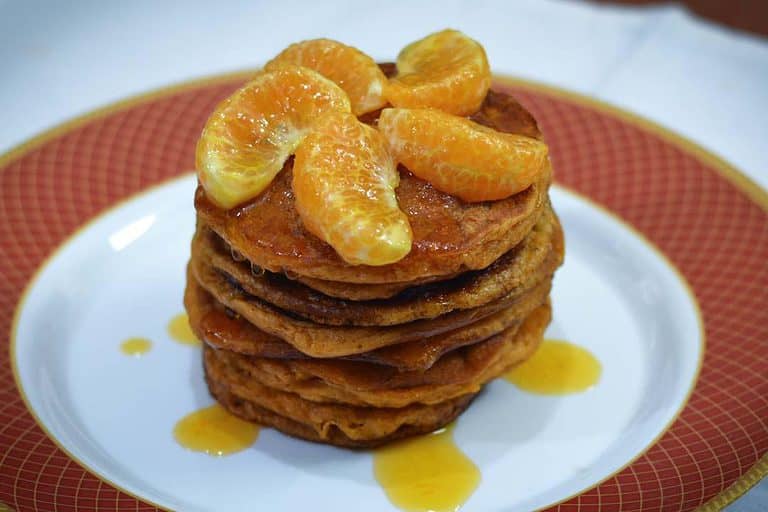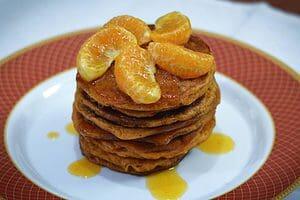 Here is mine this one is with pictures only as  Akanksha made these pancakes and took pictures too. She is much more of a scatterbrain she cannot remember the proportions of the ingredients but she has used my eggless pancakes recipe and added eggs to the batter.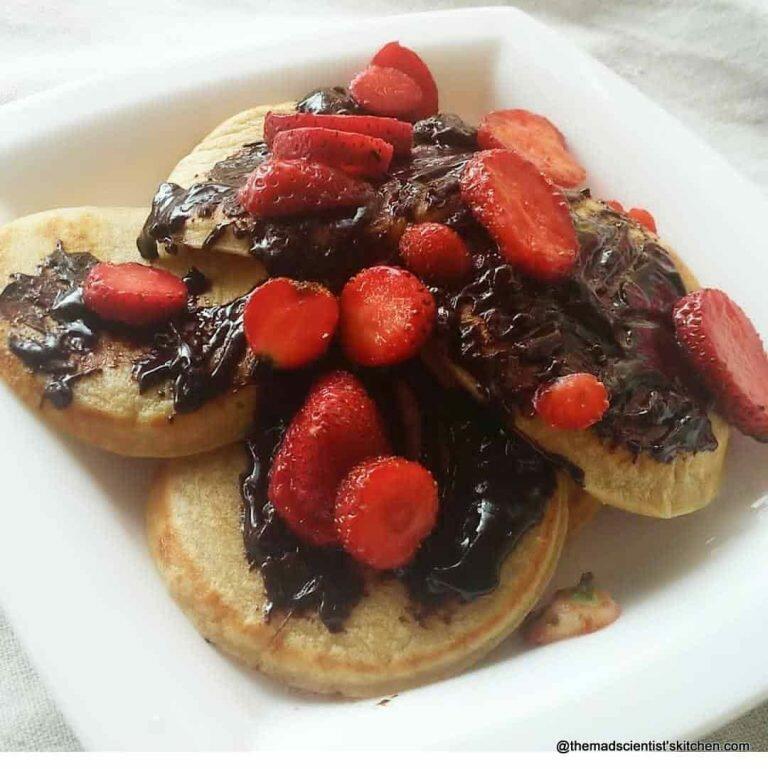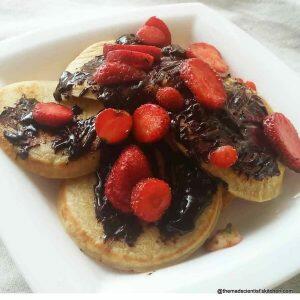 Pancakes with Strawberries
Syrniki Recipe | Syrnyky Recipe| Cheesy Pancakes Recipe #BreadBakers