Last Updated on
Compliments of the Season!!!
May the New Year herald peace, health, wealth and prosperity in all your endeavours!
As we wind down for  The year 2019 which has been full of changes, changes big and small. As usual, Life has moulded me to what I am currently.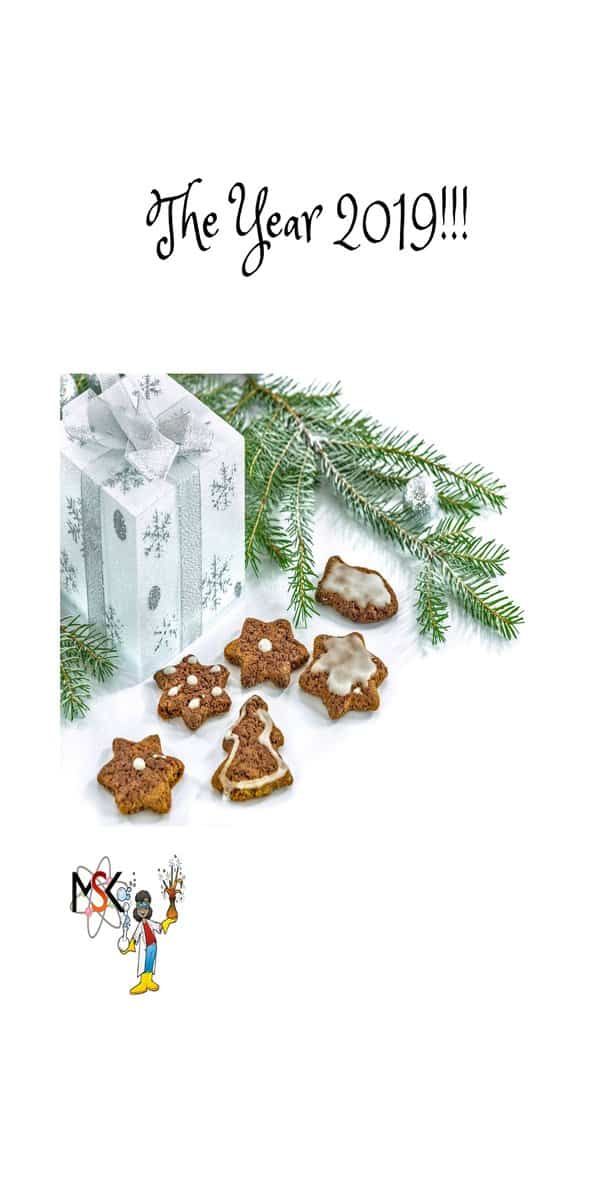 The biggest decision I took was to opt for Voluntary Retirement from the Corporation that I was working for.

 

The idea was to work with my husband, Girish who is a Management Consultant and an Independent Financial Advisor.
The other thing we did was take up the home for a long-pending renovation. Extremely grateful to Vinay and Shubhangi for their flat in Dona Paulathem and for them for once again opening up their hearts and place to us.

My Sister-in-law is taking care of her father, my father-in-law so thankful for that as life in the hostel is not for an 80+-year-old person. My father is not keeping well and my sister is looking after him currently.
But life is full of blog posts, and up and downs thanks to all the issue we have had including Google Baba updating itself.
 There are a lot of things I am looking back and loving like these posts here. One for each month of the year.
This year 2020 is something I need to plan as I have never planned or stuck to a plan this is post is something of a reminder for myself.
What I plan to do is
Stick to this plan.

Blog consistently, at least 1 post every week.

Be active on social media, promote others and self.

Start doing my old posts.
So let us treat at the very beginning
1. Stick to this plan.
Me and sticking to a plan of work are not so easy  I am moody and plain lazy.  But this time I have done all the right things let us see I have planned my yearly goal statement,  monthly one to is in place.
Only now I need to find a glue that will keep me and this plan together.
2. Blog consistently, at least 1 post every week.
Now, this is not a very difficult target, is it?
But in my case, it is either flood of famine. The reason being I am never happy with what is in my drafts so I end up deleting them and start all over again. Hence as soon as I draft I post. 
The solution is I need to accept not all posts are not going to be masterpieces, after all, I am nor Shakespeare!
3. Be active on social media, promote others and self.
The one thing I hate and that is stalking others and blowing my own horn! Need to start doing it consistently my viewership has to increase after all most of my friends tell me I have an amazing collection.
4. Start doing my old posts.
I started blogging in the year 2006 so I am more than a decade old. I have been hacked, I have lost my recipe cards some of my memorable pictures and most importantly m place in the blogging domain.
With about 1600 or more posts I have a huge, huge task of redoing them, updating pictures, making videos, updating the meta tags etc.
Huge mountain to scale. To see if I am on track I will be doing a review every month.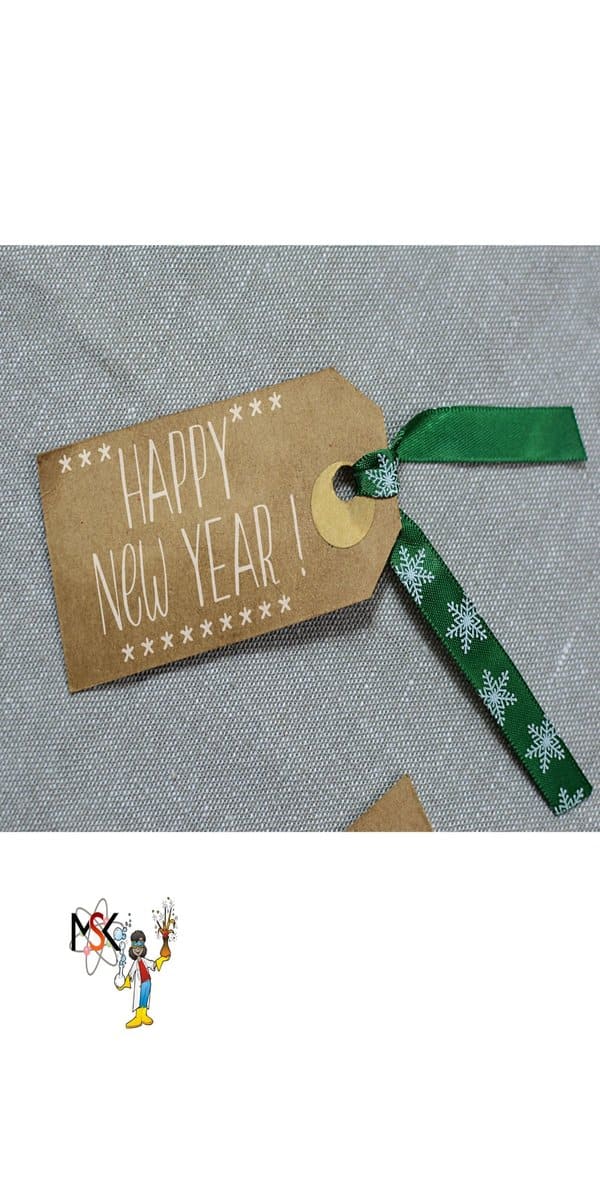 These are my plans, resolutions for the year 2020.
What about you? Does this rant sound familiar? Are you better at this planning and execution business? Do write to me and let me know.