5 December, 2017
Cookies, a Compilation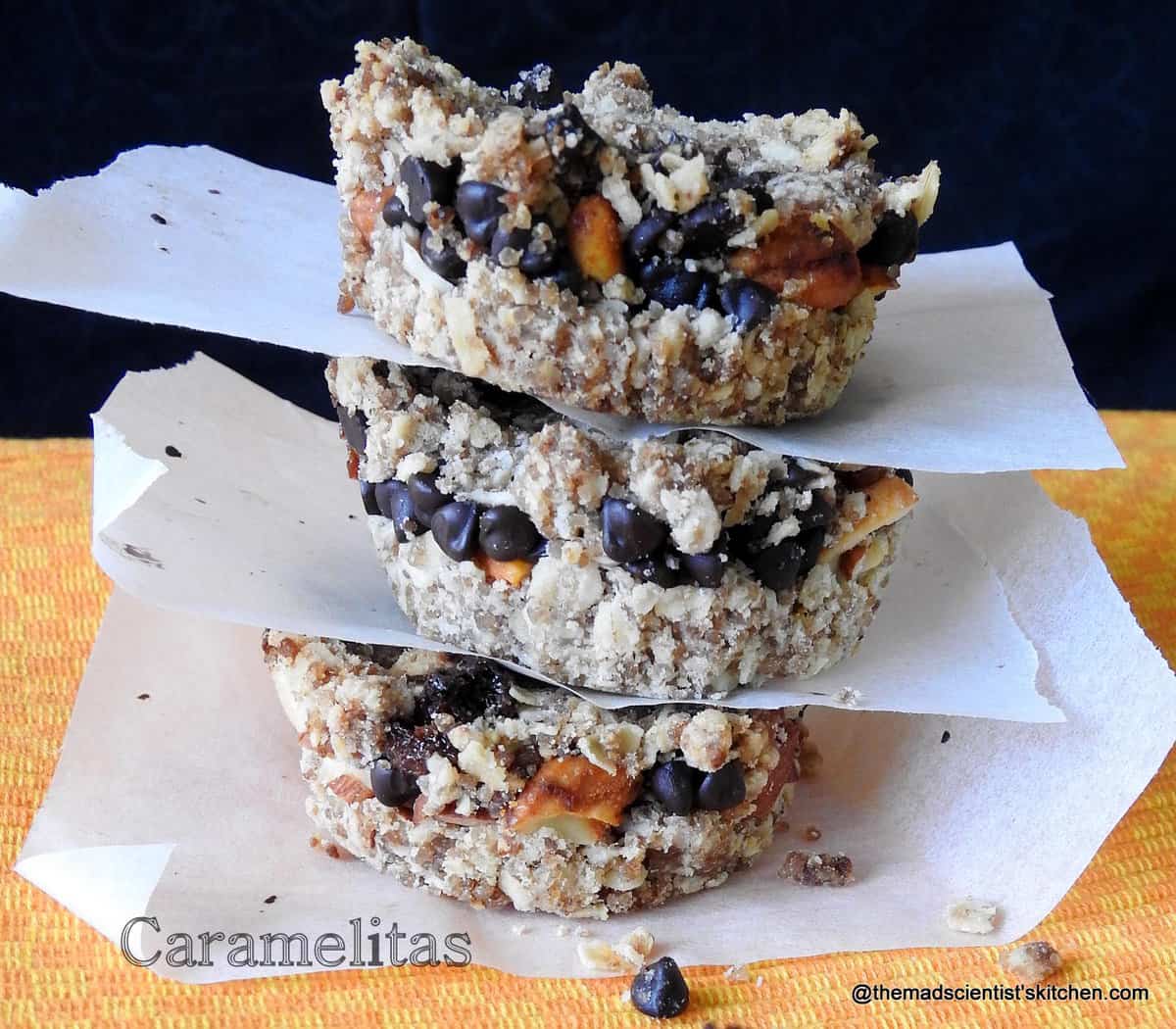 Posted in :
Baked
,
Biscuits/Cookies
,
Cookies
on
by :
ArchanaPotdar
Tags:
#ChristmasCookies
,
Caramelitas
,
Easy Sugar Drop Cookies
,
Gingerbread Cookies
,
Kourabeithes
,
Samo Rice Savoury Cookies/ Varya Tikhat Biscuit
,
Soft Oatmeal Cookies
,
Ultimate Chocolate Cream Cheese Cookies
,
whole wheat chocolate chop cookies
Christmas is around the corner so start baking.
Feeling low try some cookies, feeling good have some cookies. Want to gift that is edible bake some cookies?Want to surprise Mamma bake some cookies…
Why wait for a reason just eat some cookies?
Here are some cookies you can try out.
Some of my friend's cookies
https://themadscientistskitchen.com/2017/11/06/cookies-cookies-and-more-cookies-a-roundup-of-cookies/
https://themadscientistskitchen.com/2015/04/10/whole-wheat-chocolate-chip-cookies/
https://themadscientistskitchen.com/2015/04/08/gingerbread-cookies/
https://themadscientistskitchen.com/2015/04/07/soft-oatmeal-cookies/
https://themadscientistskitchen.com/2015/04/09/samo-rice-savoury-cookies-varya-tikha/
https://themadscientistskitchen.com/2012/09/15/ultimate-chocolate-cream-cheese-cookies/
https://themadscientistskitchen.com/2013/08/25/kourabiethes-for-baking-partners/