Last Updated on
The year of 2017 was extremely eventful!
My site was hacked twice and I am still recovering from it.
However, let us see the best of the year!
The one that is very close to my heart I did this for my father.
Simple And Healthy Vegetarian Diet in Old Age 
The trip to Delhi was a foodies delight. I loved making these delicious bakes to carry.
Caramelitas Simple yet Healthy Cookies Bars
Homemade Feta needs homegrown microgreens. LOL don't tell me to grow watermelons!!
Watermelon and Feta Salad with Micro Greens
Made Jam with grapes and red chillies but most importantly understood Pectin and how to use it.
Grape Jam|Black Grapes Jam| Grape Jelly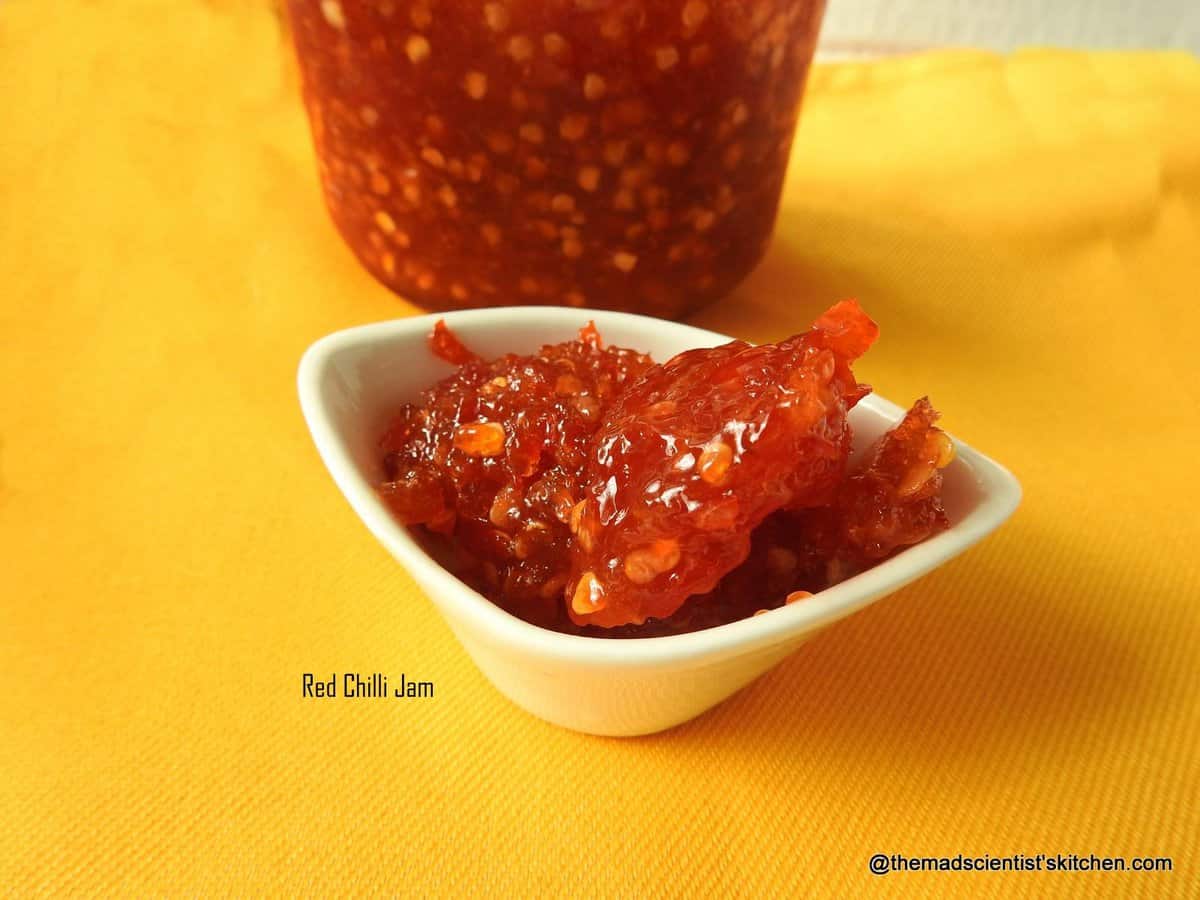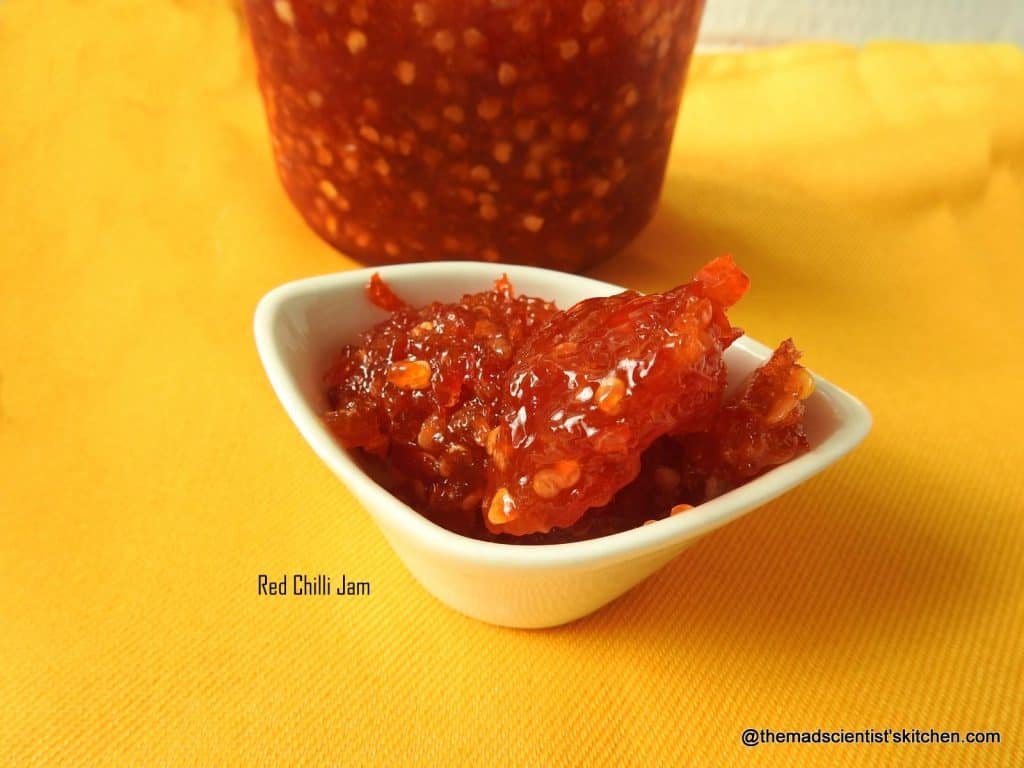 A chance read on Huffington Post sent me into a tizzy and this is what I made thanks to Vaishali and Valli's help.
My husband' s first love his Serradura Pudding!!
Serradura, Sawdust Pudding, Macau Pudding
The Protein-Rich Mega Marathon this year was for me an extension of my old theme Simple and Healthy Vegetarian Food in Old Age. Again I had my father in mind when I did this
#26 Protein Rich Dishes a Roundup
How can I forget the tasty and yummy Alle Belle the second sweet that my husband has appreciated!
Alle Belle| Goan Coconut and Palm Jaggery Pancakes
My friends/mates in BM did a wonderful theme in cookies. Do check the round-up here.
Cookies, Cookies and more Cookies~ A Roundup of Cookies
Last for Christmas taste the goodness of apples and walnuts in this yummy cake.
https://themadscientistskitchen.com/recipe/apple-cake-with-fresh-apples-and-walnuts/
Wishing you all a Very Happy New Year!
May all your dreams come true!