2 February, 2017
The Chocolate List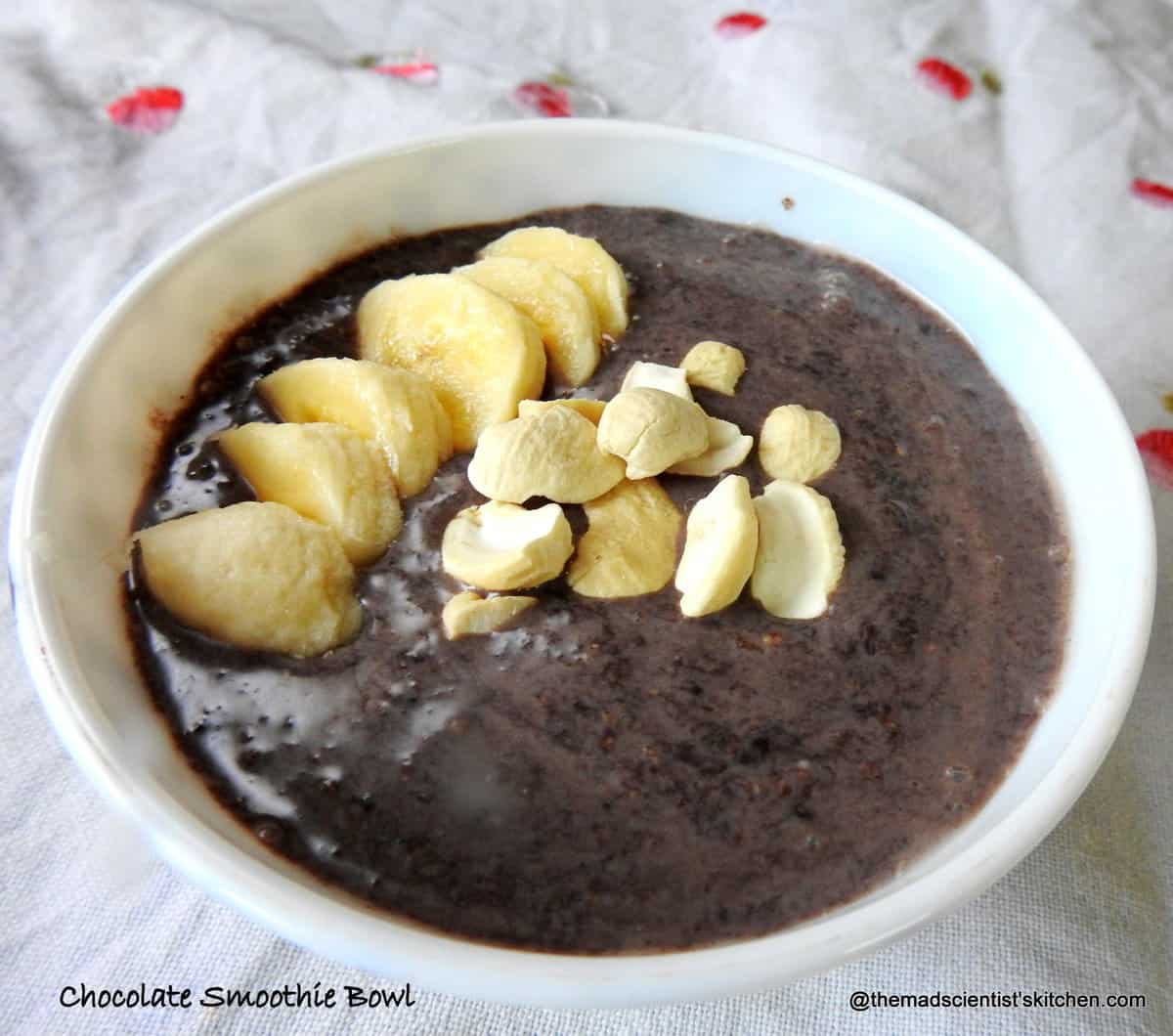 Posted in :
For Chocoholics
on
by :
ArchanaPotdar
Tags:
The Chocolate List
If I say my kids like chocolate am I wrong? (This page is still being built.)
​Hi! First time here? You are Most Welcome! I hope you keep coming back for more here. If you are my regular visitor then Thanks, for you encourage me to experiment more!! I would like you to please click on my link below and like my
Facebook Page
. I will be happy if you can follow me on on
Twitter
too!
​