17 September, 2017
#14 Every day Curries/Vegetables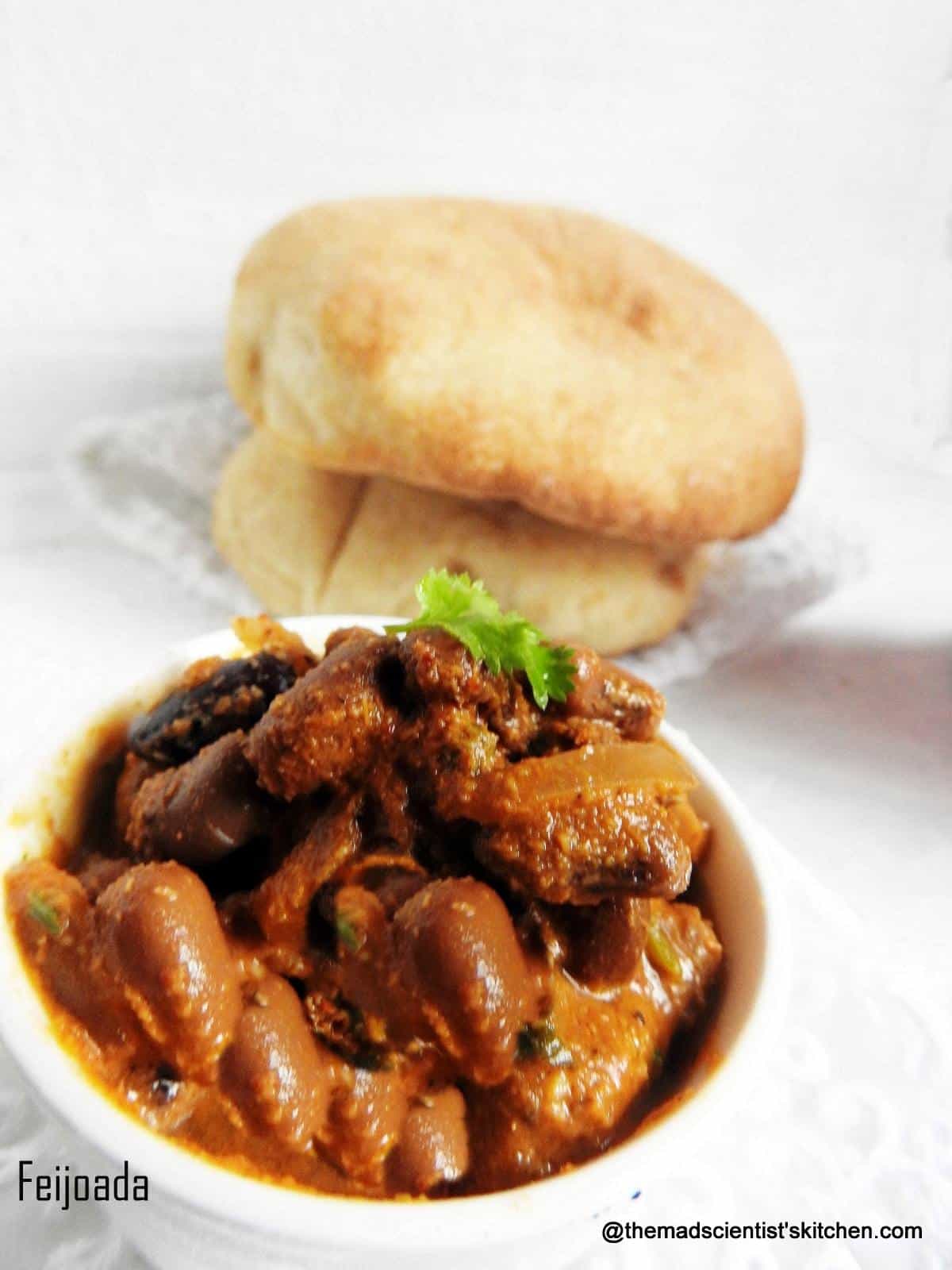 Posted in :
Accompaniments
,
Bachelor Recipes
,
Curry
,
Gravy
on
by :
ArchanaPotdar
Tags:
#14 Every day Curries/Vegetables
,
Bachelor Recipes
The biggest problem a homemaker faces is what to cook so that it fits in the ingredients at hand, is healthy and delicious for all the family members.
These are some of the gravies/vegetables I try to make on a regular basis.  Some of them are new some are something even I have forgotten! 😀
These curries are simple to make, generally, but some of them need pre planning. These gravies are enough for us a family of 5 people.
​Hi! First time here? You are Most Welcome! I hope you keep coming back for more here. If you are my regular visitor then Thanks, for you encourage me to experiment more!! I would like you to please click on my link below and like my
Facebook Page
. I will be happy if you can follow me on on
Twitter
too!
​